7 Creative Home Décor Tips and Tricks
AD| Nothing beats redecorating a room and feeling like you've walked into a brand-new house. Whether you're renting your home or just in need of a freshen up to your current interior, there are lots of things to consider before making changes.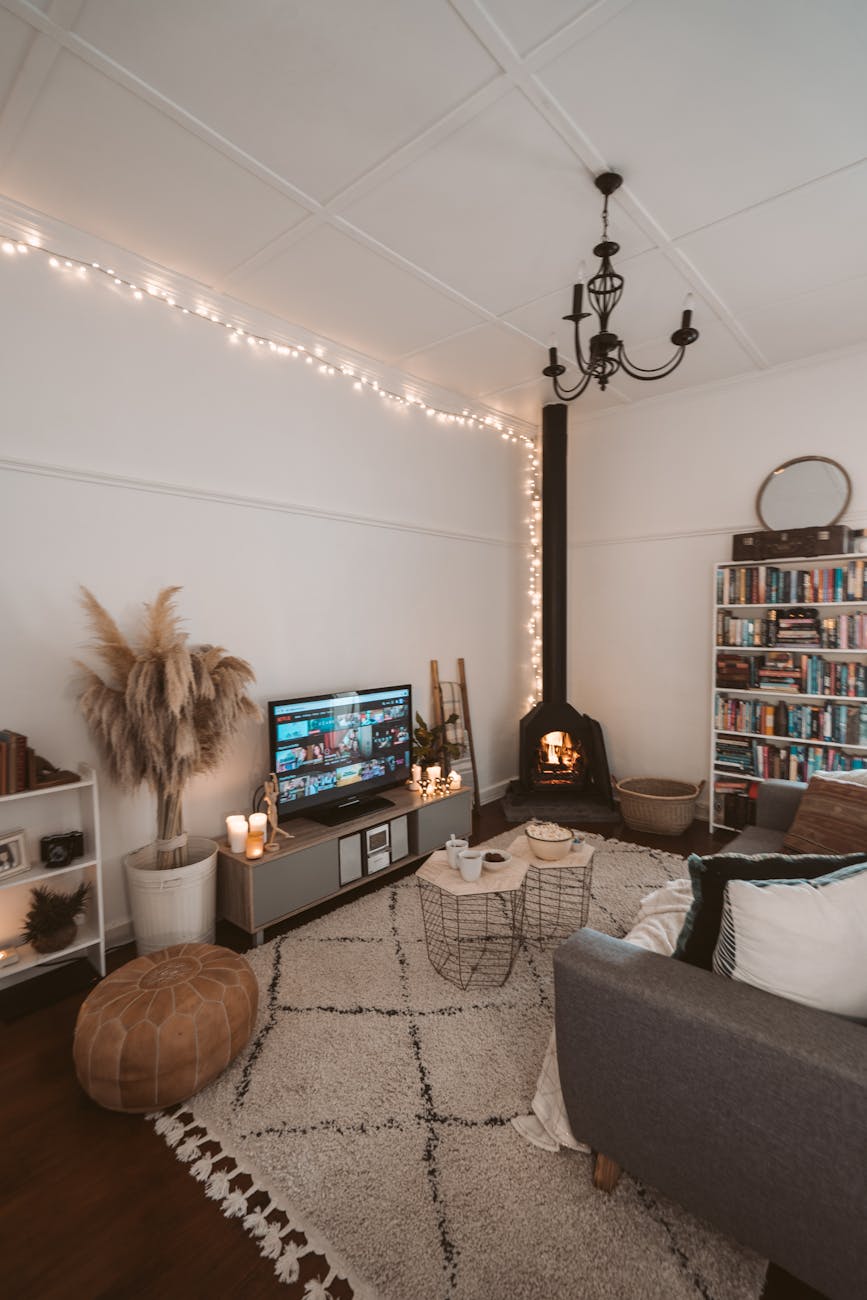 Firstly, is there anything better than adding an array of
plants
to your home to help add some colour and make a focal point to any room.
Plants are the perfect accompaniment to any home, whether you pick a fresh bunch of flowers to display on your worktops, cacti and succulents for your shelving units or even a large piece of greenery to place in a corner of a room to make a statement. There are so many possibilities of where/how to make plants a feature of your home, I'd definitely recommend getting a good selection to help make a house feel more homely.
Candles
. A perfect way to create a welcoming and calm atmosphere. The flicker of candlelight produces a lovely ambiance that simply cannot be replicated. Nothing feels more relaxing and warming than this. They are perfect for the darker, colder night to help make the home feel super cosy. Not only can they be used to lighting your homes in the evening, but some candles look super luxurious and sleek, that they could even be made to be decorative features on coffee tables and bookshelves. As well as coming in a huge variety of scents, there is definitely something for everyone.
Whether it's cushions, rugs, throws or blankets, soft furnishings are an easy way to update a drab looking sofa or add colour to a boring bedroom. These home accessories are a perfect addition for adding colour and texture to any room of the house. Rugs are perfect for covering up any boring old carpet or floorboards, and to add some excitement to any dull room. If you are looking for affordable carpet tile options in the colour theme that you are using to decorate, consider checking out www.carpettilewholesale.co.uk, as they have such a vast ranges of products to offer, and are perfect to use for any home decor jobs.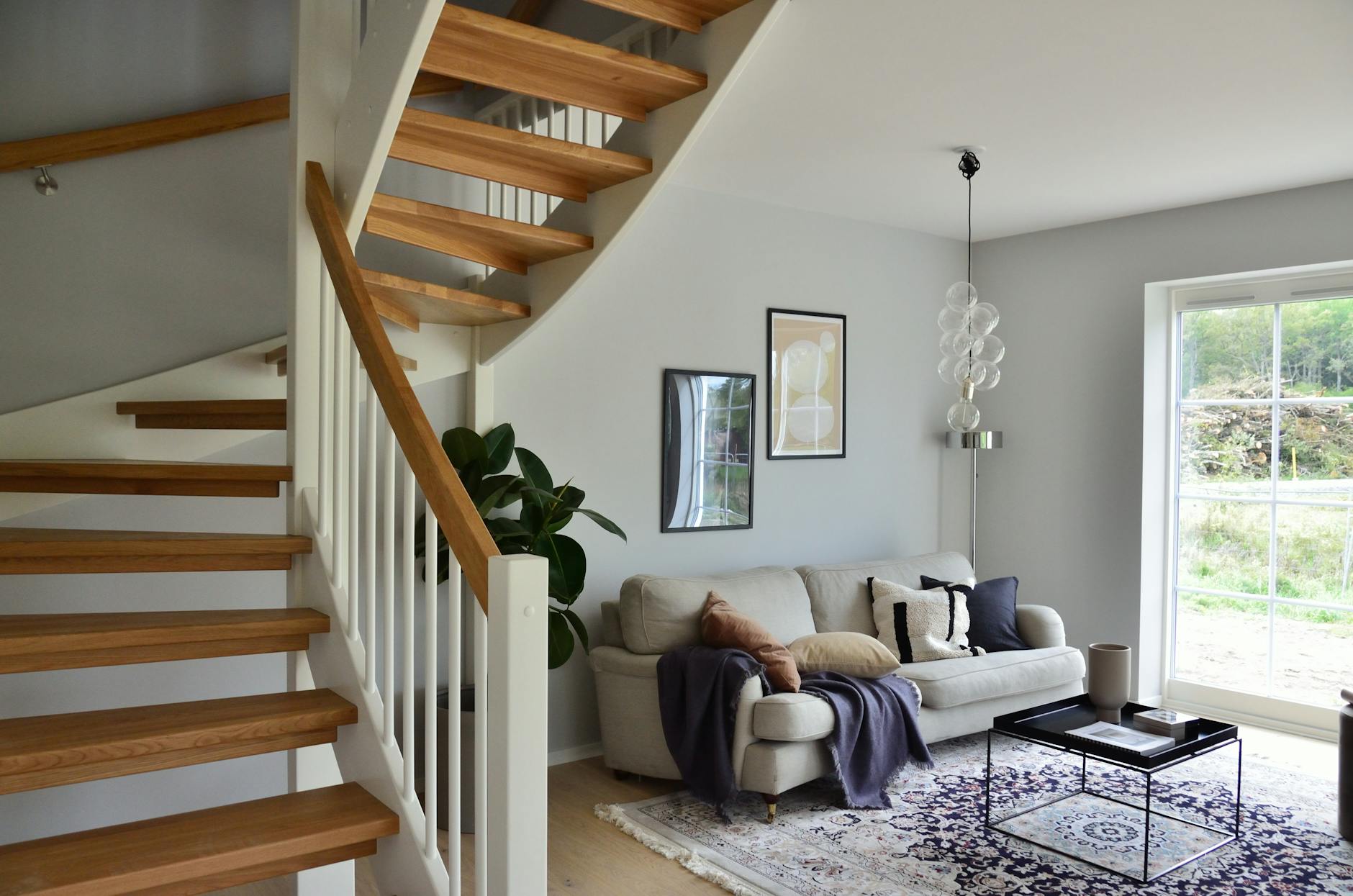 Wall hangings, artwork and framed prints are a great way of injecting some personality and colour into any space, as welling as
provide a focal point to each room.
They are the perfect decorative feature to add to any room of the home, depending on your chosen interiors theme. There are so many styles to choose from, including bold graphic prints and monochrome styles, you'll be spoilt for choice. For renters, just make sure to double-check the rules about wall hangings, but usually
any good landlord will compare landlord insurance policies to ensure they are protected for this. Alternatively, if wall hangings aren't permitted, using command strips or even m
aking use of surfaces to prop up your artwork, such as shelving units, bookcases, dressing tables and worktops, could work just as well.
If candles aren't your thing, or you're worried you'll forget to blow them out, reed diffusers are a great way of adding some fragrance to your home and keeping it smelling fresh.
As they lightly release the scent throughout the room without flames, making them more practical and much safer to use in the home.
With an amazing variety of scents available, you'll bound to find something to suit your preferences. Personally, I tend to go for very fresh, clean scents as I find these very welcoming and uplifting.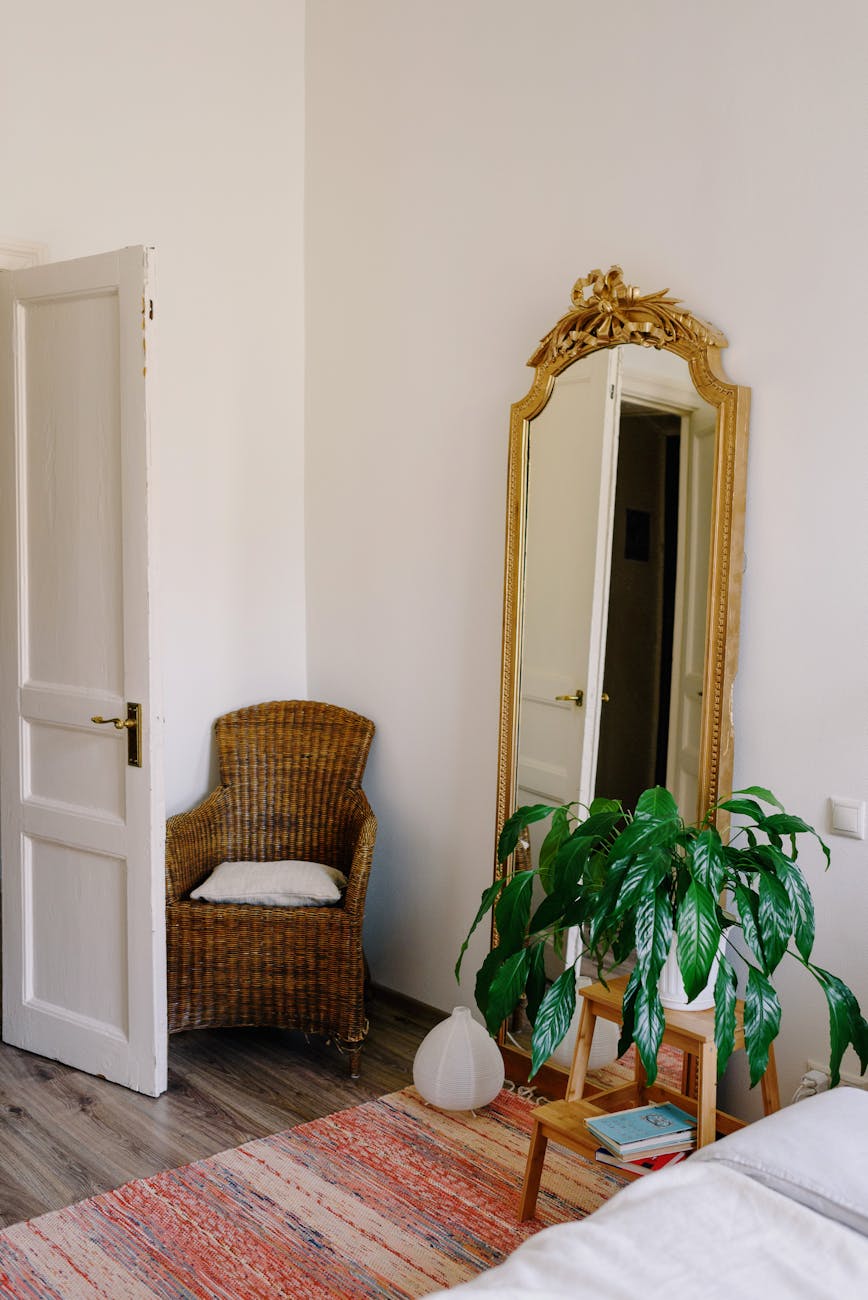 Lighting plays a vital role when trying to create the perfect atmosphere in your home. During the day, we obviously want to let in as much natural light as possible. This can help to make rooms feel larger than they actually are. But during the evening, lighting features such as dimmer switches, lamps or even string fairy lights can help to evoke a warming, relaxing and cosy ambience.
Lastly, to give your home some finishing touches, decorative ornaments can help to add some interest to areas of the room that may require some attention. These can help to add a personal touch to your home's interior and to show off your own personal tastes when it comes to homeware and interiors. Pieces such as vases, sculptures, trinket dishes and figures, just to name a few, really help to add some character to a room. The good thing about these ornaments is that they are easily interchangeable, so if you're not happy with the placement or style, you can swap it from something else that is much better suited.
What home décor tips do you have?