The Most Magical Family Disney Gifts for All Ages
AD - GIFTED| Are you looking for a fun gift idea for your friends or family? Why not consider a Disney themed gift!
Disney is loved by so many people of all different ages, and I'm sur
e we all know someone who loves all things Disney. As a matter of fact, you are never too old to be a Disney fan!
There are such a wide variety of perfect Disney gifts for the whole family, including parents, grandparents, teenagers and of course young children, making it such a great themed gift idea when it comes to special occasions.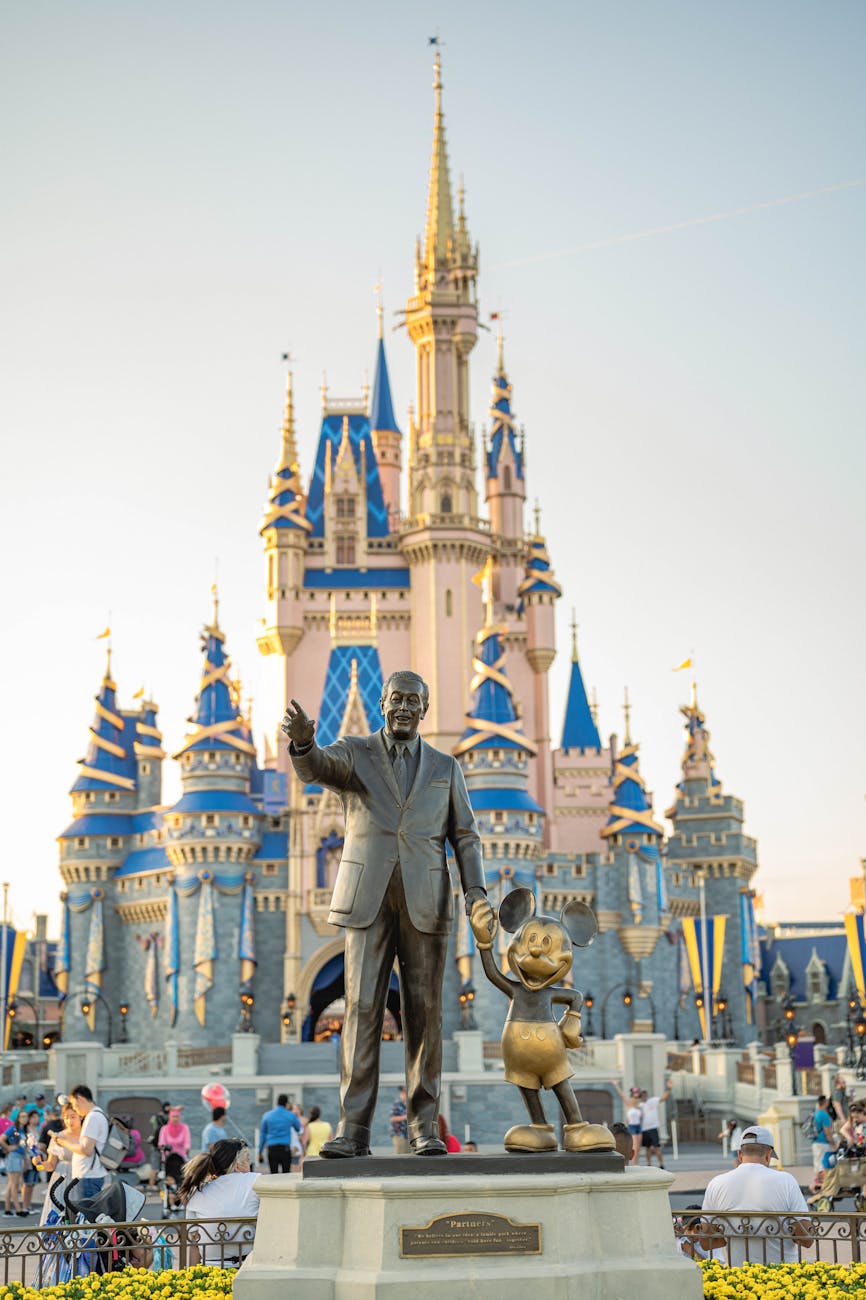 Disney gifts can also be very practical and personal - there are endless amounts of gift types suitable for everyone, from stationary, board games, clothing, accessories and homeware - you'll simply be spoilt for choice. You can also select products based on their favourite characters or films that your love ones enjoy watching - whether they love Mickey Mouse, The Lion King or even Frozen, there are so many gifts out there for the whole family, and you'll find some great ones on Very Neko!
Disney homeware can be as bold or as minimal as you like. Whether you opt for kitchen utensils, photo prints, decorative accessories and even soft furnishings, there is always room for Disney in any home. This
101 Dalmatians
Water Bottle
is the perfect accessory for keeping hydrated on-the-go!
For those who love a cup of tea or coffee, the
Disney Mickey Mouse Arm Mug
would be absolutely perfect.
Something small but extremely cute and fun are keychains - whether they are attached to your house or car keys, or even your school bag, keychains are a perfect gift accessory for all ages. The
Disney Pixar Alien as Randall Pop! Keychain
,
T
oucan Sam Pop! Keychain
and
Disney Pixar Alien as Sulley Pop! Keychain
are perfect little gifts, especially when you can pick them up with your favourite Disney characters!
The
Mickey Rainbow Notebook
is the perfect little gift for any avid writer, to keep organised or just to scribble down any ideas. Whether the kids use it for school, or you use it for writing your weekly shopping lists, or you keep a daily journal or just use it for making notes, they always come in handy and never go to waste! Notebooks make a great gift as they are usually inexpensive, practical for day to day life, and something that everyone uses at least once in a while, you can also pick them up in some amazing designs/colours, and this Mickey Rainbow one is adorable!

Something for the whole family would be a classic board game. These are the perfect way of getting the whole family together and enjoy some quality time. Frozen has been one of the most popular kids films recently, and the Disney Frozen 2 Home Sprint Board Game is a perfect family favourite. Everyone loves spending the afternoon/evening relaxing, and what better way to enjoy the company of your nearest and dearest by playing a super fun and competitive board game. Before you've even started, you'll be fighting over the character you want to play - with a choice of
Elsa, Anna, Olaf and Sven. This board game is packed full of f
amily friendly fun for all ages from 4 years old upwards, and designed for 2-4 players.
What is your favourite Disney character and your favourite Disney film? What Disney gifts would you like to receive?