4 Everyday Casual Spring Co-ord's Outfit Styling Inspo
AD - GIFTED| Are you a major fan of the matching loungewear co-ord sets? Then this post is for you!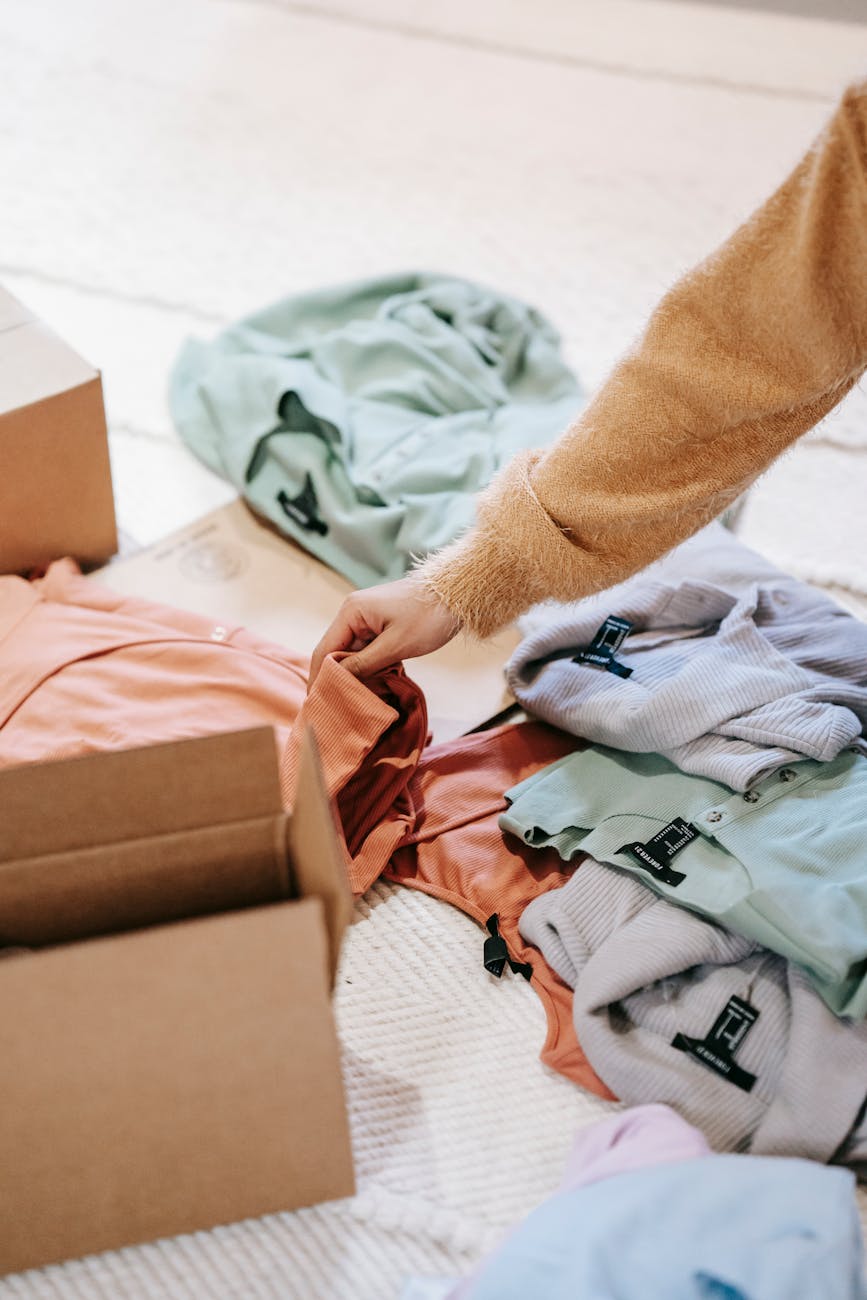 Now the warmer weather is definitely on its way, lockdown restrictions are constantly being lifted and we can finally go out and socialise with friends, everyone will be looking for outfit inspiration that would make a change from loungewear sets we've been wearing at home. However, loungewear is a must-have essential on spring days, as the weather can easily shift between cool and warm in such a short space of time, it's good to be prepared with wearing something that is suitable for both temperatures.



FemmeLuxe loungewear has definitely been some of my favourite matching sets to wear throughout lockdown, and on those days where I just want a simple, easy and effortless outfit to throw on and go. Loungewear is so versatile, dressed up or dressed down, there's so many ways to wear it, and still look stylish yet comfy. Loungewear is such a wardrobe staple, all year round. Hoodies, sweatshirts, crop tops, joggers and leggings are all perfect items for everyday wear when you're putting together a super casual outfit.
Chocolate brown was definitely the colour of the autumn/winter season, and it's definitely something that's here to stay throughout the springtime. This Oversized Chocolate Loungewear set* simply screams comfort! You can't go wrong with an oversized sweat and some joggers for the perfect casual everyday outfit. On this occasion, I've gone for something slightly different as I would never usually go for this colour, but I'm extremely glad that I did. I find browns super flattering for all skin tones and this tracksuit set is the perfect outfit when you want something easy to through on.
To add some neutral tones to my wardrobe, I picked up a Cream Oversized Hoodie & Jogger set*. This loungewear set has a relaxed fit, making it extremely comfortable and perfect for layering underneath or over the top. Cream is a great colour for those who love a neutral colour them in their clothing, as you can pair it with pretty much any colour and it will match perfectly.
To switch up my loungewear style, this Grey Ribbed Loungewear Set* is the perfect addition to my wardrobe. This loungewear set has more of a slim fit to it, helping to flatter the body, and is a change from wearing big, baggy lounge sets. Grey is an extremely versatile colour so you can pair this with so many things for a cute outfit. I would simply through on an oversized puffer jacket for an everyday outfit.
To help inject some colour into my spring wardrobe, I've opted for another loungewear set in this absolutely stunning pale blue colour. This
Slogan Oversized Loungewear Set* is super relaxed and very comfortable. This set is really unique and different compared to the ones already featured in this post. The slogan back is a really cool added detail, and the bold text really makes it stand out and get noticed.
So whether you're looking for some spring outfit inspo, WFH clothing or are simply on the hunt for some comfy and super affordable loungewear, I hope this post has given you that much needed inspiration. I know I definitely want to fill my wardrobe with loads more loungewear sets. You can never have too many! FemmeLuxe is a great online place to shop. Super affordable, a huge variety of clothing, good quality and fast delivery, what more could you ask for?
Which outfit is your favourite? Have you shopped at FemmeLuxe?