Reasons Why You Are Never Too Old To Spend A Relaxing Week In The Sun
GUEST POST | Are you thinking about a holiday away? Maybe some time on a beach with the sun beating down on you? The sun is right there, you just need to take advantage of it. How? With a trip away, of course!
Not convinced? Well, we can help you out there. We are going through all the reasons that a week in the sun benefits you, from allowing you a break from city life to the very real health benefits of being in the sun that we're all lacking in the winter months.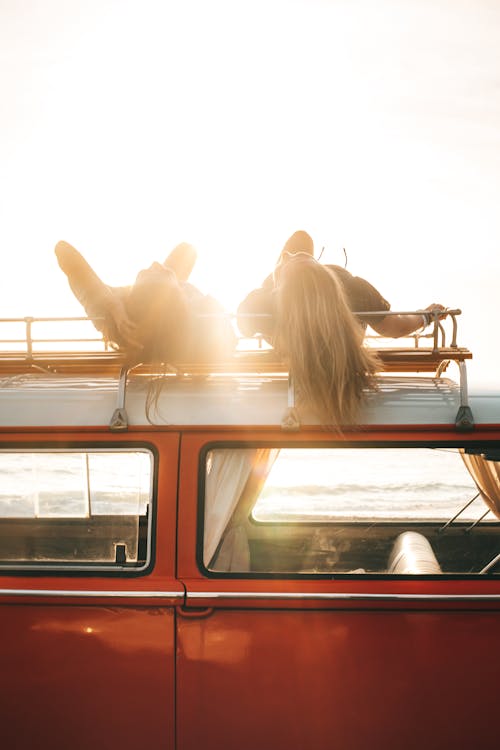 The sun is for everyone
A beach holiday is for everyone, and everyone needs one now and then. And the best part of a sunny holiday is that there are no barriers for entry. Although there are other activities at the beach, the main point is to simply sit there and soak in the sun and the sea. Take in a book and/or a cocktail, bring a picnic, or visit the surrounding restaurants and street vendors and simply relax.
Of course, a week in the sun doesn't need to mean a week on the beach if that's not for you. Sometimes that's simply not stimulating enough for some people. If you prefer a wander around a sunny city, or an underrated small town for a bit of peace, you won't regret it.
Everyone needs a break
Even if you are retired, you will need a break. In fact, because you have retired you have officially earned your break, and a week in the sun is a great way to go about it. Whether it's leaving the grandkids behind for a while, or stepping away from some external stress, you deserve a week of sun, sea, art, food, and friends.
You can make new friends
And yes, you can make new friends. Especially if you end up in a resort-style hotel. It's as easy as going down to the pool and having a laugh with others around the pool. There are some people who simply start chatting to everyone, and if that's not you, find them. Before you know it, you've got plans to try this great restaurant with them that night.
You can be covered for your trip
If it has been a while, and you're not entirely confident in travelling, you can make it easier on yourself by getting your trip covered with a travel insurance policy. You can get policies that cover your bag getting lost, your wallet getting stolen, your flights cancelled, and importantly, medical cover if you get ill. For a good example of what to look for, check out the over 50 insurance policy on the Staysure site.
The sun is good for you
Sunlight is hugely beneficial to the human body and mind. There's a reason that seasonal depression is a thing. For your mind, sunlight releases serotonin, which is the happiness hormone. So not only will you naturally feel happier with a week in the sun, but the knock-on effects are that it will boost your bone health and treat your skin well. Sometimes too well, so load on the SPF anyway.
Conclusion
Frankly, we've run through the most boring reasons to take a week away in the sun. You don't need to justify it with health benefits or needing a break. If you want a week in the sun, take a week in the sun. You should be excited about such a venture, and if you're not, excited about a week in the sun.
maybe look into what the Swiss Alps are doing lately? Travelling should excite you, to your core. And you're never too old for that.