Best Restaurants in London for International Cuisine
AD | If your looking for some new restaurant recommendations in London, look no further!
With so many restaurants in the capital, it's hard to know which to choose.
London is one of the most diverse and multicultural cities in the UK, and the hundreds of restaurants in the city reflect this. From your traditional English style meals, to international cuisine such as Indian, Chinese, Italian, Japanese and much much more, London literally has it all! Whether you visit North London, East, South or West, you'll be spoilt for choice with the extensive list of cheap eats, fine dining or casual restaurant settings.
If you're looking for a new restaurant to try, or a new style of cuisine, why not check out the Square Meal website. It features a whole range of UK restaurants, bars and restaurants - the perfect place to browse for inspiration!
Whether you're looking for a restaurant based on cuisine, price, atmosphere or how pretty its private dining room is, you'll be able to find the best options here.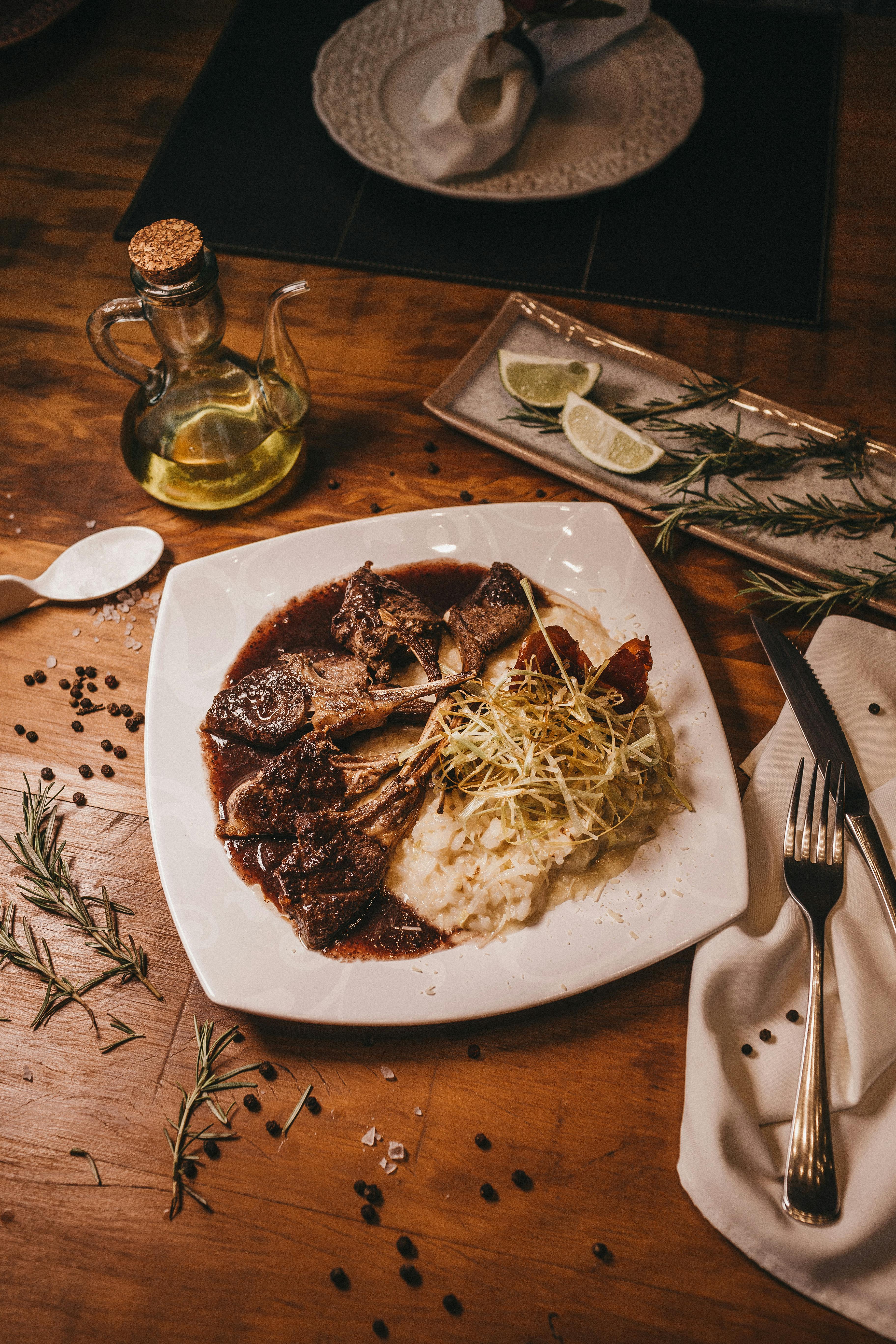 Dishoom offers an all day Indian dining menu which is perfect for those craving some delicious naan, daal or curries, whatever time of the day.
Dishooms main concept is about transporting you to a different era as it is about introducing top-tasting Bombay street food to hungry London diners. The queues for this place are always long, so if you're after some delicious Indian food, this would be a great option!
Hakkasan
Hakkasan is a restaurant chain that offers modern Chinese cuisine, fine dining, world-class mixology, and dramatic design in 12 locations worldwide.
London's most famous Chinese restaurant remains a must-visit for all fans of Cantonese food.
Boasting an expansive menu featuring everything from expertly prepared dim sum to Chinese classics revisited with luxury ingredients, Hakkasan is the perfect dining location for lovers of delicious Chinese dishes.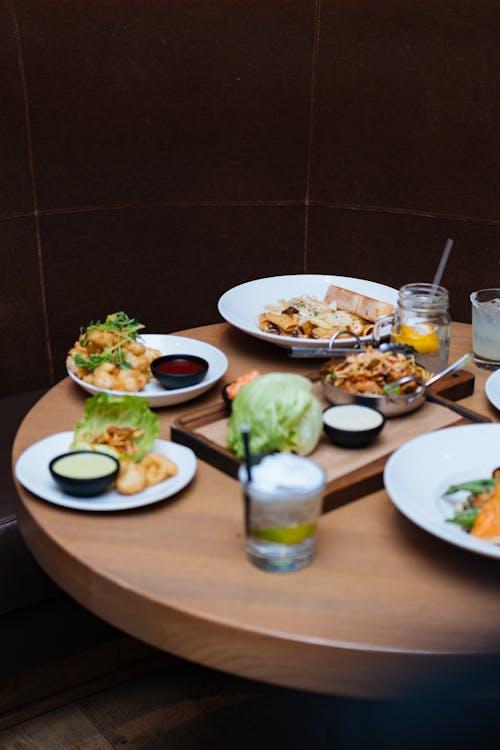 AYA is the perfect spot for lovers of Middle Eastern flavours.
For me, Lebanese food is one of the freshest, most flavoursome and most delicious cuisines on the planet and AYA definitely ticks all of those. The menu offers
authentic flavours of Lebanese cuisine, combining traditional dishes with a modern twist. With
a wide choice of meats, vegetables, fresh salads, fish and seafood, there is definitely something for everyone.
Circolo Popolare
Circolo Popolare is a popular restaurant in Fitzrovia that offers Italian, pizza and Mediterranean cuisine. So i
f Italian food is your thing, Circolo Popolare would be a great choice for your next meal out. S
tep inside this Mediterranean-inspired restaurant and enjoy a selection of small plates of delicious starters, metre long pizzas, and even some delicious sweet treats to finish off your meal.
These are just a small selection of amazing international restaurants that are a must-visit whilst in London. For more recommendations, check out the Square Meal site where you can view
up-to-date reviews of over 7,500 London and UK restaurants and bars,
where you'll find menus, independent reviews and diner ratings.
Have you used the Square Meal website? What are your favourite restaurants in London?