5 Amazing Food & Dining Experiences Worth Visiting Located in Dubai
AD| Dubai is an international destination known for its diverse multiculturalism, the wide variety of elaborate traditions and cultures, as well as the range of cuisines available there, and these definitely represents that. With Dubai being one holiday destination on my travel bucket list, it's definitely a place I've dreamt about visiting and have done plenty of research into things to do and places to visit.
Not only does the warm weather, phenomenal views and luxurious lifestyle making Dubai such attractive and must-visit destination, but the extensive range of food is what draws me in closer. From middle eastern food to Indian meals to north African to Asian and much much more, there's such a diverse selection that it's definitely any foodies heaven!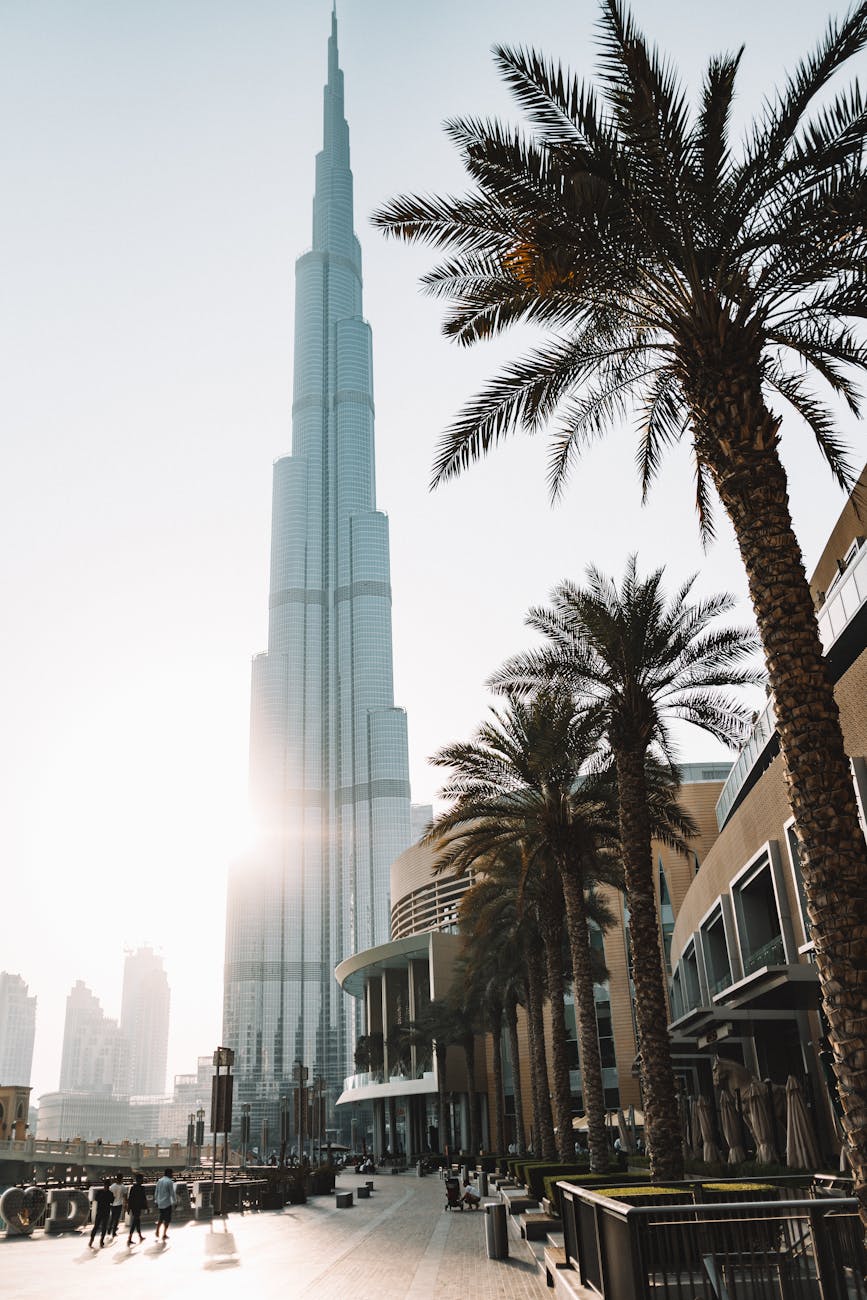 Through extensive research, recommendations and website visits, I've compiled a list of some of the top restaurants that I would love to visit when holidaying in Dubai. I've included a variety of cuisines as I'm not too fussy when it comes to food, to emphasise the diversity of flavours that Dubai restaurants have to offer and can
accommodate everyone's eating preferences.
For lovers of authentic Italian flavours, Mezzaluna will be the perfect restaurant for you. Head down to this Dubai Festival City based restaurant s
erving a selection hand-crafted, regional Italian specialties. With a spectacular menu bursting with some of the best Italian dishes, made with
the finest ingredients sourced throughout Italy, it's one not to miss out on!
Located at
Rixos Premium Dubai, this fine-dining styled restaurant merges a blend of
Lebanese, Moroccan and Turkish cuisines, making it the perfect dining experience for loves of middle eastern cooking.
Asil blends innovation, elegance and tradition in they way they they present their food, décor and musical style.
Based at
FIVE Jumeirah Village, Soul Street is home to some of the best
new authentic gourmet street food you can find in Dubai. Incorporating dishes from all over the world from places such as
Latin America, India, Levant, Europe and Asia.
As well as great flavoured food, Soul Street is also home to
live DJ performances and the best of international street art, making it an exciting, and unforgettable experience.
Bebemos
at Le Meridien, Dubai is a Spanish themed tapas restaurant, perfect for those who love a range of vibrant, and mouth-watering flavours. This Spanish restaurant
brings a range of exotic favourites; from the North's seafood to Central Spain's roast meats.
MAIDEN SHANGHAI
Located at FIVE Palm Jumeirah, this restaurant high quality, authentic Chinese cooking.
Drawing from Cantonese, Sichuan, Shanghai and Beijing influences, Maiden Shanghai
aims to revitalise Chinese culinary traditions. With such a wide variety and extensive menu, Maiden Shanghai brings the real taste of Asia to the heart of Dubai.
To summarise, if you're a foodie like myself, this could definitely be the next holiday destination to add to your future travel bucket list. Dubai hosts such a selection of beautiful restaurants, from middle eastern, Italian, Indian and African restaurants, even steakhouses and European cuisines, so there is bound to be something for everyone!
Have you visited Dubai? What is your favourite cuisine style?