2 At-Home DIY Mother's Day Hampers Gift Guide Ideas
AD - GIFTED | Are you planning on a homemade hamper this Mother's Day, but unsure on where or how to start?
A DIY Mothers Day Hamper is guaranteed to make any Mum feel extremely spoilt and loved! Sometimes a homemade and personalised gift can be super special and just as thoughtful as a ready-made present. The reason I think a DIY gift is better is simply due to the fact you can personalise and include some gifts that you know will be loved. Personalised hampers don't have to cost a lot. There are so many gift ideas out there, that you can still put together a gorgeous hamper on an affordable budget, or if you really want to make a luxury hamper, there's also the opportunity for that.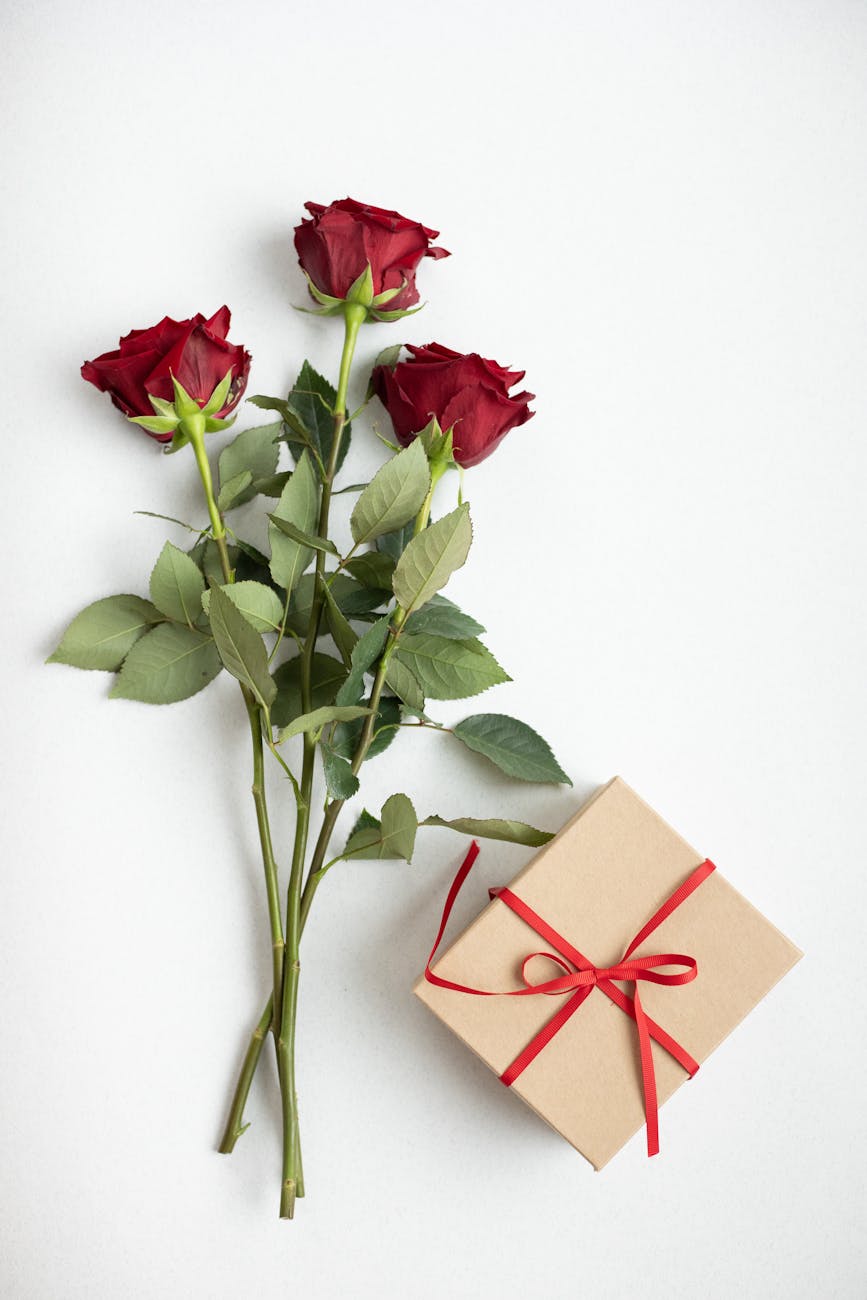 Pretty packaging and presentation can really take your DIY hamper go from 0 to 100. This will be helping to make your gift look more spectacular and special, and can even help to personalise your gift to your receivers preferences.
Firstly, you'll want to decide what hamper
you want to go for
. Depending on your budget, you could put together a more relaxed
modern style with a decorative gift box/bag or opt for
a more traditional wicker hamper. I'd recommend looking online, in local garden centres, homeware stores or charity shops to find a suitable container for your homemade gift hamper. It may also be worth finding one that can be reused over and over again, as something decorative or as a storage solution.
Affordable Mother's Day Hamper



For those who are looking for a low-cost, affordable DIY hamper, the products I have featured in the photo above could be some really great options for you to include in your homemade gift. First up, who doesn't love receiving some chocolates?! I've opted for Maltesers as I know they are a favourite and will definitely go down a treat. Face masks and foot masks are the ultimate pamper, and for me, are an essential for any DIY hamper. I picked these up from Superdrug as they have such an affordable and extensive selection.
Not only is ALDI a good place for food, but they also have a stunning range of
candles and reed diffusers
, extremely similar to those from Jo Malone. My favourite scent is definitely the Pomegranate range,
a super luxury and affordable fragrance to add to your home.
A handbag must have from Benecos is the Orange Lip Balm*.
Packed with natural and organic ingredients include Organic Orange Oil along with Organic Shea Butter, it's an essential for soft and smooth lips.
Lavera is a great brand if you want some high quality and natural beauty/pamper products, perfect for Mother's Day. First of all, the Soft Purity Shower Gel*.
The natural gentle, soft foaming, cleansing ingredients doesn't strip your skin of it's natural oils. Formulated w
ith Organic Algae and Organic Water Mint thoroughly and effectively cleanses and nourishes your skin leaving it feeling refreshed and silky soft.
The Hydro Sensation Gel cream*
gives intensive moisture to your skin
,
leaving your skin feeling soft and smooth
with a youthful radiance and a perfect glow.
Finally, the
Very Berry Hand Wash*
. The perfect addition, especially during the current coronavirus pandemic. Formulated with
a delicious aroma of organic goji berry and organic acai, these
moisturising and nourishing ingredients will leave your hands pleasantly soft and smooth
For those wanting to go that extra mile and really push the boat out with a more luxurious DIY hamper, the products I have featured in the photo above could be worth including in your personalised gift. Starting off with the gorgeous Giorgio Armani Si perfume. This scent is chic, sultry, intense and soft at the same time, with deep aromas of fruity and floral notes. Heyland & Whittle is a great brand for those who love room fragrances and scents. I picked up the Clementine & Prosecco fragrance gift set as I think this is such a delightful combination; the fragrance is light and sweet, fruity and sparkling, perfect for a happy and uplifting Mother's Day gift. Again, chocolates is a must have, and these delicious Milk Chocolate selection box from Marks & Spencer looks exquisite. Also from Marks & Spencer is the Normandy Apple sparkling juice, an alternative for those not wanting to add a bottle of champagne, prosecco or wine.
Finishing up with some beauty products to help with the perfect pamper evening on Mother's Day. Soap & Glory are my ultimate favourite brand when it comes to skin and body care. They have such a vast selection of products and ranges that you'll be spoilt for choice. Faces masks scream relaxation to me, and this Miracle Moisture Mask is one of the best ones that I've tried. So refreshing, hydrating and moisturising. Finally, a newer brand I've discovered; Million Dollar Facial. Two of the best selling products that I would recommend would be the Million Dollar Medi+ Hydrating Elixir* and Medi+ Glyco Wash*.
What gifts will you be gifting on Mother's Day? Have you thought of compiling your own hamper? What would you include?