4 Benefits Of Using LED Lighting In Your Home
AD| If you're looking to upgrade the lighting in your home in a more eco-friendly way, whilst saving money on your energy bills, and having full control over the design of your home,
LED lighting
might be the best solution for you.
LEDs or light emitting diodes are a perfect lighting option for a number of reasons, as they have such great benefits. Not only can they help to improve the look and ambience of any room, they are also incredibly environmentally friendly, long-lasting and extremely energy efficient when it comes to lighting options.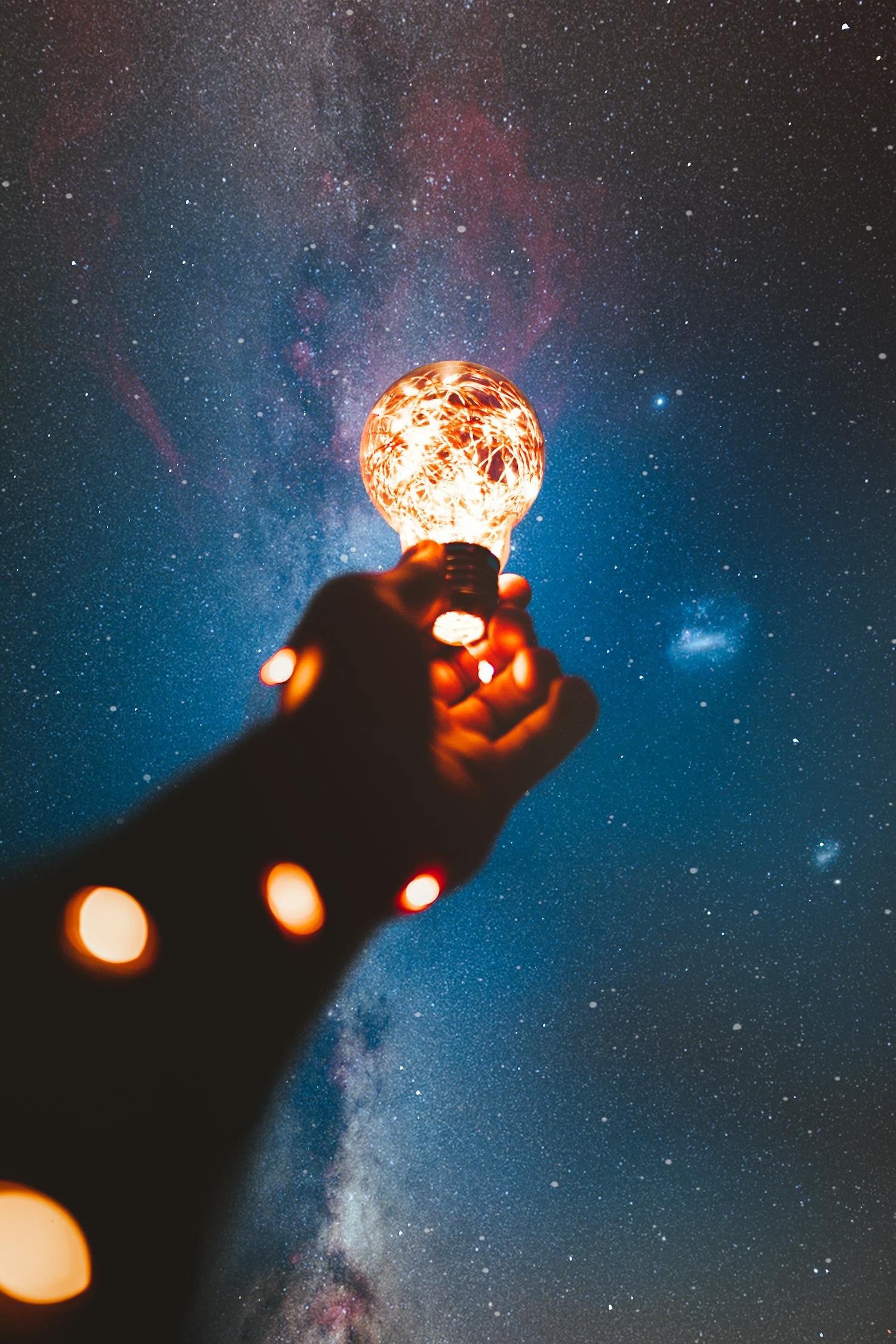 The number one benefit of using LED lights in your home is for their energy efficiency. "In fact, according to a 2016 Goldman Sachs report, "the rapid adoption of LEDs in lighting marks one of the fastest technology shifts in human history."
LED lighting
emits very little heat in comparison to a traditional light bulb, resulting in far less energy to produce the same amount of light. Making sure to purchase
good quality LED lights use around 90% less energy, and
last around 20 times longer than traditional light bulbs, making them one of the smartest options to choose when it comes to indoor or outdoor lighting!
Another huge benefit of opting for LED lighting in your home is that there are a wide variety of different styles to choose from, to suit your own personal interior design preferences. Most electrical stores have everything from LED bulbs and strip lights to LED panels, as well as neon lighting if you're looking to inject some serious colour into your home. As well as indoor LED lights, outdoor lighting is also available with many products being both weather and water-resistant. So for those upgrading their gardens with the use of fairy lights or festoon bulbs, LEDs are definitely something to consider.
LED light sources are a sustainable and eco-friendly option due to their durability, longevity and low-maintenance. LEDs last much longer than older types of lighting, with the average lightbulb lasting anywhere from 25,000 - 50,000 hours.
The longer lifespan of LED lighting options has a positive impact on the environment, resulting in less waste and preventing electrical items being thrown away due to poor quality.
A longer lifetime of these lighting options means less time wasted on continuously purchasing and changing bulbs.
Something we all strive for is saving more money, and LED lighting is a great alternative lighting option for those wanting to cut costs of their energy bills. Although LEDs are probably one of the most expensive type of lighting you'll find in the shops, over a long-term period, they'll definitely be a more of an investment, as well as a more sustainable and budget friendly option due to their power saving properties. LED lights require much less electricity than both traditional incandescent or halogen light bulbs, helping to keep your energy bills down over a long period of time.
LED lights are super easy to install into existing sockets in your home and you will notice significant savings straight away from the first use.
Are you looking to upgrade your homes lighting? Have you considered switching to LED lights?