9 Easy Ways To Save Money Whilst Travelling Abroad on Holiday
AD| Traveling and going on holiday abroad can be extremely expensive if you fail to do enough research and come up with a detailed, planned itinerary. With many of us browsing online and looking to start booking summer holidays and trips away now some travel is allowed, you can already start saving some money before you've even left you're own home. There are so many decisions to make and things to consider when holiday searching, and sometimes you just don't need the added stress of everything happening all at once.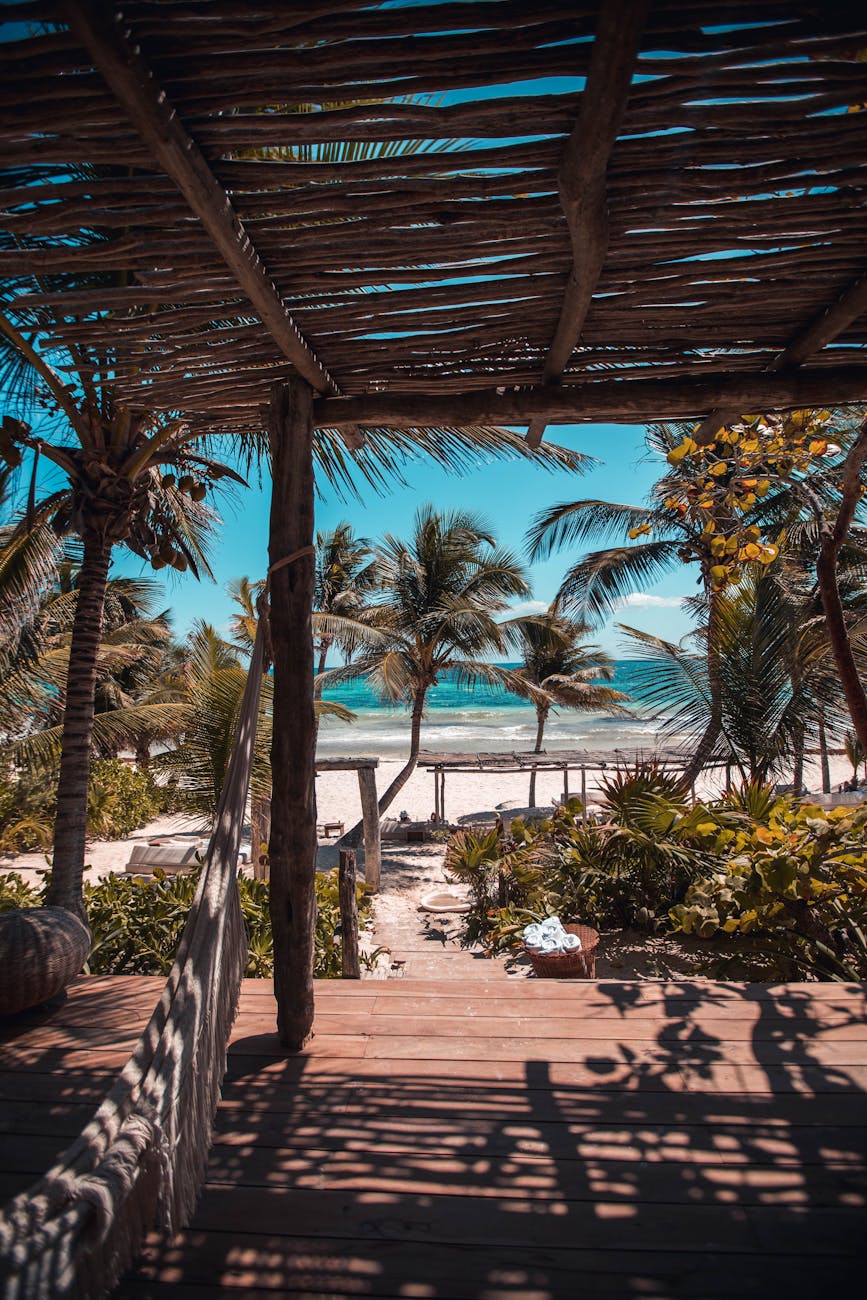 Before even thinking about going on holiday, the most important thing is to save up enough money to be able to afford the trip. You obviously want to make sure you are financially stable, and can actually afford to go on holiday. Make sure to set a budget for the total cost of the holiday, as well as for each day of your trip, will help you when it comes to planning and saving money. By having a set budget, this will help you when searching for your perfect getaway, as you have a price range to work with.
It's also really important to make sure to research your destination so you know what to expect when you get there. You will need to decide where you want to stay, the length of your trip and also find out what the weather conditions are like before you go. You can also look online to find recommendations and reviews of places to go and stay. This allows you to get real peoples thoughts and opinions, and you'll also be able to see where you should be spending your money.
A big way to save money when booking your holidays abroad is by being as flexible as possible with your travel dates. Traveling during off-peak times can be a lot cheaper than during the busiest times of the year, so if you have the time flexibility, it's worth looking at cheaper dates. You can also have a look at special offers and deals that travel companies offer that are scheduled for specific dates, so if you have full flexibility, this could be something to look out for.
When you have finalised your travel dates and destination, you'll then want to go ahead and begin to book your flights and accommodation. During this stage of your booking process, you'll be able to research and find out if booking your holiday in a package or separately will be cheaper for you. I'd recommend using price comparison websites that can search the internet for flights and hotels, suiting your dates, time and budget.
If you're going to be exploring your destination by bus/tube/train etc, it may be more cost effective for you by buying travel passes for the duration of your stay. Depending on what you have planned for your trip, having a travel card already purchased can save you a lot of time and money, so you have more time to go sightseeing and and exploring. It can also be worth having if you decide upon some unexpected last-minute plans and venture out of the local area.
If your accommodation allows you to have access to a kitchen, that is an extremely easy way to save money once you're away. You can pick up your ingredients quite cheaply from local supermarkets and make your own food. However, if you are looking at eating out most of the time, why not get some recommendations from locals and enjoy local food and drinks. Many restaurants, pubs and bars are situated in very popular, tourist areas, and visiting these locations may be quite expensive. Many destinations will have places to eat and drink that are super popular with the locals and residents, so it may be worth asking around for some ideas of places to enjoy your meals.
If you're visiting somewhere where you want to take sightseeing at your own pace, looking at car rental services might be a good option to save you money on public transport and taxi fees. Many rental companies have special offers and discounts when booked in advance, and offer a variety of sized vehicles for your own personal needs. If you're looking at island holidays, for example, such as Santorini, Ibiza or even Cyprus, I'd highly recommend looking at hiring your own car to help you get about and explore your next holiday destination.
Exchange rates for currency are always changing and are in constant fluctuation everyday. Obviously as a buyer of currency, we want to get the best deals and prices when looking at getting foreign currency. Probably the easiest and cheapest way to buy your foreign currency is going online, and comparing banks and travel agents, to make sure you get a good exchange. By making sure to organise and collect currency before travel, you can save yourself some money by not purchasing at the airport, or at your final destination, as the conversion rates are usually not great.
Finally, when you're on holiday, you may want to look at finding some day trips or visiting attractions, as these can prove costly if not pre-planned and booked ahead. If you to fill up your travel itinerary, it might be worth researching some free excursions and activities that your travel destination has to offer. Many tourist destinations will have plenty of parks, museums and shops that you can visit for free. You could even ask in your hotel or accommodation centre if there are any activities going on during your stay that you might find interesting.
How do you save money whilst travelling? Have you got any holidays planned soon?