How to Shop a Toupee for the First Time
AD - GUEST POST| Wearing a toupee helps bald men boost self-confidence and level up their look but buying for the first time can be complicated. Limited knowledge can make you end up with a toupee that doesn't fit your hair goals. That's why we decided to create this first-time buyers guide!
Here's a quick guide to buying the perfect
toupee
!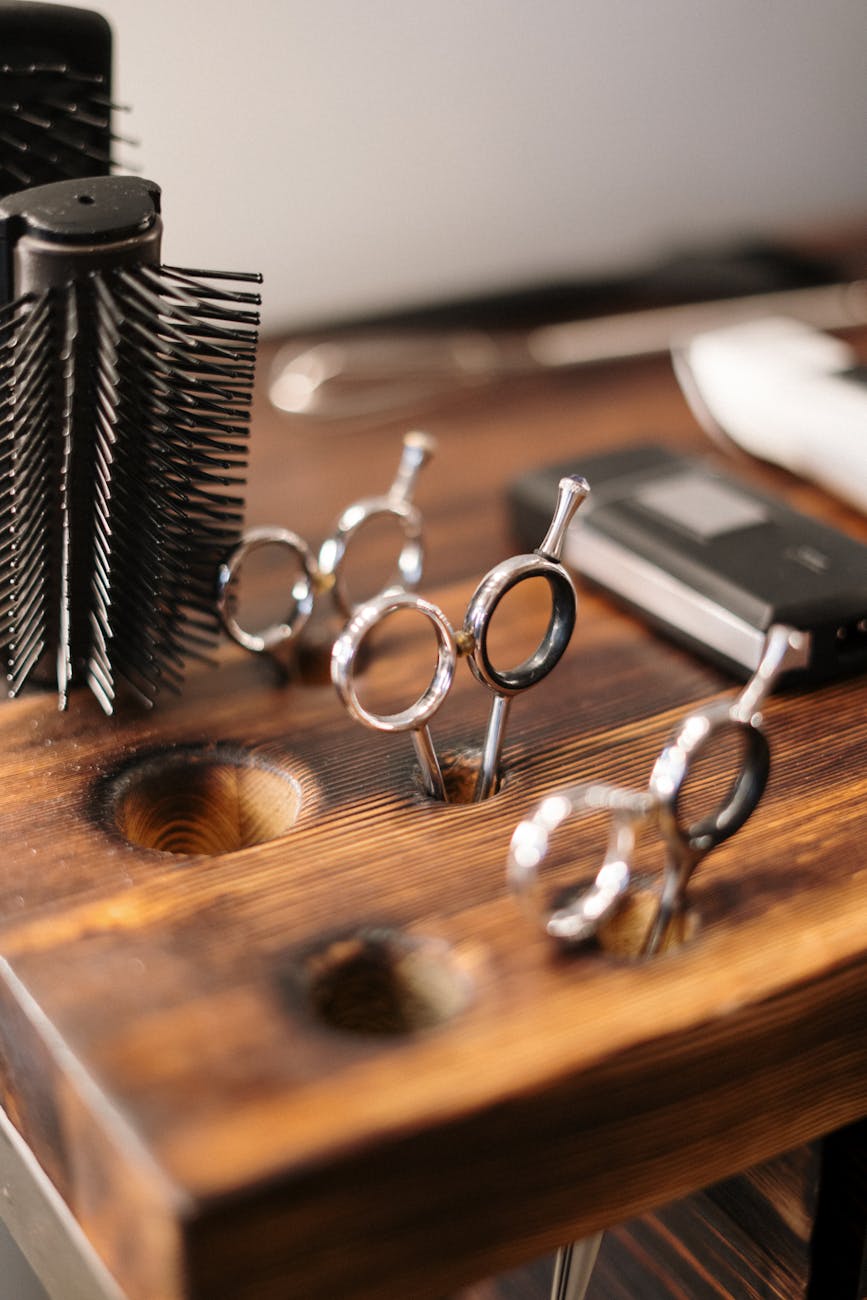 Imagine you are going to order a suit for yourself. The tailor can't make a well-fitting suit without taking the measurements, right? Of course not! That's why the size and dimensions of your head play a major role in ordering a custom toupee. Take precise measurements of your head with the help of a friend. This will help you to order the perfect toupee!
There are hundreds of toupee hairstyle options available online which makes it hard to choose the right one for the first time. Many hair system companies have in-house cut in services to cut the hairstyle for you. Analysing your face shape will help you in choosing the perfect toupee hairstyle. Oval, round, diamond, square, heart, and pear are some of the most common face shapes in men. Make sure to determine your face shape and the best hairstyle suited to your face shape before ordering!
Human hair and synthetic hair are two major types of hair used to design a toupee. While both have their share of pros and cons, the majority of men buy
toupee hair replacement systems
designed with real hair to get a natural look. Many toupees are designed primarily with human hair, and synthetic strands of grey are added to create a more natural effect, especially for older wearers of hair systems. The grey is also used as with synthetic hair, it does not change colour through washing and wear. It should be noted that the lifespan of synthetic hair toupee is longer in comparison to real hair.
There is a large difference between the lifestyle of a sportsperson and a corporate professional. Before ordering a toupee, it's good to consider how you will spend most of your time. Will you hit the gym every day with a toupee on? Will you do a lot of travelling with it? Considering your lifestyle will also help you in choosing the perfect hairstyle and hair colour for your toupee.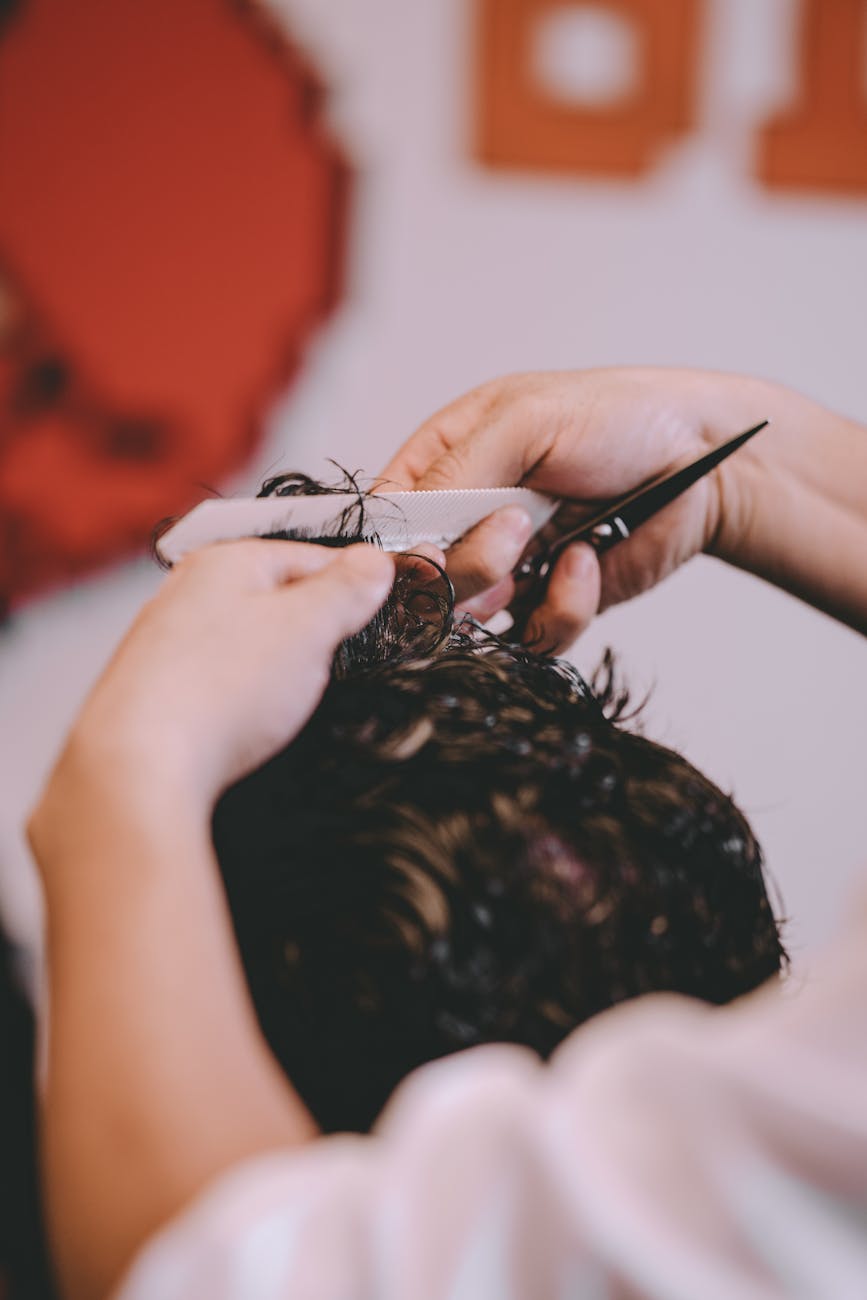 The length of hair plays a major role while buying the perfect toupee. Buyers often purchase medium hair toupees to get them trimmed according to their needs. Some toupee companies offer haircut services at a small cost to provide their clients ready-to-wear products.
The next step is to find the right supplier for your toupee. Check product reviews and quality to buy your first toupee from a reputed hair system company. Browse through the catalogue of shortlisted stores to check out product quality, pricing, offers, warranties, and shipment details.
A lot of suppliers give customers the option to customize the toupees according to their tastes and preferences. After selected the toupee you want, you can choose to customize it according to your styling needs. As we mentioned above, the measurement of your head and personal style preferences will help you in customizing the hairpiece.
If you have gone through the above steps carefully, we are sure you will have found the perfect toupee. But wait before hitting the order button! Check shipping options and discount coupons since many companies offer discounts to first-time buyers, especially if you register an account.
The above beginner's guide will help first-time buyers shop for the perfect toupee. Let us know what you think about our quick toupee buying guide! Have questions in mind? Drop them in the comments to get a quick reply from hair experts.