Children's Educational Toys, Activities and Games Christmas Gift Guide
AD - GIFTED | If you've been on the hunt for the perfect educational Christmas gift ideas for your children, look no further!
If you've got young children in your family, whether that be your own children, brothers and sisters, nieces and nephews, or any other young friends and family members, the lead up to Christmas can seem very chaotic and overwhelming at times. Christmas shopping can be extremely busy and a tiring experience, especially when you're unsure of what to buy and you have no Christmas gift ideas at all.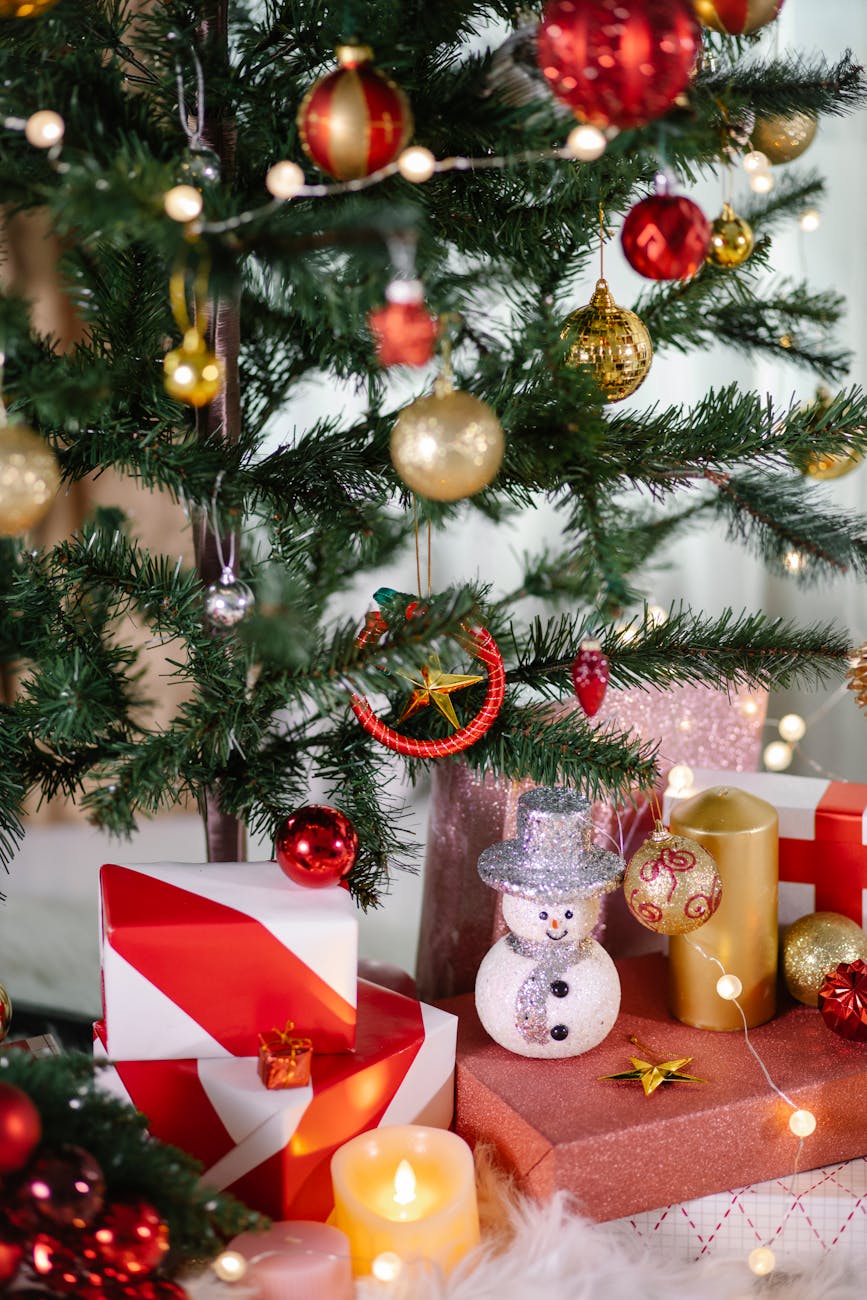 For children in particular, there is such a variety of gift ideas that will be suitable for Christmas. During this time of year, there are plenty of advertisements everywhere sharing a variety toys and games, clothes and accessories, and other fun Christmas activities that would be great gift ideas for children. Toys and games make amazing gift ideas as they are something that can be used time and time again, can help improve your child's learning and will never ever get boring! Whether you opt for family-fun board games, wooden or educational toys, or even some cute soft plush toys, you're bound to put a smile on your child's face this Christmas!
Soft Toys
Soft toys are such a cute Christmas gift idea, and there is such a large selection of soft plush toys to choose for. Soft toys are suitable for all ages, whether your child is a new-born, toddler or an older child, you will be able to select toys suitable for their age range, and as well as this, you can purchase toys according to which cartoons or animals are their favourites.
In particular, younger children and babies love to explore, love to touch and feel new textures - soft toys can play an essential role in helping to develop sensory skills and encourages some social and emotional interaction.
Educational Toys
For me, educational toys are a good all-rounder gift for anyone, but as a child, you are always learning new skills everyday and will always improve on these skills with daily practice. Educational toys come in all shapes and sizes - whether you want your child to improve mathematical skills, reading and writing, problem solving and logic, motor and coordination skills, there is definitely something suitable for all age groups and abilities.
A great education toy that I have found is the My First Calendar. This magnetic calendar is the perfect gift idea to encourage children to learn simple life skills and use the days of the week, dates, months and seasons of the year, and also the different types of weather. This reusable calendar gift idea offers a fun way of learning as it is very easy to use, as well as being colourful, attractive and eye catching - it's something they can hang up in their bedrooms and interact with daily to help with their visual learning and life skills. The My First Calendar can always help with promoting independent learning, as it can help children with reading, pronunciation and spelling, as well as helping them to associate different months of the year with seasons and to recognise what type of weather usually occurs during different times of the year.
Board Games
Christmas time is all about spending quality time with your loved ones, and there is nothing more fun than spending time playing your favourite family board games. Board games can provide countless hours of fun, social interaction and challenges, suitable for all ages and abilities. For children, playing board games assists with early learning as they are important for a child's mental and social development. Many games feature a wide variety of tasks and challenges, and may offer practice with focus and concentration, mathematical, logic, problem solving and hand-eye coordination skills.
Wooden Toys
For a more eco-friendly, sustainable option for your Christmas gift ideas, wooden toys are a great choice. Wooden toys don't require electricity or batteries, making them incredibly long-lasting and durable. These types of toys can be used over and over again without any damage, which would be a good idea to get for young children who can continue using these wooden toys whilst they are growing up.
Wooden toys come in all shapes and sizes, whether it's building blocks, puzzles and jigsaws, or even board games, there is plenty to choose from. A product I have come across recently from Jaques of London is the Shut The Box Wooden Game. Shut the Box is a straight-forward dice based game that offers an introduction to simple arithmetic, mathematics and numbers. The object of Shut The Box is to use all the numbers on the board, or 'shut the box', determined by the throws of the dice.
Arts and Crafts Activities
For children who love being adventurous and creative, or just love to their hands dirty, choosing the perfect arts and crafts activities could be the perfect gift idea.
Arts and crafts activities allow children to be creative, imaginative and experimental, and is something that is definitely suitable for all ages and abilities.
Whether your recipient loves drawing and colouring, painting, making models or even textiles, arts and craft activities have such educational value, it's definitely something to consider as a Christmas gift.
What are your favourite toys, activities and games?