5 Top Tips For Saving Money As A Driver
GUEST POST | There's no escaping it – driving is expensive. For young drivers or people with limited driving experience, driving-related costs can be even higher than expected. However, there are things that you can do to reduce your costs as a driver, and if you combine even just a few of these tactics you can find yourself saving hundreds of pounds a year. In this article, we'll give you our top five tips for saving money as a driver, so that you can put your hard-earned money to good use elsewhere.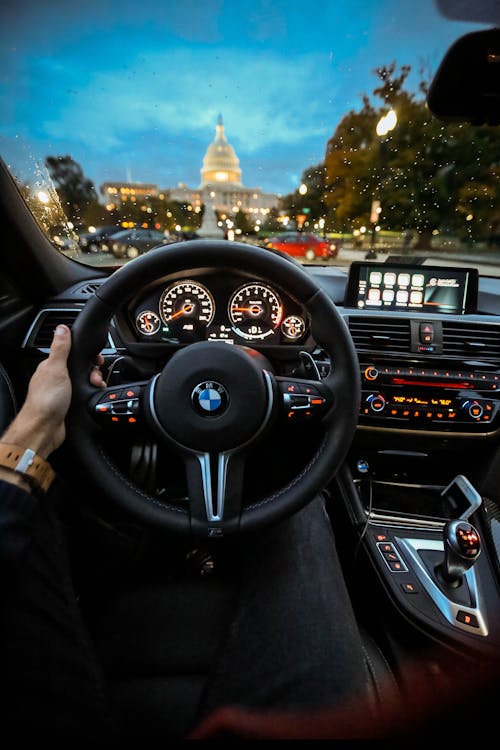 Go For An Economical Vehicle
One of the easiest ways to save money as a driver is to make sure that you're not overpaying for a vehicle that is out of your budget. Although it can be tempting to go for a flashy car that will impress your friends and family, one of the best ways to keep your costs low is to prioritise buying a vehicle that is economical to run, and there are some great guides available online to help you make a suitable decision around
buying a fuel efficient car
.
Make Sure Your Insurance Offers Value For Money
The next thing to consider when trying to save money as a driver is that your car insurance should be offering you value for money, rather than draining your wallet. No matter what car you drive, QuoteZone can offer competitive prices by comparing over 110 insurance providers, so you can find a quote that works for you. If you're looking for
VW Beetle insurance
, for example, you can save up to £290 on your annual price and access cashback and rewards, so prioritizing the right VW Beetle insurance is really a no-brainer when it comes to saving money.
Regardless of how new your car is, or whether it's in tip-top shape, you can never guarantee that you won't run into difficulties. Cars are complex machines that depend on a range of different technologies to run smoothly, so it's better to avoid taking any risks. Investing in breakdown cover is a great way to give you peace of mind and save you the high cost of hiring a roadside recovery service if you were to break down.
Another top tip for saving money as a driver is taking time to search for the cheapest fuel in your area. Fuel stations
price their fuel
by considering the wholesale price, distribution costs, and their own specific profit margins. This means that prices can vary across different petrol stations. To make it easier to work out where the cheapest nearby station is, there are some great apps or online sites that can help you.
Keep On Top Of Car Maintenance
Finally, an often overlooked element of driving where costs can pile up is car maintenance. Servicing your vehicle regularly is a great way to monitor any potential faults or issues, and if you can catch problems early on, you can save money in the long run and reduce the risk of your vehicle running into a bigger issue that will be costly to fix.
While the price of driving can add up, by following these top tips, you can bring your costs down and make life a little easier. By choosing an economical vehicle and sourcing the right car insurance, as well as keeping on top of any necessary maintenance, you can be certain that your wallet will thank you!
How do you save money as a driver?