7 Affordable Beauty Products To Add To Your Online Shopping Basket
It's been a while since I've published a Wishlist styled blog post, and right now there are some amazing beauty products that I want to get my hands on. My last Wishlist was from way back in December, so I thought it was about right that I post one asap!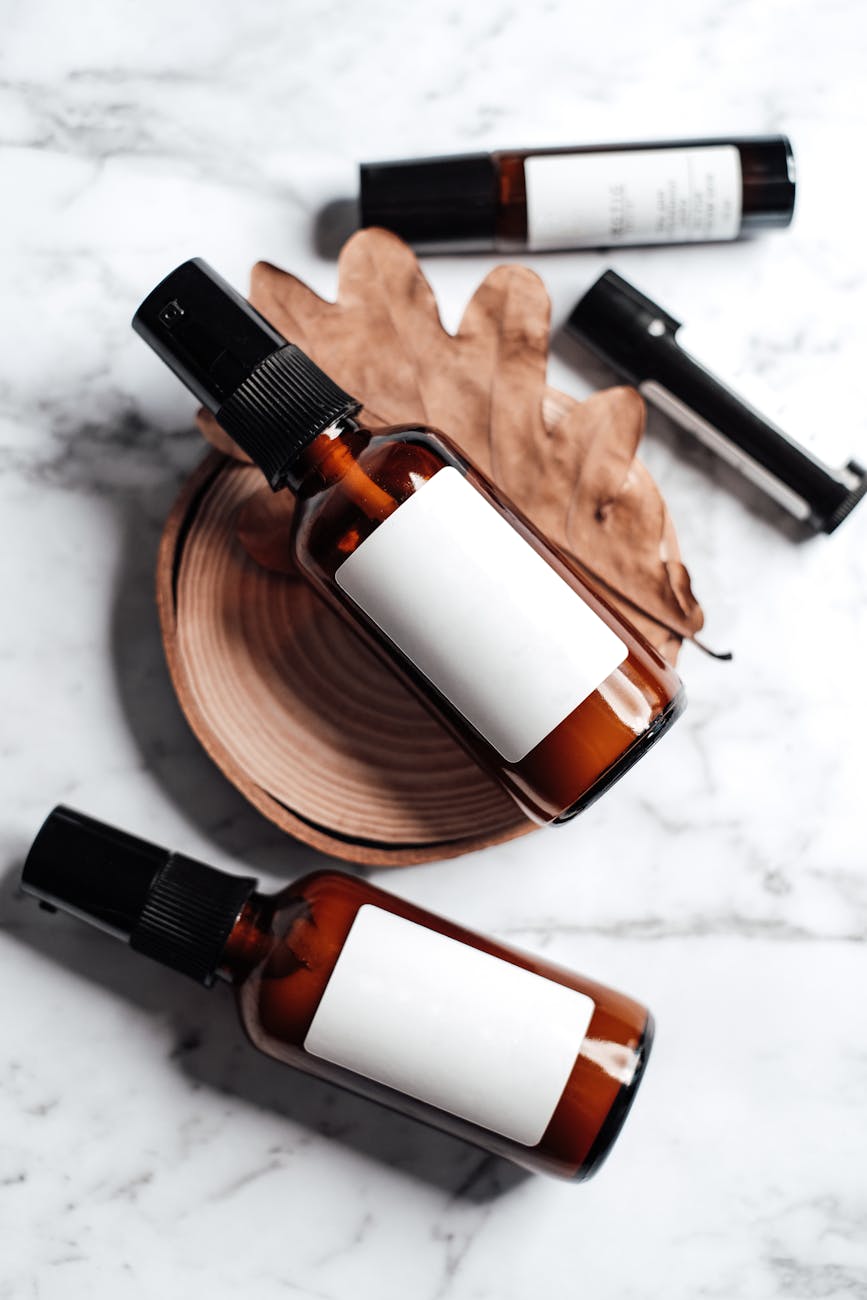 First up is the Botanical Lab Rose Overnight Hydrating Mask. I think this mask will be a great skincare staple for the colder weather we have right now. This
Hydrating Mask states it will help plump up your skin helping leaving it hydrated and smooth - a must have for winter skincare! Infused with a blend of Rose flower oil and hyaluronic acid it should help to deeply hydrate thirsty skin. A must buy for happy, hydrated skin this winter!
I've mentioned products from the Dream Lengths range before on my blog, and they have become a staple in my haircare routine. Recently, I've noticed something new to this amazing range - Rapid Reviver Treatment for Dream Lengths. This promises to be an
intense conditioning product infused with an Amino Acid and Castor Oil. It also claims to contain twice as many conditioning ingredients versus a classic conditioner - goodbye dry and broken hair - hello healthy and strong hair!
Revolution Skincare Superfruit Extract Antioxidant Serum has been hot on my radar for a very long time since I tried out one of their skincare products before and LOVED it.

This product would be the perfect base for healthy,

glowy

skin, with or without makeup. It looks to be quite a lightweight serum and primer which will hopefully leave skin feeling soft, while subtle iridescent shimmer creates unbeatable glow. Perfect for getting that summer skin in the cold months.
Korean skincare seems to be all the hype these days and skincare brand Simple have released their Daily Skin Detox Charcoal Cleansing Stick which seems very innovative and interesting to me. The concept of the product was what really drew me in as it is formulated to
deeply cleanse and purifies pores with just one swipe!
Dry, chapped lips be gone! I need to get my hands on the
e.l.f. Lip Exfoliator. The Coconut formula is what I want to try. I love all things coconut. I've used the normal version of this before in the past and it definitely works well. G
ently exfoliating the lips to remove dry, chapped skin, due to being infused with Vitamin E, Shea Butter, Avocado, Grape and Jojoba Oils to nourish and protect. A definite makeup bag essential!
If you've read my blog before, you will already know that I'm a huge lover of Primark Fragrances. I've tried both the PS Rose Gold and PS Love Noir and found them to be incredibly good. Primark have recently announced a new fragrance collection inspired by holiday destinations.
I'm totally crushing over Ibiza Escape (
with watermelon, pear, Tiaré flower, toffee and white musk)
and L.A Dreaming (
with bergamot, lime, pink pepper, neroli, blueberries, orchid and musk). At just
£3.00 each for a 50ml, this is such an incredible price, and I know from my previous experiences that they are bound to be great!
What beauty products are on your current wishlist? Have you tried any from mine?