4 Future Interior Plans For My Dream Home
AD| Have you ever thought and dreamt about how your dream home would look? I know I certainly have. I've always been one to browse online homeware stores or look at Pinterest boards, and fall in love with so many things that I would love in my dream home. And I've thought to myself that the first step in making your dream home a reality is making a plan and figuring out exactly what it is that you want.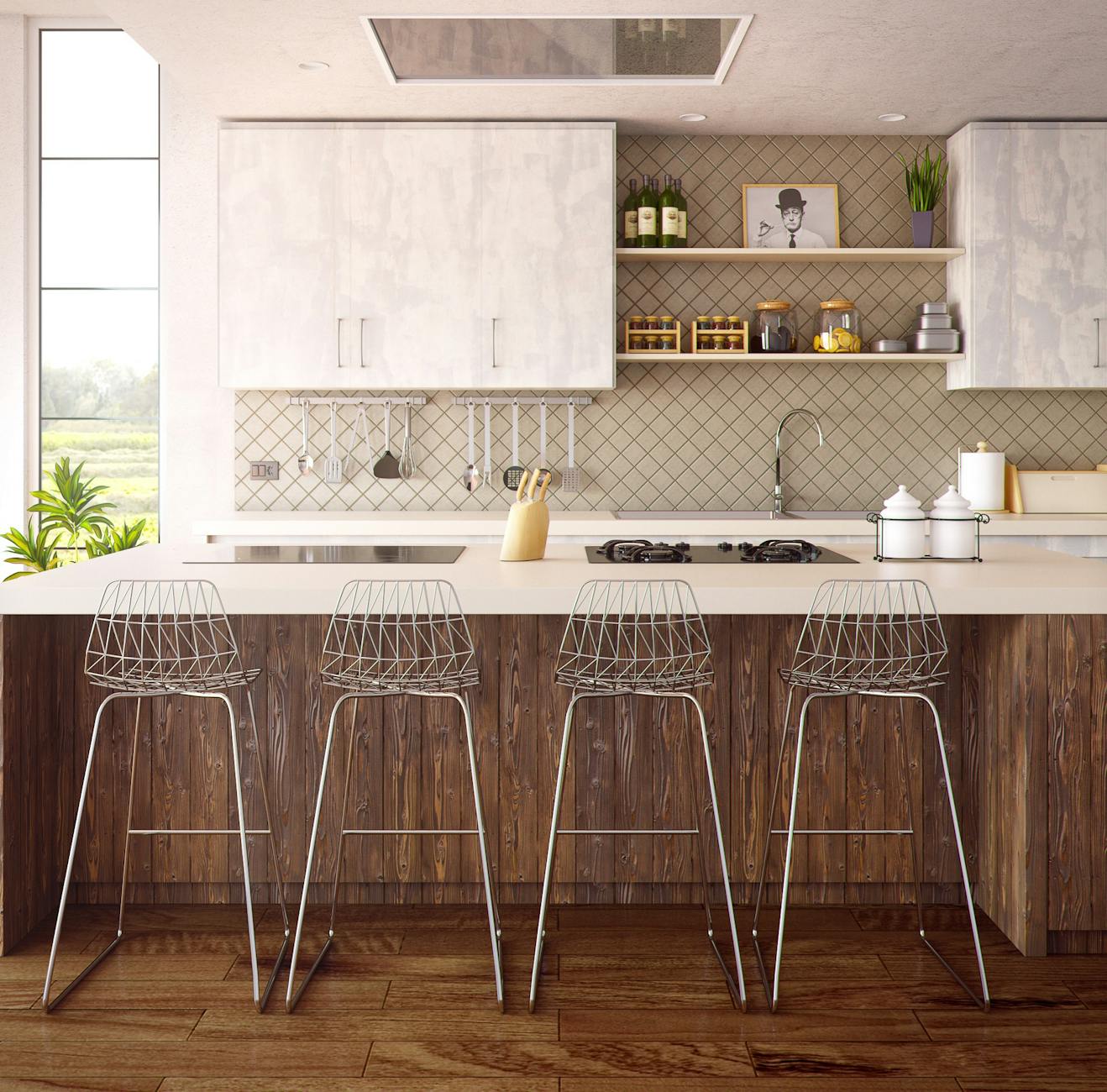 One feature of my dream home would definitely be a large kitchen and dining space. I enjoy cooking and having friends/family around, so having a spacious kitchen is something I would have to have. My dream kitchen would have a very modern and minimalist feel, whilst have plenty of storage space and a large kitchen island. The kitchen/dining area would be a large focal point of the house, and would be one of the areas that would be used for cooking, eating and entertaining guests. In terms of flooring options, I would consider using
a
real wood floor that will enhance the feel and value of
an open-plan
are
a of my home.
Engineered Wood Flooring is
a
most popular wood flooring options due to its long-lasting n
ature
, moisture resistant, and its quality finish.
Another feature I intend of having in my dream home would be a cosy conservatory.
Building a conservatory is a great way to add extra space, as well as extra value to your home.
This space in the house would provide some much-needed
piece and quiet, as well as a place within your home where you can completely relax.
As conservatories are primarily made of glass, they are a great for producing natural lighting and a way of enjoying a bright room from all angles. They can also be made super welcoming and cosy during the darker nights, adding some fairy lights, warm blankets and comfortable sofas. When designing and planning your conservatory layout, it's important to work out what materials you'll need. H
eat soaked glass can be used for a number of applications, and could be perfect to use in conservatories where you'll need additional strength glass to help combat extreme weather conditions, as well as potential break-ins.
One selling point of any home would be a spacious garden. Large gardens, especially during the warmer summer months of the year, are just absolute goals. Some features that would be involved in my garden makeover plans would include a patio area with seating that's perfect for barbecues, a well-kept grass area with plenty of flowers, maybe even a hot tub too! I would really love it to be super simple and maintainable, yet still colourful and vibrant all year round.
Finally, a cinema room in the house would just be the ultimate dream. This space in the house would just be the perfect chill-out zone from when you want to relax and unwind.
I'd definitely keep this room quite simple, but I would definitely love a darker coloured room, preferably navy, and some gorgeous panelled walls.
I think this could be super stylish yet minimal. Not forgetting to make sure to have a super comfortable sofa, some ambient lighting and not forgetting a drinks/snack bar for when you get hungry mid-film!
What features would you plan for your dream home?