5 At Home Lockdown Essential Beauty Hacks Worth Trying During Covid-19 Pandemic
Stuck at home? Me too! We're back in lockdown again, but that shouldn't stop you from taking time out of your day and do some things to help pamper and look after yourself. Self care is a must have and extremely valuable in this current climate of a global pandemic, and is definitely something to incorporate into your daily routine. Feeling isolated can really get you feeling low, unmotivated and start making you feel a little unhappy, but doing something to make you feel better, no matter how big or small, can really boost your mood and cheer you up during these uncertain times.
Here are 5 lockdown beauty hacks that I've been adding into my day to day life and are 5 things I recommend you do to!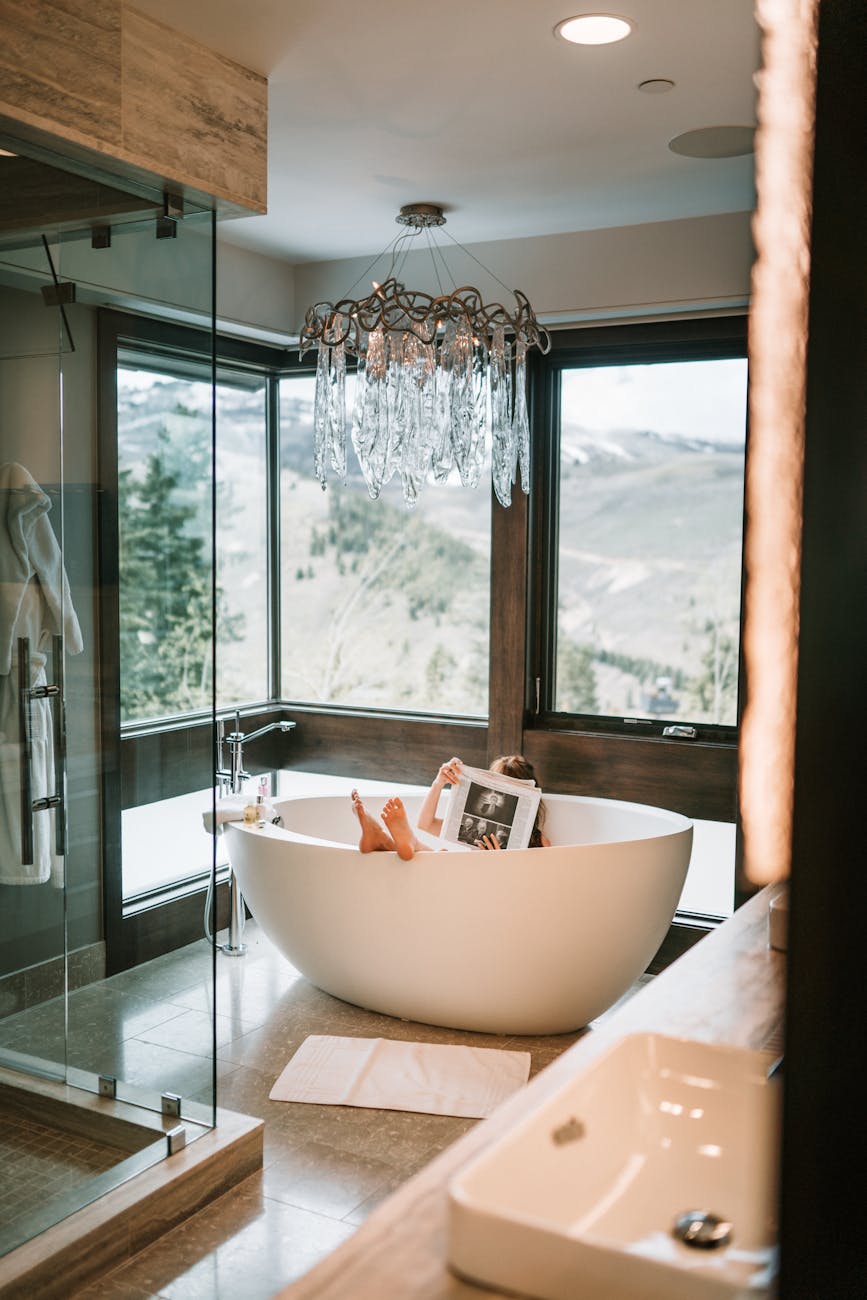 Since we're all staying at home, one thing that is super important is letting your skin breathe. None of us are really wearing any/much make up and this gives us the opportunity to focus on our skincare goals and make some sort of routine. For me, I've made sure to really try and stick to a skincare routine, cleansing properly, exfoliating my skin and weekly face masks to keep my skin glowing throughout the colder months.
A goal of mine in 2021 is to take much better care of my hair, keep it in healthy condition, and ultimately attempt to grow it longer. Throughout the previous lockdowns, weekly hair masks have been a thing, and will continue making an appearance into my haircare routine, in a bid to keep my hair healthy, soft and shiny, even during this extreme cold weather. During the winter months, coconut oil has become my best friend. I like to use this as an overnight treatment, massaging the oil from root to tip, in order to deeply condition and nourish my hair, and simply rinse out in the morning.
Coronavirus and lockdown has us washing our hands countless times a day followed up by hand sanitiser gel, walking outdoors to get our daily exercise, but all this will definitely take a toll on your hands and fee. It's super important to take care of them also! Moisturising hand creams and cuticle oils are the perfect combination to keep your hands looking and feeling nourished. And for the feet, I've been opting for moisturising foot masks and luxurious lotions to keep my feet soft and smooth.
Another lockdown beauty hack I've been using is skin dermaplaning. This is something that I've been doing every 3-4 weeks to improve the appearance and texture of my skin. Dermaplaning is an exfoliating treatment that removes peach fuzz and dead skin with the tiny scrape of a scalpel. I like to make sure my skin is well moisturised before treatment to help the blade glide over my face, without causing any injury. For this, I simply use a hydrating facial oil to keep my skin lubricated throughout. I picked up my dermaplaning tools from Amazon, and have noticed a big change in health of my skin. From the very first use, my skin was definitely softer and smoother, more radiant and glowy.
Finally, body care. Body exfoliation and moisturising can be quite the chore, but with a lot more time on our hands during lockdown, it's definitely something we should consider to help lift our spirits during these times. A simple beauty hack of regular exfoliation increases the skin's radiance, clarity, and youthfulness, and that's just the start. There are so many benefits from a couple minutes scrubbing in the shower, and of course you'll be left with the silkiest, softest skin possible! Followed up by your favourite body moisturiser or lotion, and you're good to go!
What lockdown beauty hacks are you using? Will you be adding any of the beauty hacks mentioned above into your daily routine?