5 UK Staycation Destinations Worth Visiting This Summer
AD| Has lockdown got you dreaming of your next holiday once current travel restrictions are finally lifted, but are unsure of where you want to go? UK staycations are bound to be a more popular holiday choice this year, mainly due to the travel restrictions put into place as a result of the coronavirus pandemic, as many of us are desperate to get outdoors and explore places we can for a change in scenery.
Going on holiday abroad might be the first thing on your mind once the pandemic risks decrease, but sometimes it's so easy to forget how many amazing places are in the UK.
With some absolutely incredible locations to visit that are extremely accessible, affordable and breathtakingly
beautiful, there is somewhere for everyone and your holiday preferences.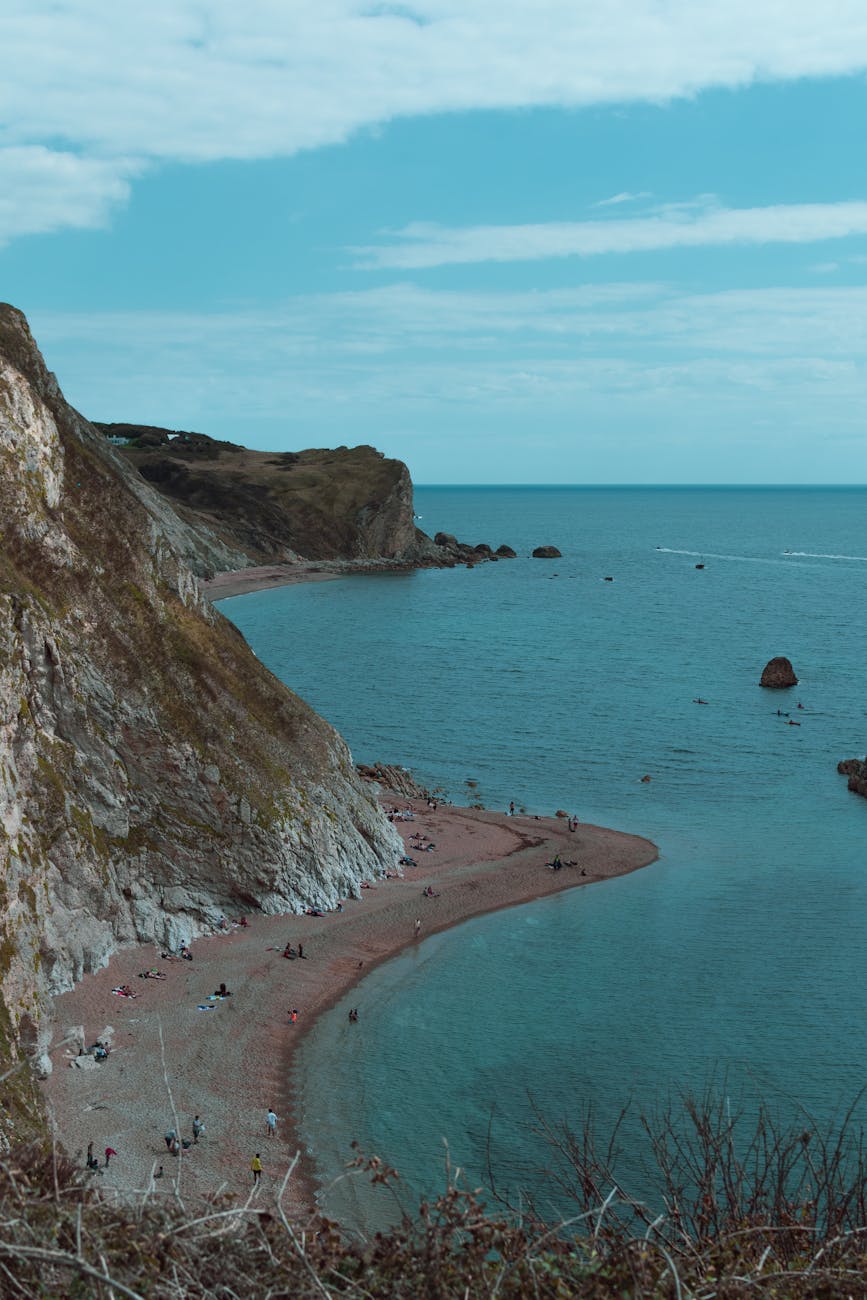 Cornwall has long been a popular holiday destination with many travellers, as it has some of the best beaches,
dramatic cliffs
and the
most stunning coastlines in the entire UK. For those who like activity-based trips, Cornwall has a lot to offer from surfing, kayaking, paddle boarding and sailing, to name a few, you'll be stuck deciding which to try first! And
of course, the trip wouldn't be completed without sampling the traditional Cornish pasty!
For those who enjoy real adventure and exploring nature, Snowdonia might be the perfect staycation spot for you. Located in Northwest Wales, Snowdonia is an area of outstanding natural beauty
with the
mixture
of mountain ranges, lakes, rivers and forests, the views are just astonishing. Located in Snowdonia National Park, Mount
Snowdon is this probably the most famous attraction here
and is definitely well worth a visit. As well as this, Snowdonia also offers a range of other activities including ziplining, white water rafting, rock climbing and hiking, which would be perfect for those seeking an active outdoors adventure style trip.
The Scottish Highlands are known for their outstanding views, boasting beautiful landscapes and spectacular wildlife. The largest region of Scotland, the Highlands are incredibly beautiful to visit all year round, but especially during the summer months on the year as this is when you get the best weather.
Top locations include
Fort William and Ben Nevis, as well as Glencoe and Inverness.
And finally, y
ou can't leave the Scottish Highlands without visiting the infamous Loch Ness!
England's largest national park, The Lake District is another destination worth researching for your next UK staycation. For those who love keeping fit and exploring, hiking is the number one outdoor activity here with trails for all abilities. The Lake District is also home to Scafell Pike, the highest mountain in England, could be worth a visit if you love a challenge to climb it, and be rewarded with such stunning views from the top.
Finally, who needs to venture abroad when you can visit Dorset, home of beautiful countryside views and an ideal staycation spot for the whole family. The coastal landscape is probably the highlight of the this county, with places like Durdle Door and Weymouth Beach ideal spots to check out. Visiting the famous spot of Durdle Door is an absolute must if you're exploring Dorset any time soon. Located on the Jurassic Coast, Durdle Door is probably the most photographed and most iconic landmarks Dorset has to offer, and will most definitely be the next feature to your Instagram grid!
Whether you are looking to plan your next family holiday, a romantic getaway or a special date to celebrate, a staycation this summer could be exactly what you need
for that much needed break from reality
.
If
you're planning a road-trip style vacation, it might be ideal to go online and
get the best insurance quote for your motorbike here, or insurance for your car/caravan, and make sure to plan your journey ahead with some proper research! Not only will this save you valuable time and effort, you'll be able to enjoy your trip a lot more without any problems or added stress!
Are you planning a UK staycation? What UK destinations would you love to explore or have previously visited?