5 European Destinations Worth Visiting Post Covid-19 Pandemic
AD|

Are you dreaming of happier and sunnier times?

With the current ongoing global pandemic, things are currently looking uncertain due to coronavirus and lockdowns, but it's definitely important to plan ahead and give yourself something to hopefully look forward to. COVID-19 has changed all of our worlds completely, and not just in the short-term.
One major difference we all face at the moment is restrictions on travel, and I'm sure your next European holidays and vacations will look very different for the foreseeable future.
Obviously, I'm sure we aren't going to be able to jump on a plane and jet off anywhere soon, but it's nice to think about it, right?
After spending so much time at home in lockdown, I've definitely been dreaming about warmer weather and future European holiday destinations, for when the time is right, the world is more stable and in a better place.
For me,
Europe
is definitely emerging as a go-to place for travel, not only for it's beautiful destinations, but for its accessibility
and its affordability. From an array of historic landmarks and attractions, mouth-watering cuisines, spectacular views and scenery, it's definitely a continent to consider when planning your next city break or beach holiday in Europe.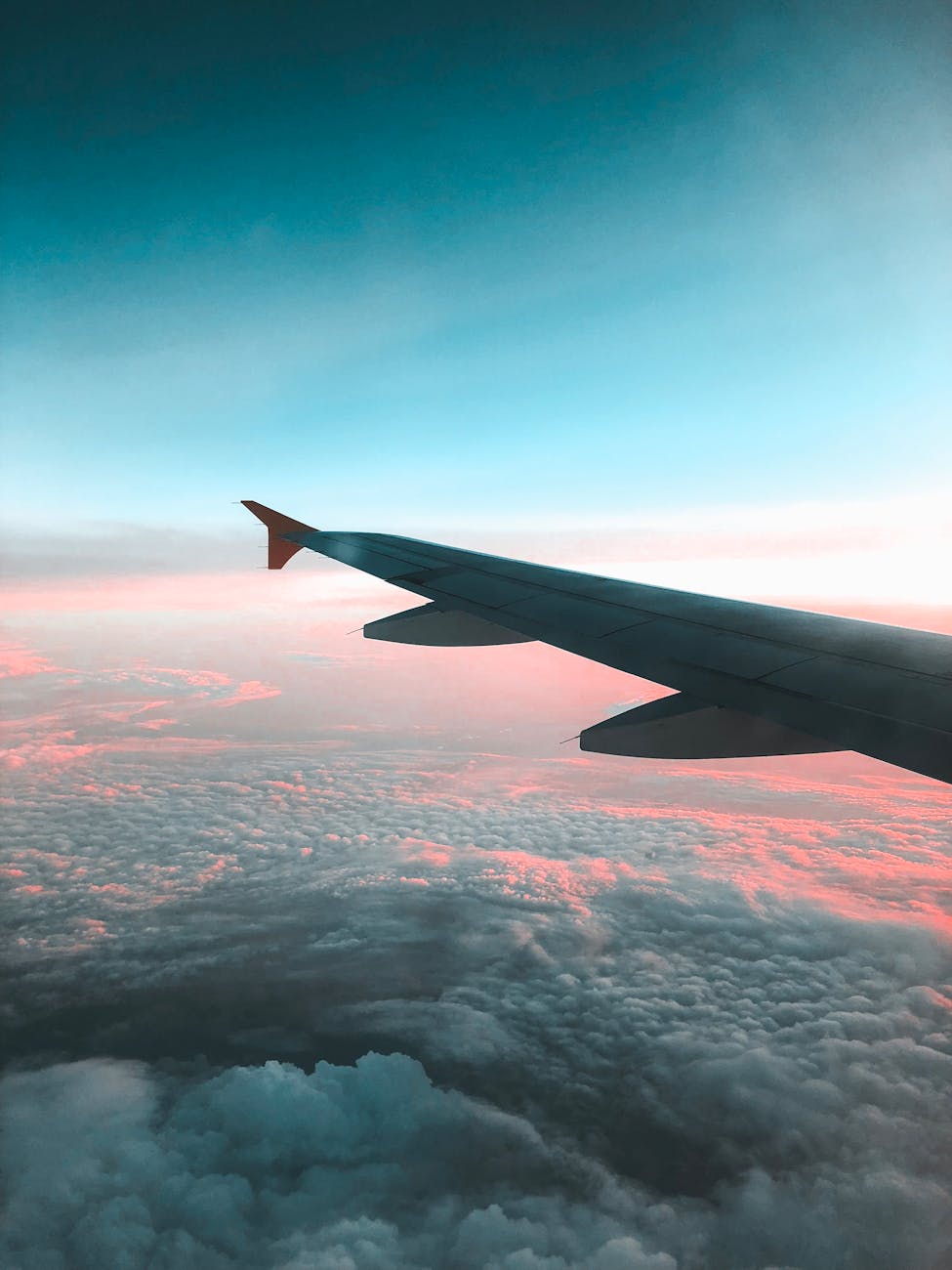 I've been fortunate to visit two absolutely beautiful Greek islands over the last few years. Both Crete and Zakynthos have been such dreamy holiday locations, and has definitely given me a small insight into the idyllic and breath-taking destinations Greece has to offer. Next on my list for Greece is the gorgeous island of Rhodes;
the largest of Greece's Dodecanese islands, is known for its stunning beach resorts, historic ancient ruins and
soaring mountaintops. With such a variety of scenery, Rhodes is the perfect location for those who love to get outside and explore nature.
Dubrovnik, in the extreme south of Croatia, is known as the Pearl of the Adriatic. With such beautiful landscapes, endless beaches and a city full of history, Dubrovnik is one of the most prominent tourist resorts of the Mediterranean, and an upcoming European holiday destination for the younger generation. From visiting a variety of beach to sightseeing to museums, and shopping and extraordinary places to eat, this stunning Croatian city is definitely worth the visit.
◉

AMSTERDAM, THE NETHERLANDS

◉
A trip to Amsterdam would definitely be
an unforgettable adventure. With beautiful parks and canals, a vibrant nightlife scene and various museums, Amsterdam boasts an abundance of activities and sights worth a visit. A modern city break destination full of history, art and culture, it's definitely somewhere I can't wait to visit.
No other city in the world features on two continents. Istanbul is the city where East meets West, boasting such multicultural and diverse traditions of both Europe and Asia. A city full of historic landmarks, spectacular attractions, stunning scenery and extraordinary food, it's definitely not one to miss!
Definitely one of the newest destinations on my travel bucket list, but it definitely deserves a mention.
Cyprus is know to have the longest summer in Europe, and
Paphos is home to gorgeous sandy beaches, making it an ideal European destination if you're after a relaxing beach holiday, and some down time to soak up the Mediterranean sun.
Research - Before thinking of travelling abroad, it's really import to do your research and plan ahead. You will want to pick a destination that you feel safe going to and that you will feel comfortable visiting. As well as this, it's also important to research into any specific rules and guidelines that are currently ongoing to make sure you're following as safely and as necessary as possible.
Health - Obviously, it's always best to go on holiday when you're fully healthy and ready to jet off somewhere. Travelling after a global pandemic might be worrying, stressful and just a completely anxious time, so it's important to take the plunge when you're fully ready. However, those who may not be 100% fit or have suffered with COVID-19, might need some extra support for overseas travel.
Travelling with oxygen may seem daunting at first, but it's a really beneficial method for making the whole travel experience as easy as possible. Whether you need an Oxygen Concentrator UK or one for out of the country, you are sure to find one that's suitable for your travel needs.
Preparation - Making lists and travel itineraries are great ways to plan and prep your next holiday. This allows you to make detailed notes of things you'll need, places you're going and also it will make you feel more at ease and less stressed.
Safety - One of the most important travel tips is safety. You will want to make sure you're planning your trips in the safest way possible, and following any specific travel guidelines that are put in place, not only for yourself, but for others around you.
What European destinations are on your future travel bucket lists? Have you visited any mentioned in today's blog post?