Luxury Easter Themed Chocolate Easter Egg Gifts For The Whole Family
AD - GIFTED | If your favourite thing about Easter is the chocolate, this post is perfect for you and you may want to keep reading!
Before we get onto the chocolate, it's important to look at the story behind Easter as it is the one of the most important festivals in the Christian calendar. This
holiday is simply commemorating the resurrection of Jesus from the dead, and celebrated with
meaningful traditions such as sunrise services and Easter lilies. As well as these, there are some other traditions that have been incorporated into this holiday, with things such as the Easter bunny and giving Easter eggs.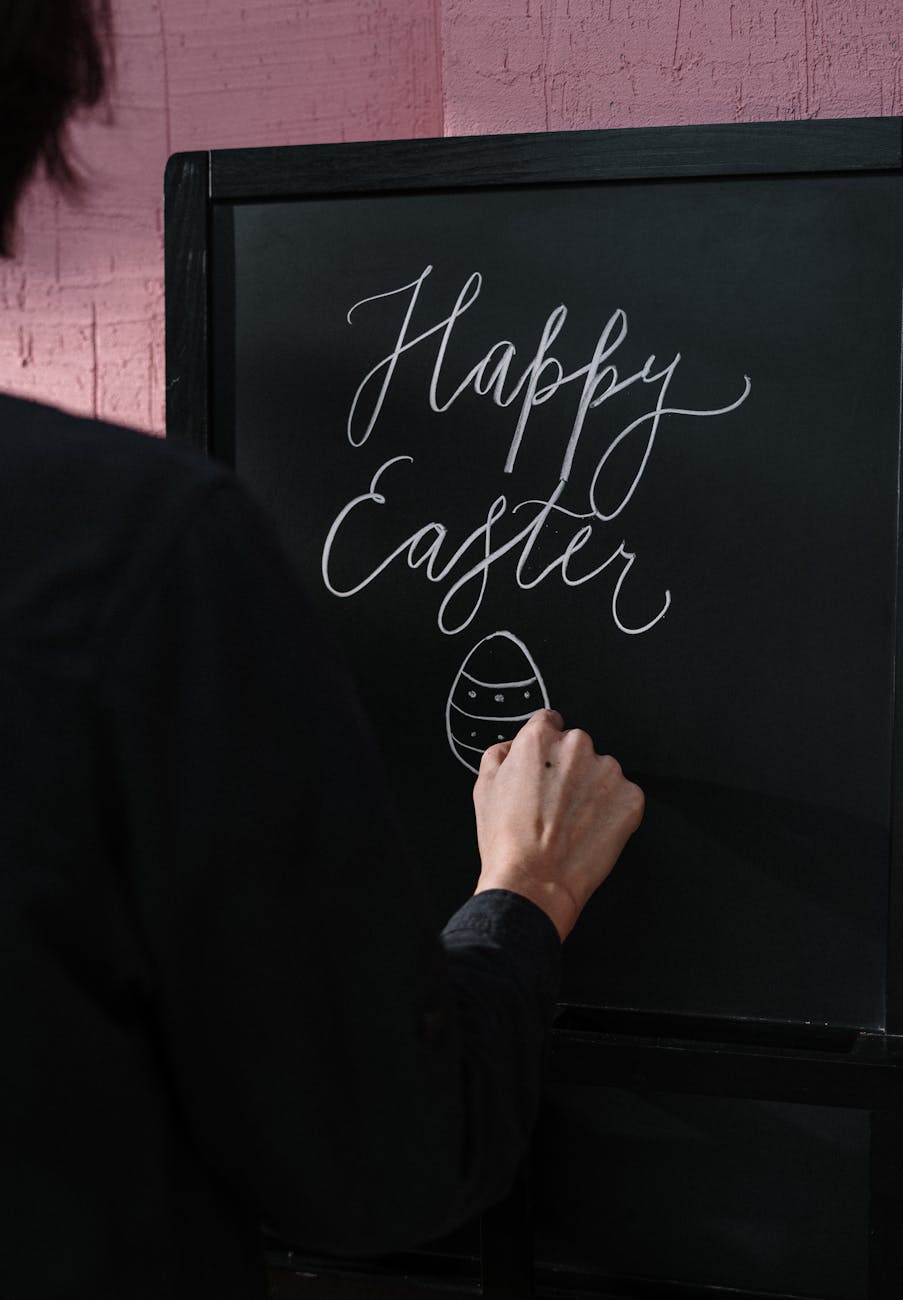 If you're looking for luxury Easter eggs or even Easter hampers for the whole family, Hotel Chocolat is definitely worth checking out for your next
Easter egg delivery for your nearest and dearest
. You simply wont be disappointed! The founders of Hotel Chocolat wanted to make
the start of a revolution in British chocolate, and
were on a mission to make chocolate exciting again, and that's exactly what they have done
. With plenty of Vegan Easter eggs, luxury Easter eggs, personalised Easter eggs and even Easter hampers, there's so much choice, it'll be tough to decide to to get. With delicious Easter eggs and Easter themed treats suitable for the whole family, with amazing flavours and incredible designs at an affordable price, what more could you want?
FOR THE CHILDREN
Hotel Chocolat offer a great variety of Easter eggs and sweet treats, perfect for the little ones in your family. The ideas and designs that are aimed towards a younger audience are simply sensational and add a sense of fun into the Easter celebrations. Whether you're looking for Easter eggs for your own children, younger brothers/sisters, or your nieces/and nephews, the products featured here would make amazing Easter gifts.
Firstly, the
Elizapeck Hollow with Tiddly Pot
* is the perfect duo gift that any child would absolutely love. This boxed Easter egg features a hollow caramel-milk chocolate chick on top of a pot of mini milk chocolate drops.
This adorable chocolate chick was
"originally sketched, painted, then hand-carved to create this exclusive treat"
- simply amazing! It's not
your average Easter egg, it's just cuter and a lot more fun!
If you're on the look out for a couple of smaller gifts, Hotel Chocolate also offer products perfect for that. The Elizapeck Tiddly Pot - 40% Milk Chocolate* is the ultimate chocolate snack for on-the-go and definitely an essential for when there's a chocolate craving.
Although small in size, our drops are big in flavour consisting of 40% milk chocolate.
Another chocolate treat is the Egg on Toast Lick*. This is a super fun themed Easter treat that is bound to be a winner. A
40% milk chocolate Easter lolly, with a
white-chocolate egg that will bring a smile to anyone's face, and is a
great alternative to a traditional Easter egg
. A child friendly snack that wont cause any mess and
you won't end up with sticky fingers!
FOR THE TEENAGERS
As well as Easter eggs, Hotel Chocolat also offer a selection of Easter hampers d
esigned to share
and are suitable for the whole family, but they are also a great option to buy and share amongst your friends/family. One of my favourites from the site is the Easter Family Favourites Collection*, featuring a great selection of chocolate treats, perfect for any teenager in your family. The
40% Milk Chocolate Easter Egg* would be a firm favourite of mine.
This Easter egg has a naturally-coloured decorative yolk, and features
right amount of sugar and cream to make this a decadent treat but without detracting from the rich cocoa flavours.
A slightly more special, yet fun item is the Chocolate Spread Easter Sandwich*. M
ade with 40% milk praline half-eggs sandwiched with 50% milk chocolate, it's not your average egg-sandwich! To finish off the perfect Easter treat for the teenagers are these adorable White Chocolate City Bunnies*.
These 16 little bunnies are the perfect snack-sized chocolate that are
deliciously creamy, with a sweet and velvety texture.
FOR THE ADULTS
Hotel Chocolat also offer luxury Easter eggs and treats suitable for adults. The packaging looks more grown up and has that sophisticated feel to it. Starting with the 16 Milk Chocolate City Bunnies*,
perfect for sharing if you're gifting this to parents or couples.
The Salted Caramel Easter Egg* is one of the most gorgeous looking Easter eggs I have ever seen, and the combination of milk chocolate and salted caramel is a match made in heaven!
Make your Easter egg gift stand out, not only with the incredible flavour combination, but with this sleek and contemporary design.
Finally, The Happy Easter H-Box*; an
Easter gift box brimming with 15 chocolate tiddly eggs, perfect for those who aren't fussy and love to try new flavours. This
is a truly special gift for your parents/grand-parents, with flavours r
anging from sumptuous caramel to a tipsy fruit cake, from Champagne to strawberries & cream, this is an ideal luxury Easter egg treat for your special loved ones!
If you're looking to treat yourself, your family or someone special this Easter, Hotel Chocolat is the place to be! Offering a delicious range of Vegan Easter eggs, luxury Easter eggs, Easter hampers and even personalised Easter eggs, whatever you choose, it's definitely going to be a great chocolate surprise. Be quick and get your Easter egg delivery now!
What are your favourite Easter eggs? Have you checked out Hotel Chocolat?