Fun and Accessible Indoor and Outdoor Date Night Ideas For Disabled Singles
AD|
Disabilities come in all shapes and sizes. These could include physical disabilities, learning disabilities or sensory disabilities as a few examples, where some can be much more
noticeable than others. Dating can be an extremely complicated and complex for anyone, but socially, dating with disabilities is rarely spoken about, but the Single Disabled YouTube channel is a great source of information for those who want to understand more about disability dating.
Many individuals may feel embarrassed
to discuss what problems they have to deal with, and may struggle when it comes to dating and meeting new people.
Nowadays, many date night locations are catering for
disabled singles
in a number of ways including, features such as step free access, wheelchair ramps, large font menus and accessible toilets for a few examples.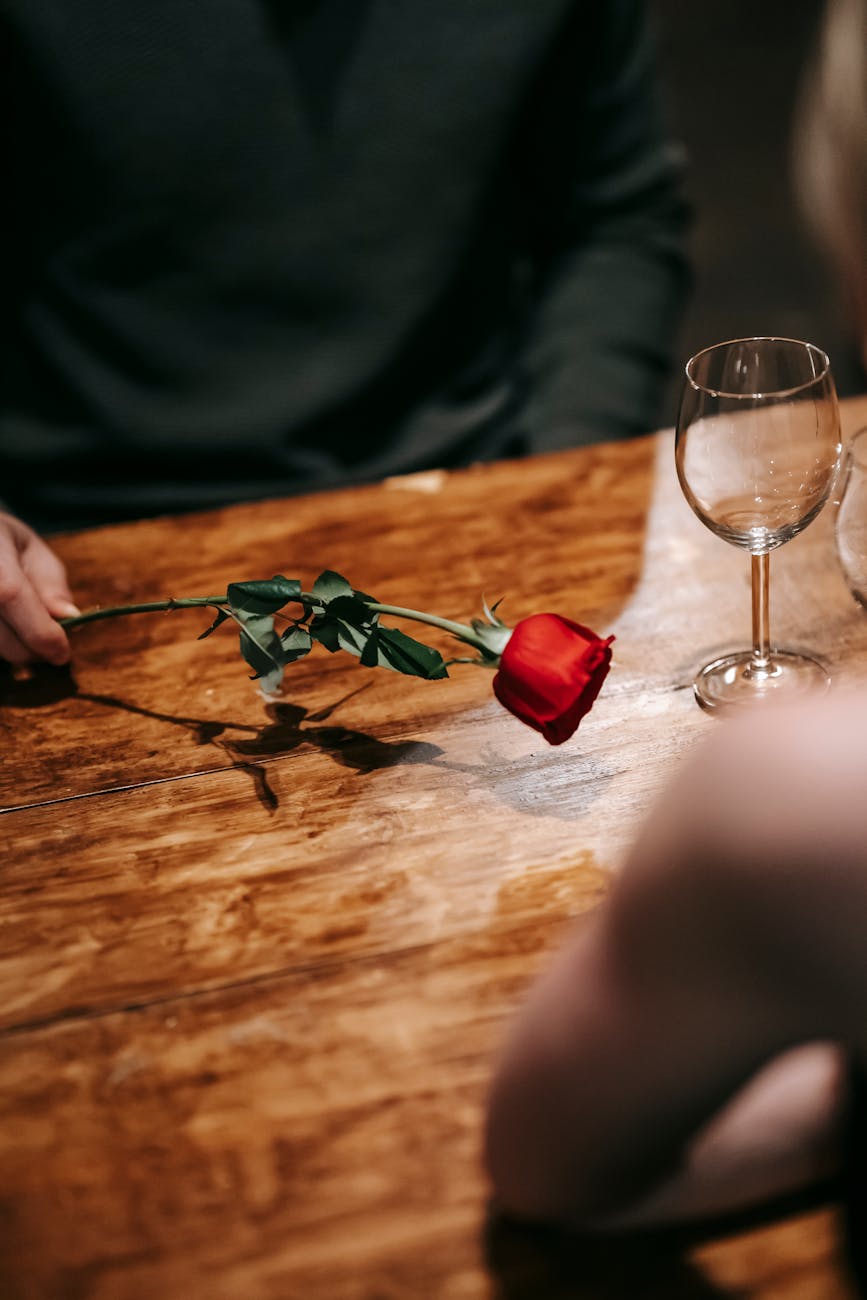 A indoors-styled date in comfort at home can be extremely romantic without the need to spend a lot of money. Having just the company of another people around allows the time spend together to feel more personal and intimate. Having a night in also allows you to set your own mood for the date and choose the atmosphere that is suitable for what you have planned for the afternoon/evening. It can be so much easier to adapt plans when you're based at home as you won't feel rushed, you won't be late and you can take things ay your own pace, completely relax and enjoy yourself.
One of the most popular at-home date night ideas would obviously include some nice food and a few drinks. Whether you opt for a romantic candle lit dinner or a cheeky takeaway, you can relax with your date and enjoy some nice food together. It can also be quite a nice idea to cook together and enjoy each other's company in the kitchen and have a conversation over a lovely drink.
For those who want something super chilled and relaxed but find the cinema feels a tad overwhelming - grab some drinks, get some snacks/popcorn and
enjoy a movie/Netflix night at home
. This will allow you to spend some time together in a more comfortable environment, where you can pick some of your favourite films to watch together or even
start a new Netflix series
.
For those who like a little competition, games and quizzes are the perfect at-home date night idea, especially if there aren't any accessible place near you. Why not host your own? Board games, video games or online quizzes are ideal for those wanting something extremely fun but laid back.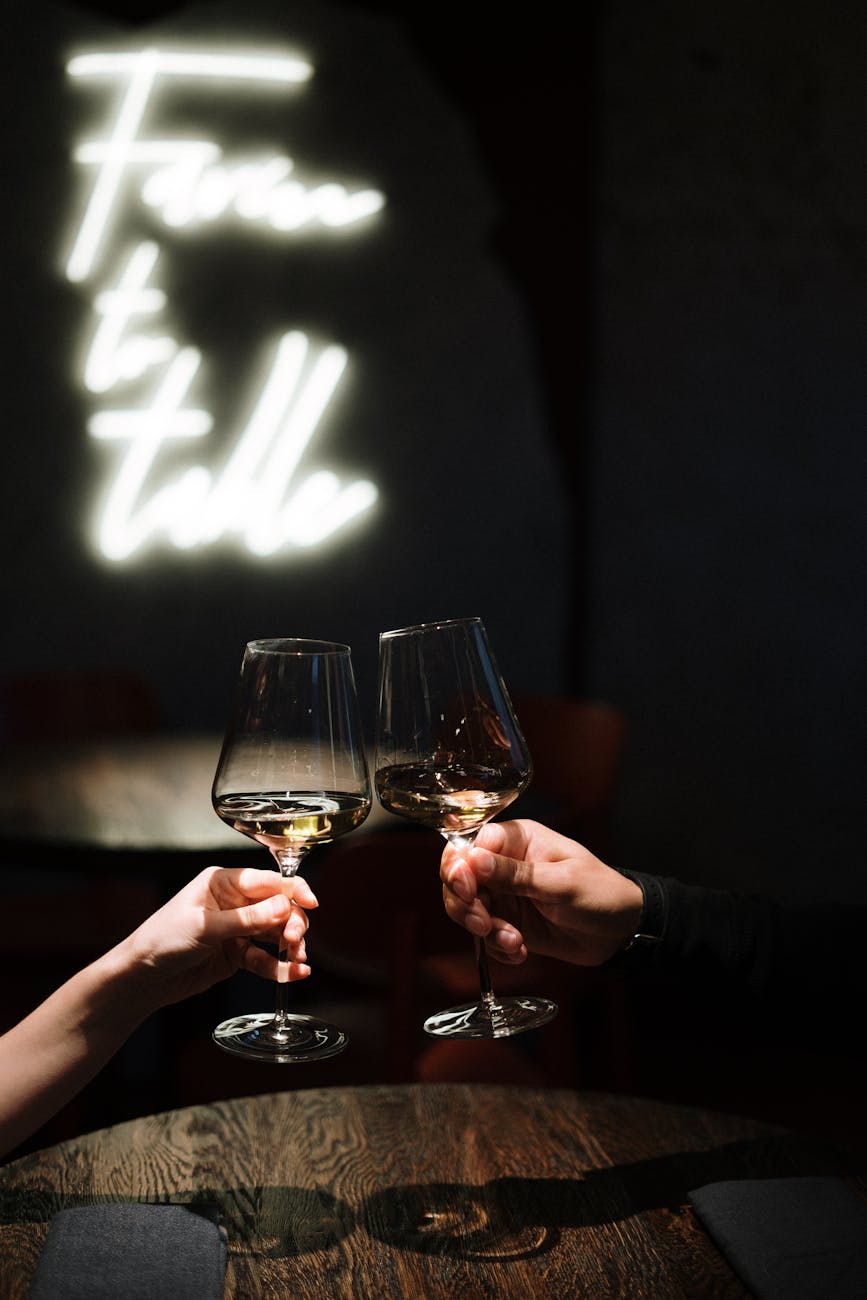 Getting outdoors and enjoying some time out of the house can be quite scary for those who are unsure about places that cater for disabled individuals, especially for those who find their disability really affecting their confidence. However, many outdoors locations are now making sure everyone can use their facilities, and making them as user friendly as they can for everyone.
A perfect '
break the ice' type of date is a
trip to the cinema
can be an extremely fun, and less nerve-racking style date. It allows you to watch a film that you're both interested in,
get used to just being in each other's company
and will give you something to talk about after. Many cinemas feature screenings with subtitles, accessible wheelchair spaces, and usually feature all of their accessibility information available on their websites, making it very easy for disabled singles to plan a trip to their local screening.
Visiting attractions
such as aquariums, museums and art galleries are great date locations for when you're not sure what to do but want to go out and find something enjoyable to do together. Whether you're into sport, nature, music, art, science or history, there is something for everyone, making this a great idea for a spontaneous date idea. The good thing is you can go at your own pace and explore all the different activities/exhibitions available at your chosen destination. As well as being great
accessible and wheelchair friendly
date locations, these types of venues usually cater to other forms of disabilities such as deafness or blindness. You will often find they will have some form of written guide book/ or audio guide to help discover the amazing works at these date destinations.
Finally, for something a little more intimate but still super chilled, a lovely picnic in the park or along the beach front could be exactly what you need. This type of date is much less intimidating than a candle-lit meal at a restaurant, so you will be able to feel comfortable and relaxed, whilst enjoying the fresh air and the lovely views. Being outdoors is extremely calming and refreshing, especially for those feeling nervous whilst dating, getting outside can really uplift your mood and make you less nervous. Whilst being out in public, something like a picnic isn't too overwhelming as you can set up your spot away from others to ensure you can enjoy your time peacefully and will give you the chance to talk about anything.
Have you been on any dates recently? What other date night ideas do you have/would you like to go on??