5 Must Visit Restaurants For Group Dining in Dublin, Ireland
AD| Wondering where to eat in Dublin, Ireland? Whether you currently live in Dublin or are planning a trip there, look no further!
The restaurant industry is constantly growing, where you're likely to fine n
ew restaurants popping up almost every other week. Not only is Dublin a warm and welcoming city packed with beautiful views and scenery, it's restaurant and dining scene is pretty special too!
When it comes to dining out,
Ireland is so diverse with what it has to offer
food and drink wise. Packed with restaurants varying in cuisines from Indian to Italian to American, as well as many restaurants offering some traditional Irish dishes.
From budget-friendly to Michelin restaurants, Ireland has some great foodie spots, making it incredibly affordable and a great place to go for all price ranges.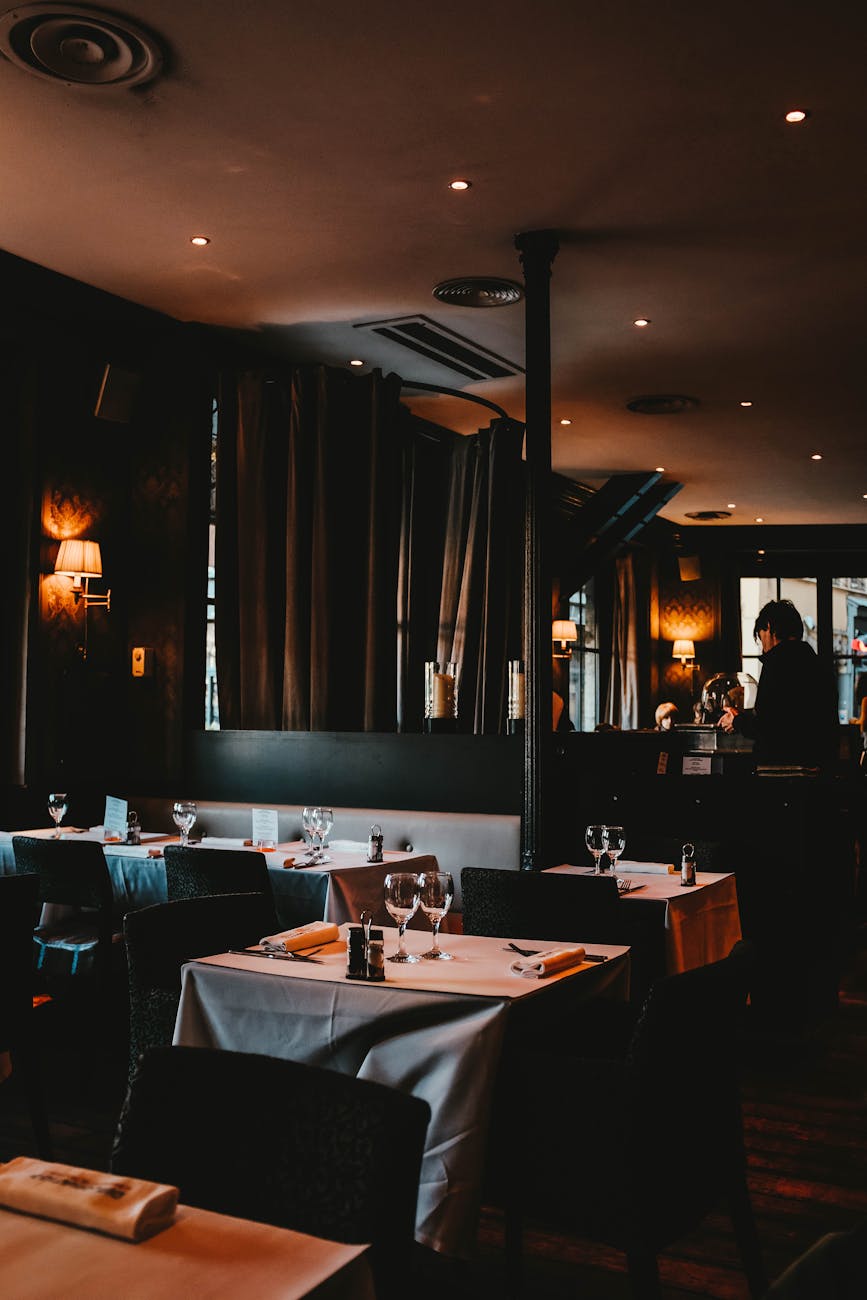 Whether you're on the lookout for an amazing restaurant for a family get-together, a birthday party, you're looking for a private group dining location for a special occasion or just want somewhere new to try, here are some great restaurants to visit!
Clanbrassil House is a small, casual restaurant located on the ground floor of an old restored house in Dublin. The Clanbrassil House
kitchen boasts an array of menu options, focussing on seasonal small plates, using some of the best produce from the country, cooked over a wood-fired grill.
This restaurant shares some of the most simple yet locally sourced h
omemade Irish dishes you'll find in Dublin.
Keshk Cafe
For those who love flavours of the Middle East, Keshk Cafe is the perfect dining location for those wanting something healthy, fresh and charcoal grilled to perfection. This restaurant-style modern cafe serves up some of the most delicious Mediterranean/Middle Eastern cuisine, with the main influence from an array of Egyptian, Greek and Turkish dishes, there is always something for everyone.
Chapter One
If you're looking for the ultimate elegant fine dining experience, Chapter One is a restaurant to seriously consider. This luxury one-Michelin-star restaurant highlights some of the most delicious international style cuisine, focusing on a simple cooking style with a strong French influence. Combining this with some Irish authenticity through the use of locally grown organic and artisan produce, it's a match made in heaven.
Fade Street Social
Fade Street Social boasts two spacious dining rooms, a cocktail bar and rooftop terrace all in one building, making it a great location for a group dining situation. The menu is super diverse and exciting, bursting with flavours of contemporary Irish/European cuisine, offering a range of original, interesting small plates perfect for sharing.
Banyi Japanese Dining
If you're looking for something a little different, Banyi is one of the finest Japanese & Sushi premium dining restaurants in Dublin. A traditional Asian restaurant serving amazing sushi and whole range of Japanese dishes is a perfect dining location for those who want to try something new or share different dishes between small groups. Whether you opt for an afternoon or evening visit, Banyi has a menu to suit diners throughout the day.
Have you visited Dublin, Ireland before? What are your favourite restaurants and styles of cuisine?