5 Benefits Of Displaying Wall Art Posters and Prints In Your Home
AD - GIFTED | Looking to redecorate your home but on a budget?
Thinking of getting a some new posters or prints for your home? Look no further!
Decorating your home can be an incredibly expensive job - especially if you're someone who changes their mind quite often or you enjoy updating your space with the current home décor trends. A simple way to update your homes look is by interchanging some wall art displays to help add some character and a personal touch to your space. If you're looking for some inspiration or a wide selection of styles to choose from, head over to the Poster Store - offering an endless choice of wall art posters and prints at an affordable price.
For me, I think the
photography
or the nature and botanical style artwork is the perfect choice for the home.
Wall art, posters and prints are another way to totally transform a room instantly and here are 5 benefits of displaying wall art posters and prints in your home.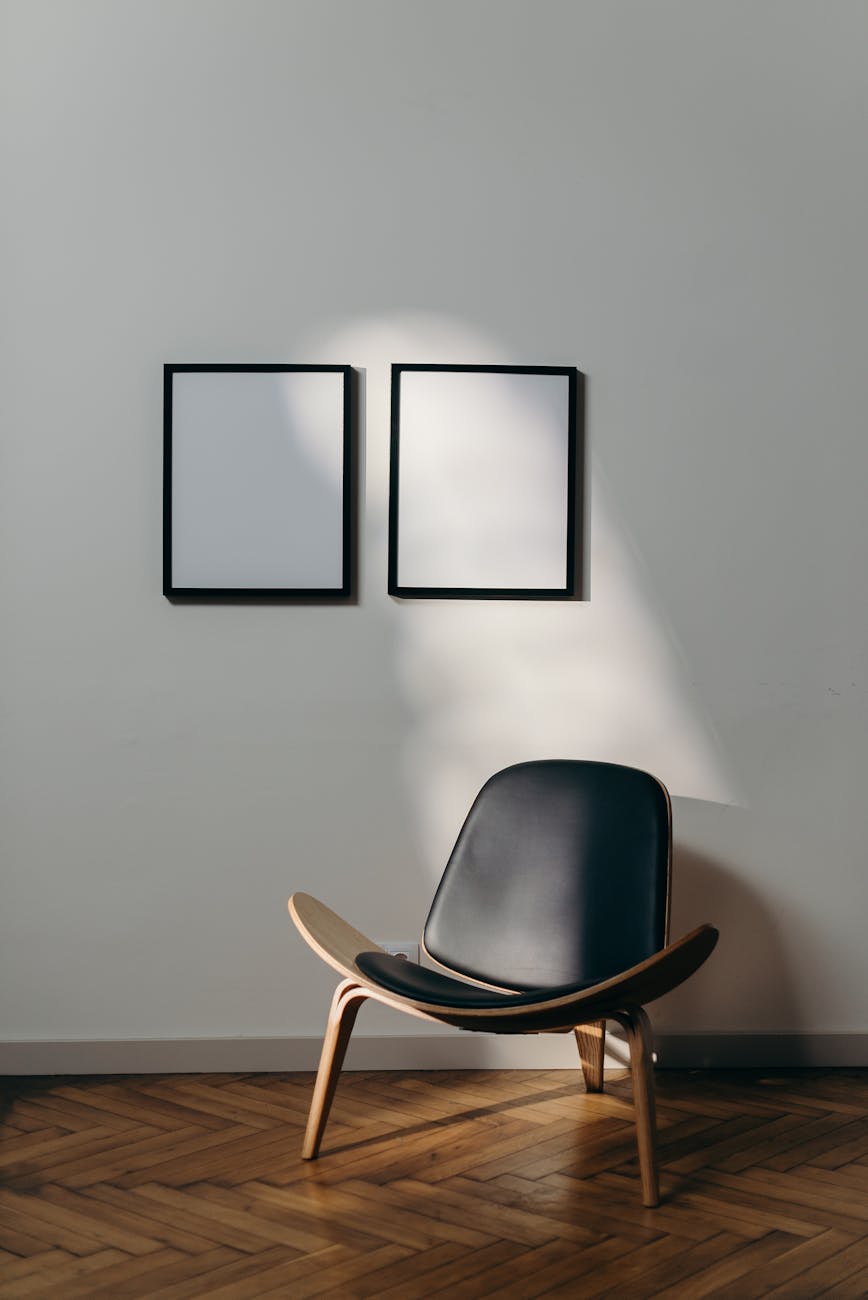 Splash of Colour
Introducing colour into your home can be quite scary and overwhelming, and even slightly tricky, especially if you don't own your home and just opt for renting the property instead. Many homes interior design tend to use lighter colours on the walls to make the indoor spaces appear larger, cleaner and lighter.
By adding some wall art to your home, it can change the whole mood and atmosphere of a space. You can use attractive, eye-catching and bold posters or prints to instantly inject some colour into the room. Whether you opt for some minimalist black and white monochrome art, something more colourful and vibrant or even some pastel shades, adding some wall decorations can help add that splash of colour that a plain room is lacking.
Sets A Rooms Atmosphere
Wall art helps to create the exact mood and feel that you want in any specific room and to your home. The type of atmosphere you will want to try and portray will depend on your personal preferences when in comes to home décor and interior design.
The perfect choice of wall art will round-off your interior design ideas perfectly and can help to bring the whole colour palette or theme of your home together.
Different rooms in the house may want to have or give-off different moods or atmospheres, for example; t
he bedroom is somewhere you'll include some calming, more simple wall art.
The hallways or lounge area, you'll want to include more vibrant and welcoming pieces to help boost the first impressions of your home.
For dressing rooms or walk-in wardrobes, you may wish to have something more vibrant, bold and stand-out.
Bathrooms will opt for more of a simple, elegant
style of wall art, to help set a more relaxing and refreshing mood, helping you to unwind.
Affordable Decorative Accessory
Decorating your home or adding decorative accessories to your home can be expensive. However, for those on a tighter budget, you may want to consider installing a gallery wall or using posters and prints in your home. Investing in some high quality wall art for your home doesn't have to break the bank. I
f you're looking to get some framed prints and posters at an affordable price, The Poster Store is definitely worth a look at as you'll be spoilt for choice.
The Poster Store offers such a vast selection of beautiful posters and frames, there will definitely be something suitable for you and your interior design preferences.
Reflects Your Personality
Art is very individual and the quote "Beauty is in the eye of the beholder" is extremely relevant when it comes to home décor and interior design. Everyone will have different opinions and different preferences when it comes to art. The artwork someone chooses to install in their home gives you a small insight
into their personality.
Stimulates Conversation with Visitors
Having some decorative and interesting wall art on display in your home can spark conversation with your friends/family, as well as anyone who visits your home. Visitors can be intrigued by the unique art you display and this can help them get to know you better and find out your interior design preferences. The posters or prints you choose can reflect a lot about you as a person, and you can give visitors an insight into your own personal life and the things that you love.
I was kindly gifted some prints and frame from the Poster Store to include in my home, to help add some interest and focal points. One area of my home I wanted to freshen up was my bedroom. Here, I have opted to create a visually appealing display for one of my shelves using 2 different themed framed prints.
The first print is an a4 sized
(21x30cm) "
Sunset View" poster the world famous beach "Navagio Beach" on the island of Zakynthos, Greece. I visited Zakynthos back in 2017, so this print brings back so many memories when I look at it. The poster is framed by a printed white border, which gives the image more depth and makes it more bold and vibrant
.
The second print I opted for was smaller
(13x18cm) "
Double Love" poster. This text style print is very minimal but very effective. The bold font makes it stand out and very eye-catching. I like to incorporate photography prints and typography together as I feel its a nice contrast and works well together.
There are a variety of sizes for all posters, prints and frames online, making it easier for you to be as creative as you want, depending on the space you have to fill in your home, as well as your budget. The collection of unique prints online will help you create your own gallery wall
tailor-made for your home.
All of the posters are printed on sustainably produced
high-quality paper helping to minimise any damage to the environment.
For those looking to invest in some high quality, affordable posters and prints, make sure to check out the Poster Store and use the discount below to save some money on some beautiful wall art.
Code: 50LAURA
50% on
all posters
(except Selection Posters and frames)
Not combinable with other discount campaigns.
Valid from 16th to 23rd of August.
Have you visited the Poster Store? What wall art pieces do you currently display in your own home?