5 Ways You Can Make Money From Your Blog in 2021
Think blogging is just a hobby? Think again! Blogging might start as just a part-time side hobby, but it can actually become another good income source for you once you know the ways in which you can monetise your website and put them in place.
We all know that you probably won't be making hundreds overnight, especially if you're a new blogger and this idea is something new to you, over time the money can slowly add up and you will start earning a little extra cash from your online ventures.
However, with enough patience and dedication to build traffic to your website, grow your social media following and networking with the right people, you'll be starting your journey to blog monetisation before you know it and will be on your way to having a money-making blog in no time. Let's take a look at ways you can make money from your blog in 2021.
Blogging Assignments via Paid Blogging Platforms
One of the main ways you can make money from your blog is by finding online platforms that offer paid blogging assignments opportunities. This is an extremely quick and easy way for bloggers to find money making jobs online that are targeted towards their niche and are suitable for their website. These blogging platforms help connect bloggers and brands together, allowing them to collaborate on different jobs and assignments. Many websites differentiate payment amounts depending on your websites Domain Authority or DA. Domain Authority is simply a search engine ranking score and can be based on a number of factors including age of website, internal/external links, and ranking keywords, to name a few.
Your DA score can be between 1 and 100, and usually the higher the DA, the higher the payment.
Recently, I've had the opportunity to find a number of sponsored jobs via websites like Intellifluence and Get Blogged. These types of websites offer a number of blogging jobs over many different topics. To begin collaborating with this blogging platforms, you simple will need to set up and c
omplete your own blogger profile and then you will be matched or can start applying for the many opportunities that they offer online.
To apply for these, the brand will outline a specific brief for the assignment and you will be able to submit your own pitch, notifying the brand that you're interested in applying for the opportunity and you can share how you would like to work with them.
Affiliate Marketing
Affiliate marketing is something I'm yet to delve into, but it's definitely something I'm looking to explore further and research into as another income stream for my blog. The general idea of affiliate marketing is promoting an
affiliate program or network or
other people's services/products in return for a commission from each click or sale.
For bloggers, that means you would find a service/product that you like, promote it via your blog or social media platforms to your readers, and earn part of the profit on each sale that is made via your affiliate link.
To begin implementing affiliate marketing on your blogs website, you will obviously be including your affiliate links into new and previously published blog posts, adding banners into your blog's layout, and even using pop-up advertising. Websites such as AWIN are a great starting point when looking at affiliate marketing as they have built a global network connecting customers with brands in over 180 countries.
Sponsored Guest Posts and Campaign Work
As a lifestyle blogger, I have been extremely fortunate to be able to work with a number of brands, agencies and PR's on a number of paid opportunities. Whether you pitch your own ideas to brands or they come directly to you, having collaborations on sponsored posts, guest posts or campaigns are a great way to earn some money from your website. From past experience, this type of work can often lead into something more long-term opportunities as you build up better relationships with the companies/clients you work with, and you an often find yourself with repeat work time and time gain. I've worked with a number of agencies who have suppled me a number of guest post articles for me to publish on my blog featuring client links.
Link Insertion Opportunities
Probably one of the quickest ways that I've begun to make money on my blog is via link insertions into older blog posts. Link insertion is a simple process in which a brand will contact you and pay you for adding a specific website's relevant links to your own existing content of your blog. Another way link insertion opportunities work is via PRs and Blogger Outreach Agencies who will contact you directly to include a client in an upcoming blog post. For this style of work, you are usually supplied with the clients URL and the relevant anchor text that they wish to use. After this, you are then able to create a new blog post featuring the given details from the client.
Google AdSense
Another income stream you can use to help monetise your blog is by using Google AdSense. Google AdSense works by choosing relevant, targeted adverts to your site based on your blogs content and visitor interests or history. Google will pay you a small amount of money for every click or impression on the specific ads you'll display on your website. These ads are customisable to your site, and usually optimized to the recommended sizes to make them more visible, more engaging and to give them more chance to be seen on your page and clicked on.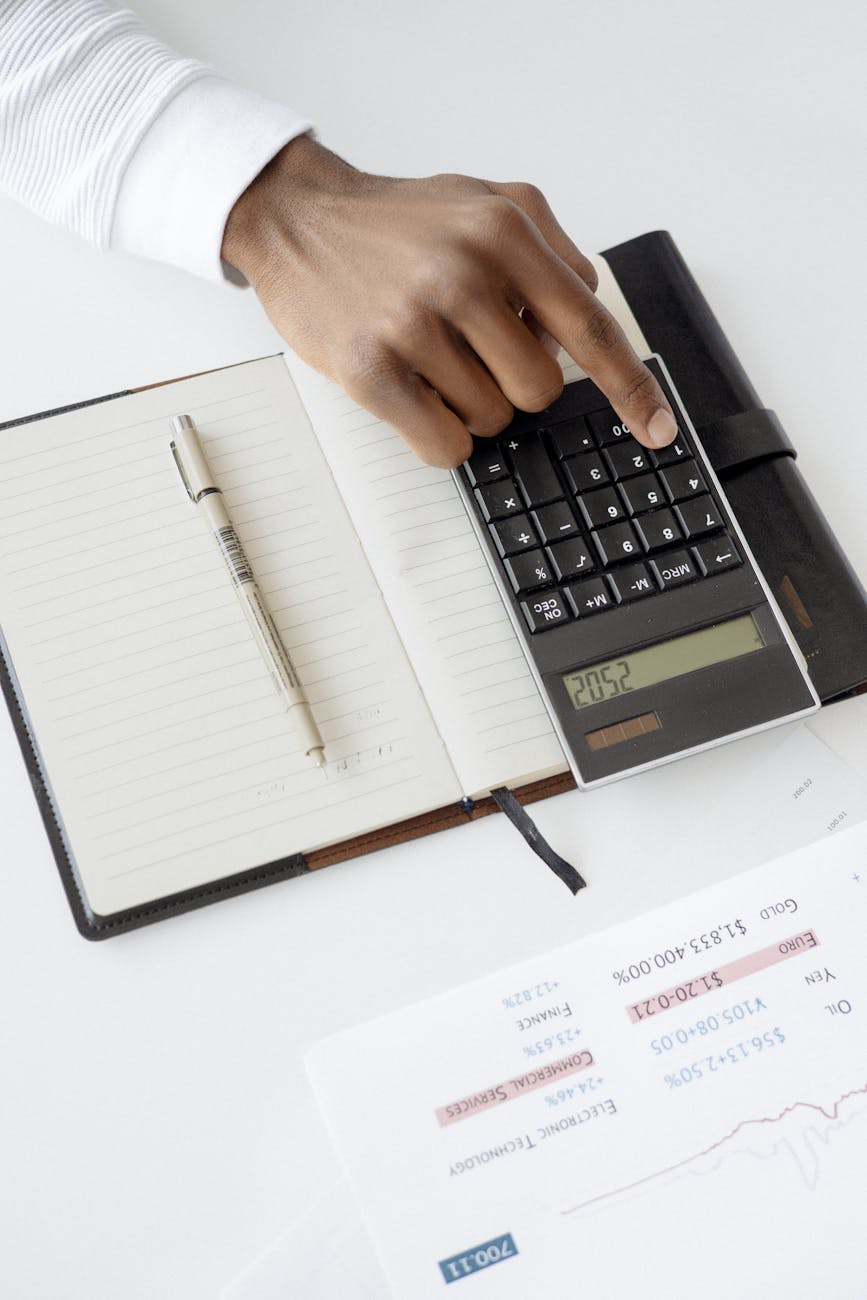 Prior to this blog post, I asked some fellow bloggers the following question regarding all things money.
- What is your biggest tip for those wanting to increase earnings of their blog? -
Kayleigh Zara -
"Find yourself a number of reliable PR contacts so that you constantly have enough work if and when you need it. Blogging platforms won't always necessarily provide you with enough work to be a full time blogger, and can sometimes pay you way way way less than the going rate. Also, platforms have very dodgy rules on disclosures and you could get a Google penalisation if not careful. Also learn not to undercharge for your work - it's better to say no to a brand and a stupid price than it is to work for way less than you're worth."
Shyla -
"My number one tip is to stay consistent and focus on creating quality content on a regular basis. The better quality, length, and purpose of the content the more likely someone will want to purchase something from it via affiliate links. Outreach to companies via pitches can also help open new doors for your blog as well."
Sophie -
"My biggest tip would probably be making sure to be extremely patient! It can take a while to build up your earnings, and part of that is learning skills like how to write pitches, and how to use affiliate marketing successfully (something I have not got my head around yet!) Also, read e-books, blogs and learn from people who know what they are doing and have successfully monetized their blogs."
How do you currently monetise your blog? What other ways would you like to start using to earn some money?