3 Ways Brands Can Work With Lifestyle Bloggers
AD| Blogging and influencer marketing has become extremely popular over the last few years, and has become increasingly prevalent during the recent coronavirus pandemic. Having your own blog and space on the internet, whether that's as a hobby, part-time or full time job can be extremely rewarding in a number of ways. In terms of my own success, whilst I have been furloughed, I've used this time to really put some more time and effort into my site, and have recently began to make a small income from a variety of opportunities via brands/websites/PR's.
But for some people who are newer to blogging or brand work, it can be a little confusing and daunting as to how exactly brands and bloggers can work together through collaborations and sponsorships. As a lifestyle blogger, I don't particularly focus on one topic on my blog, I simply prefer to write content about a variety of subjects of which I'm interested and passionate about. I know from my experience as a lifestyle blogger, I've had some extremely successful opportunities recently revolving around a number of topics, and have been able to form relationships with brands who I have been able to work alongside on multiple occasions.
GIFTED ITEMS AND PRODUCT REVIEWS
One of the most common ways brands and blogger work together is via sending products out in exchange for a review. This could be for new launches, new collections or just to gain some exposure of the brands/products involved.
Bloggers will be able to test the products gifted to them and follow this up by writing an honest, in-depth review. These reviews are usually accompanied by photography, URL links back to the brand's website and honest opinions for their audience to view/read about.
SPONSORED CONTENT
Something that I have begun finding out more about is sponsored posts and content via brands. Many brands/PR's reach out to lifestyle bloggers for a number of collaborations or sponsored opportunities. This type of work usually consists of paying a blogger to host a pre-written sponsored blog post or asking them to write an article featuring their brand/products.
Get Blogged is a brilliant blogger outreach website with various blogging assignments that connects a variety of brands with bloggers across a range of niches, including beauty, lifestyle and business to name a few. Depending on your blogs Domain Authority, it's also a great
solution for bloggers wanting to begin monetising their blogs, and for brands wanting to outsource their outreach in a cost effective way. The
Get Blogged Marketplace can help brands achieve their goals faster by placing assignment opportunities, and asking bloggers to submit idea proposals based on the brief provided. I've had a really positive experience via Marketplace, and have managed to get a variety of collaborations through this.
LINK INSERTIONS
Another way brands can work with lifestyle bloggers is through link insertions for new or pre-existing content on your blogs. This sponsorship style usually involves the brand or blogger pitching or suggesting a pre-existing post/new relevant content ideas on your blog that is related to subject of collaboration, to make sure that would be a good fit.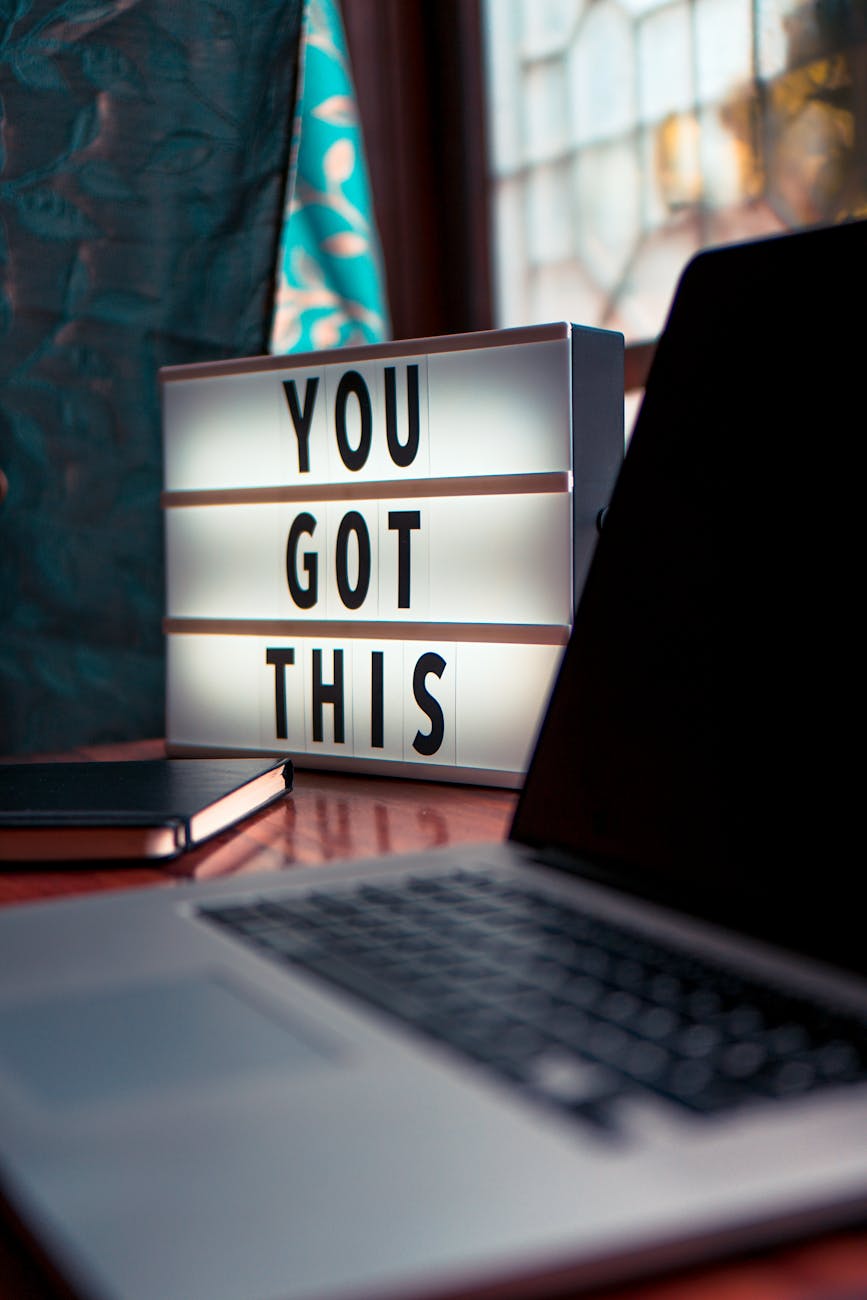 FIVE LIFESTYLE BLOGGERS WORTH FOLLOWING
Kayleigh Zara - A blogger I have recently found over the last few months during the current lockdown. Some of my favourite posts from her blog include blogging tips and income reports, as well as her e-books that she has to offer.
Olivia Jade @ Dungarees and Donuts - Olivia's blog is one I have followed pretty much since I began blogging. Always featuring relevant and engaging content on a variety of subjects, making it a great all-round lifestyle blog to follow.
Hayley @ HaySparkle - Another blogger who I have been following for a while now and whose content is incredible. Hayley has a gorgeous food and lifestyle blog that needs to be on your reading list ASAP.
Life of Luce -
A newer blog that I've recently been loving. A blog heavily focusing on beauty, fashion and lifestyle topics. I really love the fashion outfit posts and styling tips.
Reinventing Neesha - Another blog that I managed to come across during the current global pandemic. This blog is great for those who are looking for advice on blogging, money-saving and money making.
What are your favourite lifestyle blogs? How have you been working with brands recently?