9 Great Benefits Of Online Distance Learning
AD| Online learning is education or training that takes place over the internet, and has become increasingly more popular and current due to the current coronavirus circumstances. Educational organisations like schools and universities have had to implement digital ways of studying to ensure that students are still able to learn and work during this global pandemic.
However, it's not just the younger generation attending school, college or university who can learn online. Absolutely anyone of any age can benefit from online learning and enrol
in a number of courses suitable for them and to expand their horizons.
Learning new skills and gaining new qualifications has become increasingly more popular recently, many people are using their furlough time, or spare time after their 9-5 job wisely and productively to branch out into something new or expand on their current knowledge or skills. It's also allowed those who have lost their jobs through company collapse or redundancy to get back into education to boost future career opportunities and expand their skills for a wider scope. Many people who choose to go online for learning tend to have other commitments in their daily life, and prefer this method of learning for its convenience and flexibility.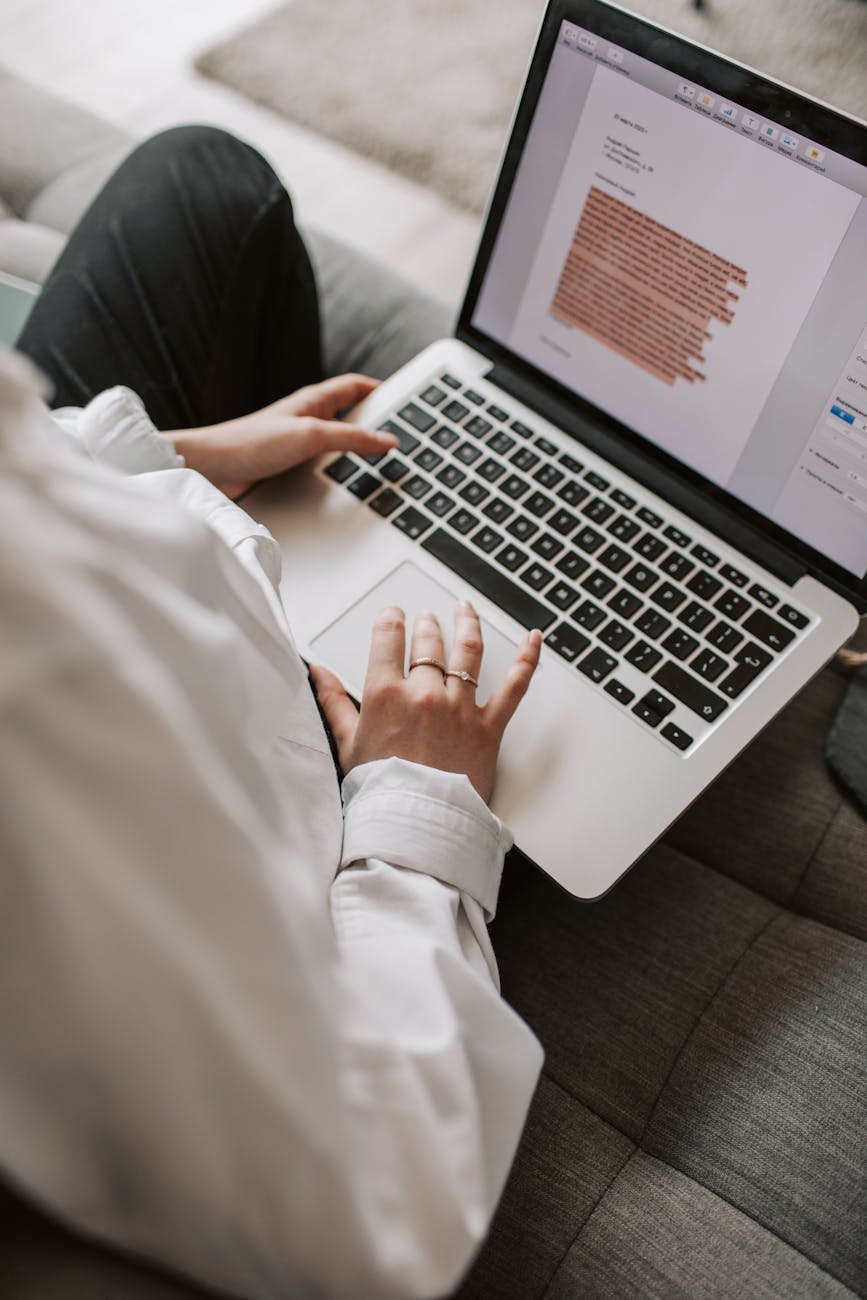 One of the main benefits of online learning is that the majority of courses available are completely self paced and flexible for learners. Students can take their time learning at a pace that suits them to allow them to fully engage in the course and not feel any sense of being rushed or being overwhelmed by tight deadlines. Many learning from home courses will map out the course objectives and give a rough guide of the length of time is needed for completion that can help you plan out your studying time effectively. Such flexibility allows you to
complete work at convenient times but still meeting course/assignment deadlines.
Boosting your career potential is also a huge benefit of online learning. Whether you want to expand your knowledge of your current job role or gain extra knowledge in hope of a promotion, taking up some online learning could help you achieve more. Those l
earners who currently are in work/employment can apply newly found knowledge and skills to their job immediately.
When completing these online courses, you
gain extra qualifications for your CV
, and expand your knowledge on a number of subjects/topics.
Obviously if studying online in your spare time is something you wish to undertake, there is huge opportunity to be able to learn new skills or even pursue hobbies and gain some qualification from it. Something that would really interest me is learning and improving my Graphic Design skills. There are a number of
affordable and comprehensive web design courses online that I think would be very interesting, creative and suitable for those with artistic interests. As a blogger, this would be extremely beneficial when it comes to designing and editing blog themes, blog headers and images.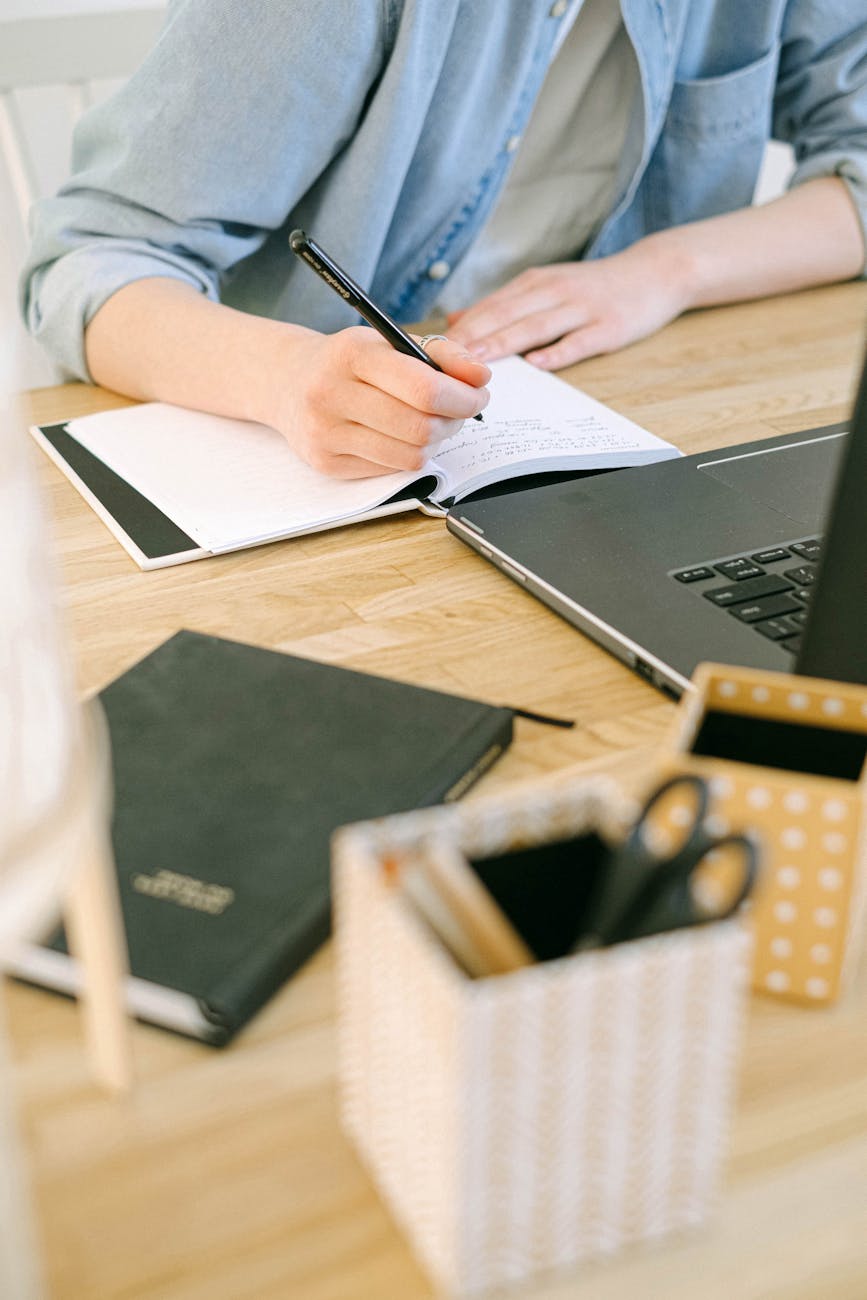 Online courses are easily available and can be extremely affordable. Depending on the learning provider you choose, there are a number of free courses available online, as well as many heavily discounted courses, making them widely available to many people. For those who didn't attend university in their late teens, there are many associations that offer affordable online degrees that you can take either part time or full time depending on your lifestyle.



Another benefit of online learning is that it can help with personal development. By taking part in online courses, you can further your own skills and abilities, by improving communication, time-keeping writing and reading skills. These courses can also

build your confidence, be more productive and help lead a more successful life.




Some that makes online learning so incredible is the large selection of courses available to choose from. Whatever you want to learn/study, there is hundreds of courses out there, from first aid to sciences, history to creative subjects and much much more, there's something out there for everyone's interests. There's definitely no restrictions on how many courses you enrol in and the amount of qualifications you can gain from online learning, so we might as well make the most of it!
Finally, taking part in online courses from home can be extremely rewarding and brain stimulating. As we grow older, we never top learning and there is nothing stopping you from gaining huge amounts of knowledge about subjects that interest you.
Your brain is something that needs interaction and stimulation in order to boost functionality, help with memory and simply gives you something new and different to think about. Online courses are great whatever your ages, so it's definitely never too late to find a new course and enrol today!
Have you signed up to any online courses recently? What subjects interest you?