6 Things to Consider When Making Future Home Improvements
AD| Are you thinking of making improvements to your home in the future?
Making improvements to your current or new home can be a difficult challenge to get correct, but with the right planning in place, the process can made be a lot easier and smoother.
Home improvements and renovations are often expensive, disruptive and stressful, so it's imperative and important that you take every possible step to suitably prepare yourself for the journey ahead.
Maybe you've got some home improvement projects of your own that you're currently thinking about and unsure where to start. W
ith the warmer weather on its way during the spring and summer months of the year,
many people start to think about decorating, transforming their homes and making their home
dreams a reality
. Whether you're adding an extension, rebuilding
your kitchen space, changing your
garden space,
giving your bedroom a makeover, or even cleaning and repairing your home's guttering. There are a number of factors to consider before jumping straight in, and listed below are 6 things to consider when making future home improvements.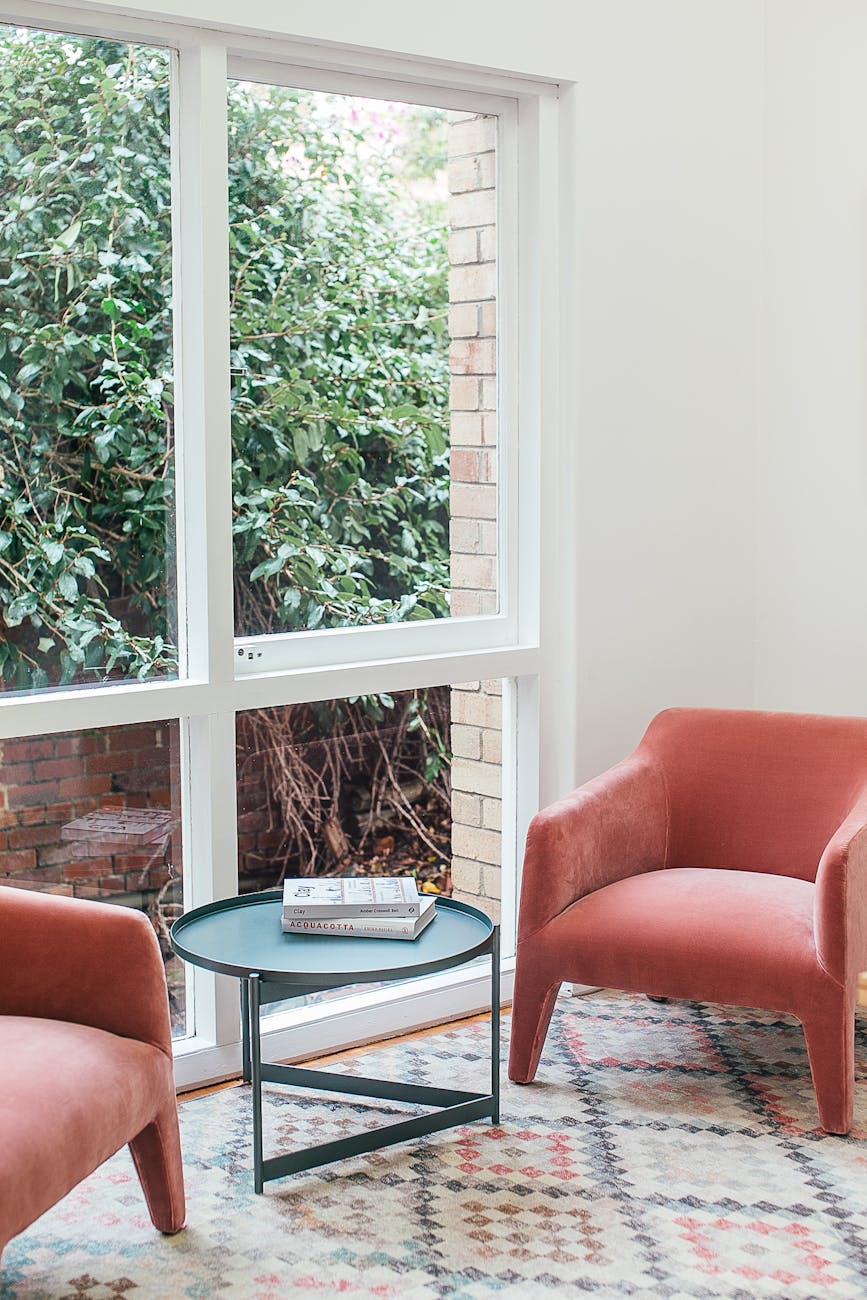 Whatever the size and scale of your home improvements project, it can really help to get your layout thoughts and design ideas down on paper, to help plan and visualize your proposed suggestions. Having a number of drawn out plans and sketches can help you figure out what is best suited towards your needs, and will also help you work out how to get the most out of the space you're working with. It's also quite essential to make notes of the amount of space you have, so taking measurements will help you to figure out your future layout plans and what will work where. Another important part of the planning process is to keep
a list of everything you're doing or planning to do, and tick if off once it's complete, as this
will help you to keep on top of the overall project.
Many home improvements come at a high cost, so it would be best to have a reasonable budget/enough savings in place for your projects. The cost of home improvements will also be looked at during the planning stages of your projects, so you can estimate the costs of each step of the plan. If there isn't enough money to go around, you should prioritize the most significant or urgent improvements. For example, new gutters from a company like Clean Pro Gutter Cleaning Olympia in order to prevent roof leaks, or a new kitchen that replaces inefficient old appliances. Vanity projects can wait until you have the savings in place. You'll obviously be looking around to get the best deals, the best materials, and if you're hiring professionals, you'll want the best quotes for the job. Cheaper isn't always better, so do your research. By hiring well-reviewed professionals, you know that you will receive high-quality work at the best price. Whether your budget is big or small, the cost of your home renovation plans can quickly add up, so it's essential to make your future plans work in a way that is financially sustainable for you.
Consider Self-Storage
Whether you're only decorating one room of the house or making improvements to your entire home, self-storage might be something worth looking into to free up some much-needed space to allow you to get work started.
Now Storage self storage in Reading
offers self storage solutions for both personal and business use, and
can tailor the cheapest quote for your personal needs,
which could be very handy for keeping larger items safely stored during the home improvements process.
Do Your Research
Every home project starts with extensive research, carried out long before you commit yourself to spending any money. You can research your desired home improvement plans through various means, whether that's viewing houses for sale/your dream home for interior ideas, looking online on websites such as Pinterest, or even looking through home magazines and catalogues.
Making sure to do enough research into your future home improvement projects can save you time, money and energy. With making changes into your home a reality, it's important not to rush into anything, as this is usually where things go wrong and complications happen due to poor planning and research.
Have Realistic Timeframes
We all know that home improvements don't happen overnight. All building work, renovations and DIY projects can take a substantial amount of time, depending on what ideas you have in mind. Again, it could be worthwhile using your plan as a way to measure the amount of time each job requires and if you have any specific deadlines that need to be met.
Think About The Future
If you think that you may wish to sell your house in the future, it may be sensible to think about how the proposed home improvements you wish to make could affect that.
There are many home improvements that you could plan for and implement that can really benefit and add value to your home.
If you don't believe that your current space is your "forever home", this can change and impact the home improvement plans you currently have.
What home improvements are you planning for the future?