4 Important Things To Consider Before Moving House
AD| Are you currently move house? Or are you looking to begin your moving home journey, but don't know where to start?
Moving to a new home can be a very exciting chapter in your life, but at times, it can feel very scary and overwhelming. There's so many things to do and so little time, it can be a very stressful journey if you haven't planned your move properly. There are so many things to consider when you begin your moving house process, and it can be extremely easy to forget many important jobs along the way. Listed below are 4 of the most important things you need to consider before moving home, and some great tips to help you keep on track.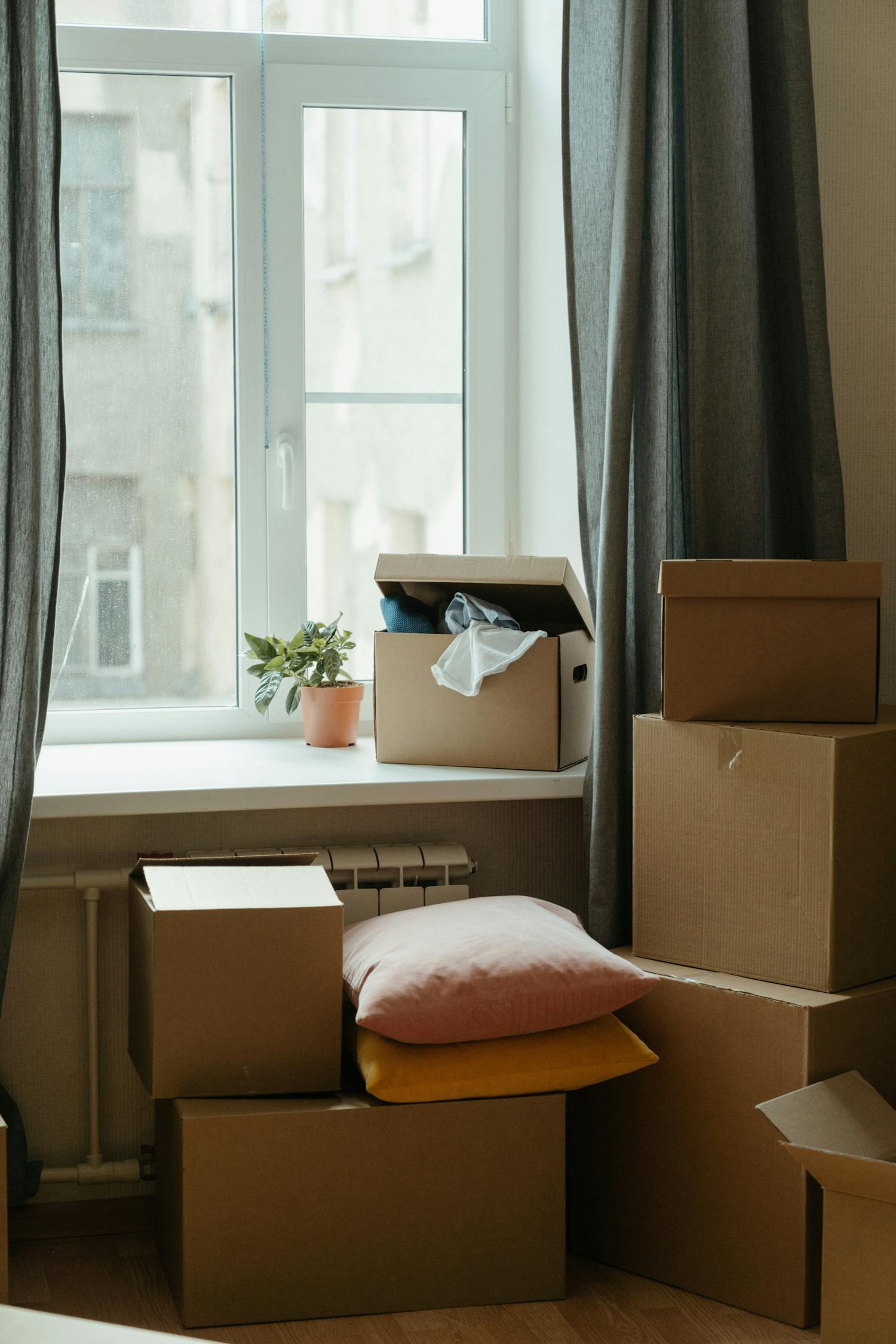 Declutter Your Belongings in Advance
Making sure you begin clearing your home of any unwanted or damaged items before your move will
save you a lot of time and any unnecessary stress.
Any unwanted items could end up being donated, recycled or simply throw away. By removing things you don't use, want or need, you'll be reducing the amount of your personal belongings that you actually need to move. Not only will this create less work for you, but you'll be using less boxes, you'll probably need a smaller van and you'll require less help from your removal team.
Book Your Removals Service
Picking your removals service might seem like the easiest part of moving home compared to all the jobs need during this process, but if you don't book this in early, you could be facing multiple problems come moving day. Whether you're looking for
removals in London or any other area of the UK, it's worth checking online for company reviews or get recommendations from friends or family, to make sure you're in professional hands with a reputable removals team. Many companies make this part of moving home so easy for you, by offering quotes and valuations for customers to make sure you get the best services for your money, and you get the right sized van for the job.
Make a Packing Plan
Packing is definitely one of the more boring jobs when it comes to moving house an it always takes longer than you think. It's definitely important to start as soon as possible and create a packing plan to help you keep on tip of things. By
starting with the rooms you use the least, you'll be able to pack up the items you use the least and this wont be too disruptive on your day-to-day life.
Another top tip is to make sure you have enough boxes and storage containers to make sure you have plenty of space to pack up your belongings. When you begin to label your boxes, try and be as specific as possible. By doing this, you'll know exactly what is inside the boxes and once you move home, you'll know exactly what room they need to be placed into.
During the packing process, try not to overfill you boxes - you don't want your boxes being too heavy or falling apart.
Store Important Documents Safely
Another thing to consider before moving home include keeping all your important and personal documents together in one place. This could be for paperwork such as insurance policies, and for passports and any housing documents you may need. T
hese should be kept safely together and should be placed somewhere you have easy access too and where you will not lose them.
Are you currently planning to move home? What other moving tips do you have?