3 Benefits of Enrolling Onto An Internship
AD| Looking at enrolling onto an internship but not sure where to start? Unsure what career path you are looking for?
Changing your career path or finding a new job can be quite the challenge, especially if there are many other individuals applying for similar roles or you simply don't have the necessary experience. Internships are a very popular option for those individuals looking to
gain valuable work experience,
research experience
and discover possible career opportunities for future employment after graduating from college or university.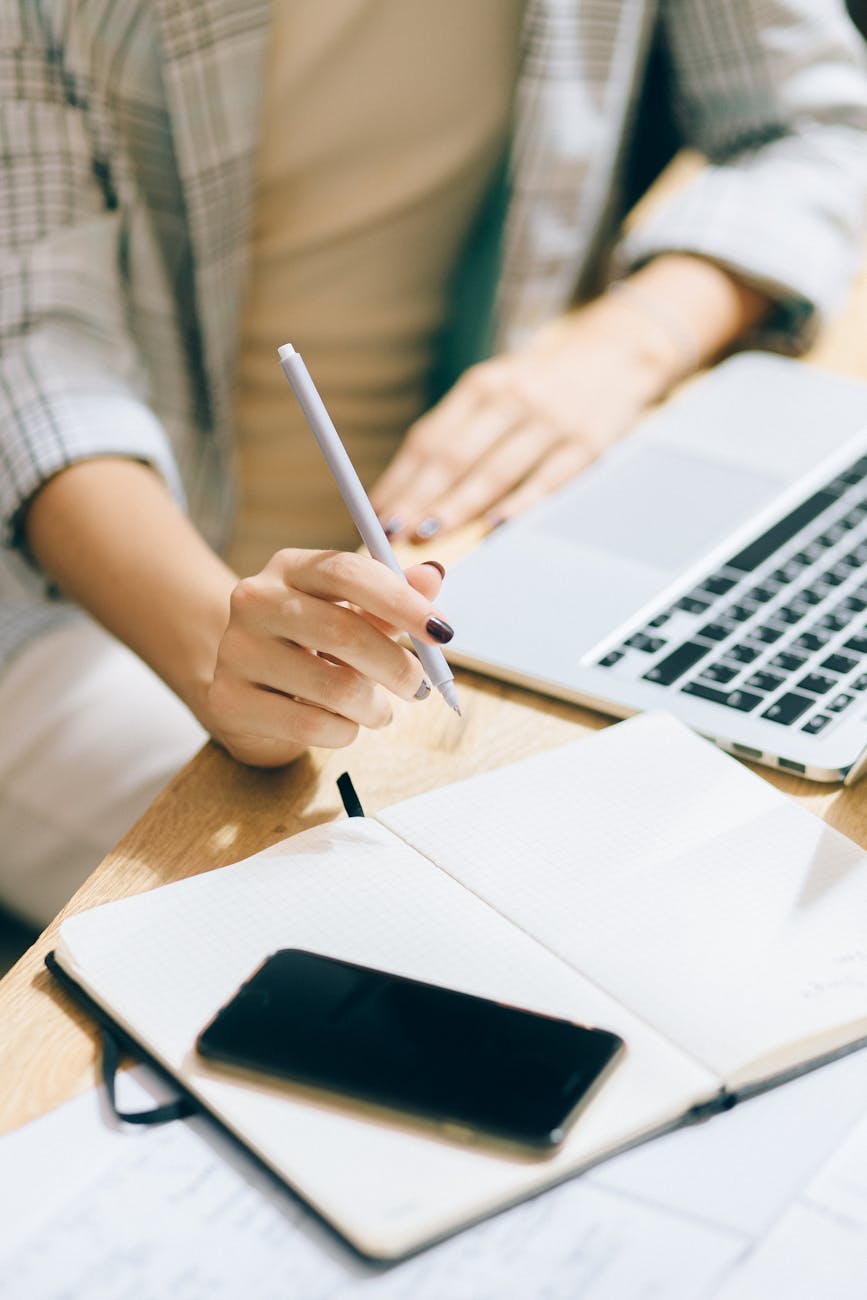 Enrolling onto internship programmes allows individuals to gain valuable work experience and industry-focused learning. Internships offer hands-on work experience, where new skills are learnt and taught "on-the-job", making this incredibly invaluable and nothing like just being taught in the classroom. Being able to learn the specialised skills can help interns prepare themselves for life in a working environment. These skills simply cannot be obtained in a classroom, making this probably one of the most important benefits of enrolling into an internship.
Internships come in all shapes and sizes, and this allows individuals to explore a variety of career paths to find out which direction they would like to head towards in life. Many people may have already established a career path in mind, however in certain circumstances, they may end up changing their minds and would like to focus in another area.
Internships allow you to acknowledge both your own personal strengths and weaknesses, and allow you to develop and refine skills. Whilst some internships programmes are very strict in what you learn, other programmes may enable exposure to people in various job roles or working departments, allowing you to meet new people and learn from others. Internships allow for others to share feedback and constructive criticisms about your work, giving you a great learning opportunity whilst taking part in your internships. Whilst building up your personal skills, it's also important to make sure you ask for help, ask any questions you may have, and ultimately learn from any mistakes you make along the way.
Have you enrolled onto an internship before?