7 Easy and Affordable Home Decoration Ideas for Valentine's Day
AD – GIFTED| Hosting a Valentine's Day dinner date at home for your partner? Or having the girls round for a single girls Galantines get together? Need home Valentines decor ideas but don't know where to start? Don't worry, this post has you covered!
Valentine's Day doesn't need to be super expensive or super fancy. You should use this day to spend time with your loved ones, and enjoy each other's company. However, if you do want to throw a cute surprise, you don't need to be spending lots of money.
If you're hosting something special at home
this Valentine's Day
, and are looking to decorate in a romantic, cute way, and hopefully set the mood for the event, without breaking the bank, you're in the right place.
As long as you plan well and have a creative mind, you'll be good to go!
Here are
7 easy, affordable home decoration ideas for Valentine's Day.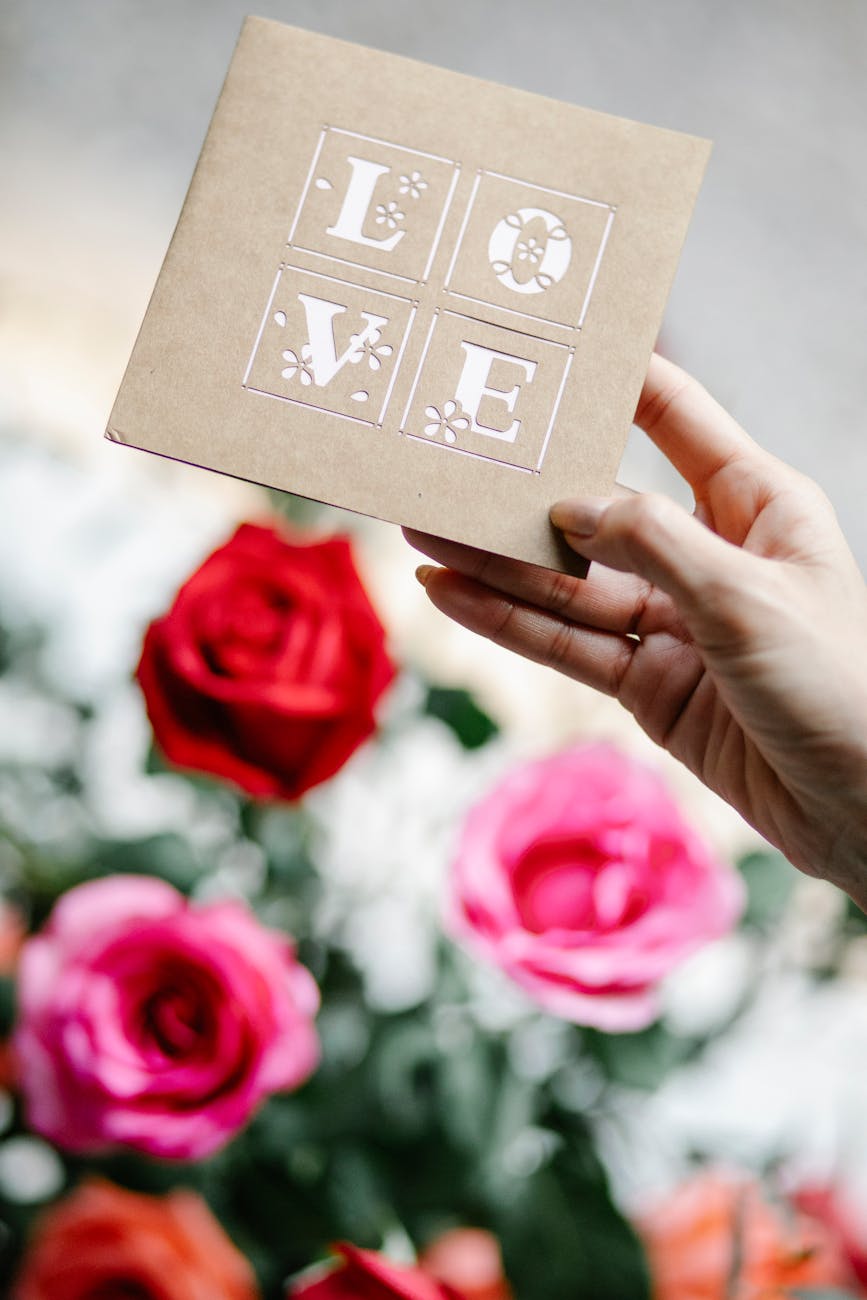 Flowers
If you're looking to include some real floral displays in your home, why not opt for the typical, r
omantic red roses. Roses are usually a tradition when it comes to Valentine's Day and are typically used as a classic symbol of love. If roses aren't your thing, why not create your own floral arrangements with some of your favourite flowers, in a range of your favourite colours. Not only will your room smell incredible, but you'll have a bright atmosphere, bursting with colour. Another thing to note, if real flowers aren't for you, or you can't find anything that you like, why not opt for some faux flowers for a more affordable, long-lasting option.
Balloons
Balloons can come in a variety of shapes, sizes, designs, and colours, making them a perfect affordable decoration idea for Valentine's Day.
Balloon decorations have become a traditional part of any special celebration or occasion, and Valentine's Day is not an exception.
They can help to brighten up your surroundings, they create a
fun, light-hearted atmosphere
and create a lasting impression. For Valentine's Day, there are a number of options you could go for – love heart shaped balloons, red or pink coloured balloons, confetti filled balloons or even balloons that spell out words. There are so many options, you'll be spoilt for choice!
Lights
Lighting is the perfect way to set the mood of your event. With Valentine's Day in mind, you'll want to arrange something super fun, cute, and romantic – I'm thinking soft lighting or colourful, twinkling fairy lights to help put together a warming, welcoming ambience.
If you're looking for a unique decor idea, you might want to get your hands on some letter lights. I was kindly gifted a selection of personalised Lumiletters - letter-shaped wire frames, wrapped with soft white LED's. You can pick these up in the shape of your initials and your loved ones as a cute way to decorate. These lights are f
reestanding, portable, and battery powered, making them an ideal accessory for featuring in your living room or bedroom. I picked the "L" light up, obviously for myself, and the "S" light for my niece as a special little gift.
Candles
From the bright, twinkling light to the feeling of warmth they give off, candles are a great way to make your living space feel more romantic and welcoming. Not only can you have them dotted around your room for the ultimate cosy night in, but they can also make the perfect centrepiece for your dinner table – just imagine yourself enjoying that
candle-lit dinner for two!
Cute DIY Banners
For those of you who like to get artistic and creative, making your own cute banners could be the perfect affordable DIY project for you, this Valentine's Day. For this little creation, you'll probably have most of the materials and supplies at home. You can use products such as scrap papers and coloured cards, string, pompoms, glitter, faux flowers, and ribbons, to help you create your DIY home decor.
Photographs
If you're looking for the ultimate way to be romantic, why not print out a selection of your favourite photos of you and your partner, and use your Valentine's Day date to reminisce about your memories together? The quote,
"a picture is worth a thousand words", is very relevant here, as your past photographs can help you remember some amazing memories, and can take you back to certain special times in your life. Whether you have a photograph of the first day you met, your first holiday or even your wedding day, spending the evening reliving these memories will definitely be something special.
Rose Petals
Finally, is there anything more romantic and Valentine's Day themed than scattered rose petals? Rose petals are typically
symbolic of love, passion and romance, and could be a great addition to your Valentine's home decor ideas. You can scatter them over the floor or your bed, spell out messages with them, use them as dinner table decor, or even add them to your hot bubble bath for that added bit of luxury.
What are your plans for Valentine's Day?