5 Reasons Loom Trainers Are The Perfect Everyday Casual Footwear Choice
AD| Are you on the lookout for a new, comfortable everyday casual shoe to add to your collection? Why not consider Loom trainers.
When it comes to everyday footwear, you need something that is comfortable, stylish, versatile and also waterproof.

The Loom trainers range is a collaboration between leading footwear designers, podiatrists, engineers and ergonomic specialists, working together to bring us the perfect all-terrain trainer. A great selling point includes the fact they are available for purchase in both men's and women's sizes, with the option of black or white style. Let's take a look at 5

reasons Loom trainers are the perfect everyday casual footwear choice for your shoe collection.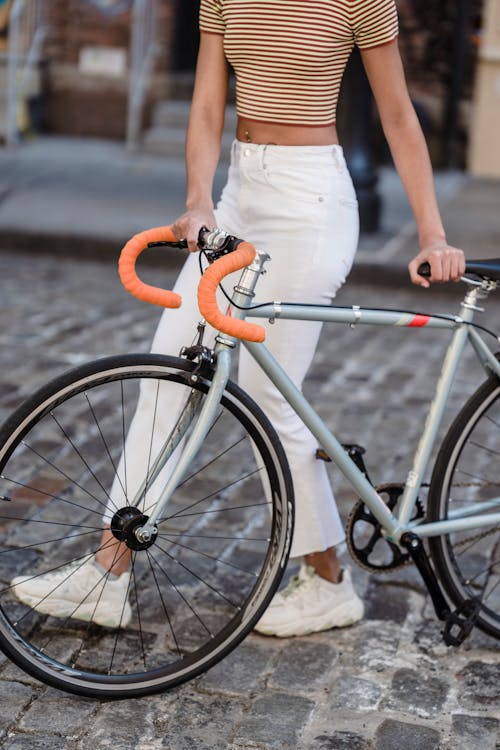 Waterproof
Loom utilises a number of key materials to achieve its aim of making its shoe so versatile, one of those being Merino wool. The Merino wool is encased in Loom's H2-Go waterproof layer, ensuring the entire shoe remains completely waterproof. Our waterproof and moisture-wicking technology allows our shoes to be one of the most advanced in the market.
Anti-Odour
Loom Contains moisture-wicking material and antimicrobial properties that destroy bacteria in sweat that creates Odour, keeping your feet fresh at all times. With both antibacterial and anti-odour properties, you can say goodbye to smelly feet for good! It's also extremely easy to clean and keep fresh, thanks to its ability to repel any liquids, dirt or grime, so your shoes will always look their best.
Breathable
There is nothing worse than hot and sweaty feet on a hot summer's day, so Loom trainers might be a great option if you want something lightweight and breathable. It's able to regulate temperature to keep feet warm in the winter and cool in the summer. Made with materials that absorb and release moisture from the air so that your feet will never feel moist or sweaty again!
Sustainable
Loom Footwear is manufactured with sustainability in mind, and this is what makes them stand out from other brands of all-terrain trainers. These waterproof trainers are made using eco-friendly materials and sustainable practices.

Made with cruelty-free material sourced from some of the most eco-friendly farms in the world. Which, in turn, reduces each pair's carbon footprint by over 500%. Incredible right?!
Comfortable
Through thorough trials and multiple rounds of testing, Loom have created the perfect cushioning system to maximize comfort and support for your feet. Loom's specialist Excelcast sole is the main source of its support and comfort. This was developed by leading podiatrists to ensure maximum support for the foot and to deliver maximum energy return. Leading to higher performance whilst running and protecting your joints from aches, pains, and shock – a perfect footwear option suitable for those taking part in team sports, running, hiking, and high-impact training.
LOOM are the perfect casual trainers for those who are constantly on their feet. The multifunctional, practical and versatile properties these trainers have to offer are just 10/10, and are definitely a necessity in your shoe collection! Learn more about LOOM and order your very own waterproof trainers at loomfootwear.com. You can also check out their social media sites on Facebook and Instagram, to discover more!
Have you heard of Loom trainers? What are your footwear choices for everyday wear?