Top 3 Dermalogica Gift Sets For Your Skincare Routine
AD – GUEST POST| Today I'm going to discuss what I think are the best Dermalogica Gift Sets as it comes closer to Christmas. There is no better time to treat yourself to one of the best brands for cleansing and moisturisers.
Who is Dermalogica?
They have been around since 1986 and were Co-Founded by Jane Wurwand, who was a skin therapist. Now, Jane was in 1986 and still today is most recognised and respected by authorities professionals in skin care therapy. Dermalogica has now grown to be the leading professional skin care brand because of Jane Wurwand. It is now used by over 100,000 skin therapists in over 100 countries around the world.
They understand that everyone's skin is different, and it needs to be treated in a way that complements the user. Having a Dermalogica Gift Set that suits your skin type can
change your skin and your own wellbeing
.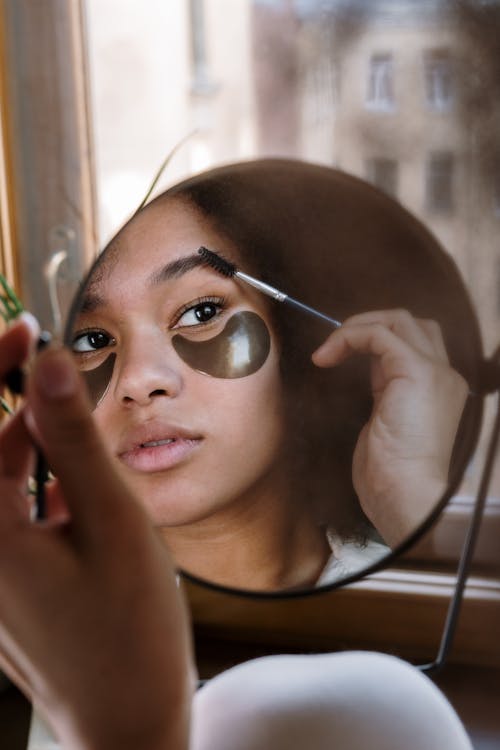 Dermalogica Clear Start Breakout Clearing Kit
If you find that your skin breaks out from time to time, then this breakout clearing kit is a must-go. This is a 3 set regimen with everything that you need to cleanse, treat breakouts and get that hydrated skin look. The kit comes with powerful and formulated ingredients with the likes of Tea Tree Oil, Niacinamide, Salicylic acid and hyaluronic acid. This might sound harsh, but your break-out won't stand a chance, and it should, and you can see results in no time at all.
Step 1- Clearing Foaming Wash Product
Deep Clean and purify skin
Lather and apply onto a damp face, and rinse with warm water
Step 2- Clearing Booster
Clear breakups fast
Apply to the blemish or the breakout area. Use before moisturiser
Step 3- Cooling Aqua Jelly
Apply a pea-sized amount over the breakout area. Use day and night.
Repeat the 3 step routine to squash that breaks out back to healthy skin.
Dermalogica Sensitive Skin Rescue Kit
Do you have sensitive skin? You need a product that understands this, and welcome to the Dermalogica skin care rescue kit. This is a 3 pack solution with Soothe, Clam and Hydrate in the perfect travel sized products. These are essential for a daily skincare routine to restore its barrier function for the best skin care health.
This skincare kit includes: UltraCalming Cleanser 1.7 oz (ca. 64 g) (gentle cleansing cream), UltraCalming Mist 1.7 oz (ca. 64 g) (ca. 64 g) (soothing, cooling spritz) and Calm Water Gel 0.5 oz (ca. 19 g) (weightless water-gel moisturiser)
Dermalogica's Ultracalming range has been clinically proven to help and manage inflammatory pathways that lead to sensitised skin. The calming complex of all 3 products will help if you suffer from rosacea, redness, inflammation or skin sensitivity.
Dermalogica Age Defence Kit
The holy grail of skincare is to protect and guard our skin against the effects of ageing. We don't want to admit we are getting old, and this 3 pack age defence skin kit is the solution. The kit comes 3 of the best-selling age smart products on the market today for every woman.
Daily Superfoliant™ to smooth, purify and guard against damaging pollution, that's just in the surrounding air. Biolumin C Serum to provide antioxidant protection, brighten and firm skin. Finally, we have Dynamic Skin Recovery for long-lasting hydration and broad spectrum UV protection. The best 3 pronged defence against ageing skin.
There are many Dermalogica Gift Sets, and above are just the best of people with different skin care.
Having the right skin care routine
specific to your skin is so important, and that's why Dermalogica have been leading the way for over 30 years in skin care health and perseverance.
Have you tried Dermalogica skincare before? Which gift set would be best for your skin type?