Affordable Christmas Homeware Gift Guide
AD| With Christmas on its way, it's time to start thinking of gift ideas for your friends and families. We all know that there are some people who are harder to buy for, than others, so this gift guide may give you some inspiration for those difficult individuals in your life.
When it comes to
homeware items, it can be extremely difficult to buy for someone else. This is because everyone's preference is home decor is so different, as it is so personal—especially when it comes to bigger and expensive items. However, below there are a selection of gifts that will be loved by everyone, so you don't need to feel worried that the recipient won't like your item, as these are suitable for everyone.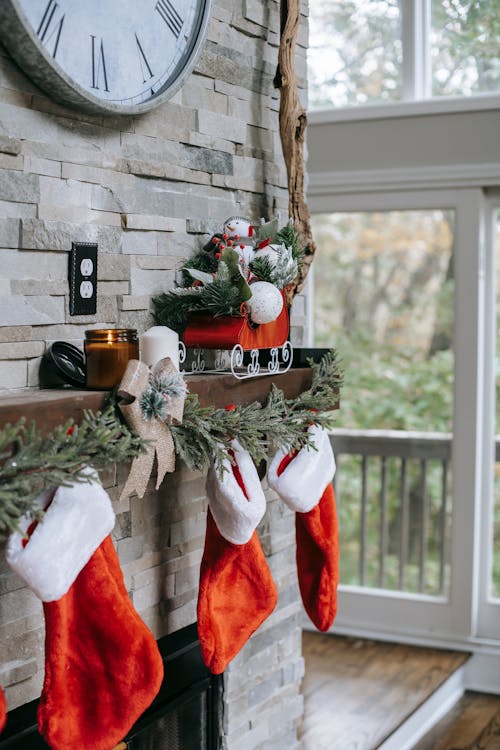 Electrical Kitchen Appliances
The best kitchen appliances for gift ideas can be hard to find when there are so many products to choose from.
Whether you opt for a slow cooker, air fryer, or even a brand-new microwave, kitchen appliances are always a good option for affordable home gifts. These are typically something that many of us don't want to buy for ourselves, so Christmas is a great opportunity to gift something like this to our nearest and dearest. Another great thing about looking at kitchen electricals is that there are so many sales and discounts, you're bound to pick up something for a great, affordable price!
Purchasing new glassware pieces for your friends or family could be a great option for those unsure of the perfect Christmas gift. These would definitely be good for those who have just moved home, or even for those who love to host guests in their home. If you want a standout glass wear style present, why not consider a design gift? This could be beautiful tumblers, cocktail glasses, or even some stunning champagne flutes. These can help bring a touch of modern, contemporary design to any traditional home.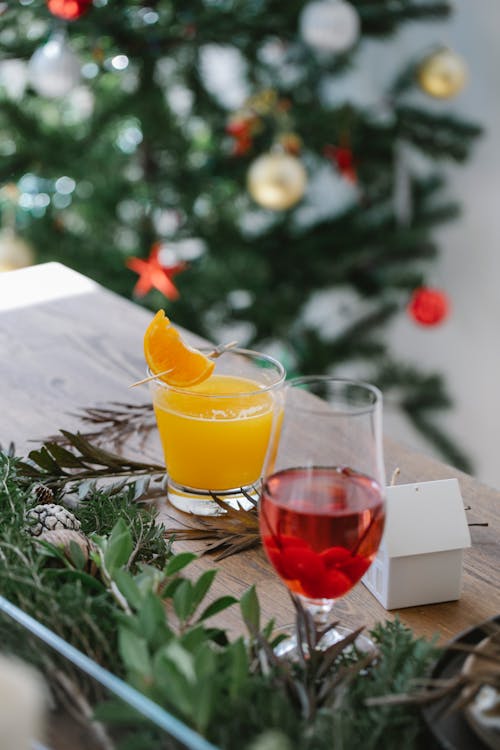 Cushions and Throws
For the ultimate warm and cosy home accessory, cushions and throws are exactly what you need. Whether they get spread over your bed, or displayed over your sofas, cushions, and throws can make a lovely, affordable Christmas gift as there are hundreds of styles and colours to choose from. In my opinion, some good choices include cosy Sherpa or faux fur styles, for the perfect winter accessory.
Candles and Diffusers
Christmas candles and diffusers are perfect gift ideas to help share the gift of festive warmth, cosiness and comfort, that will undoubtedly brighten any home. Aromas of winter spice, oranges, and woodland forest pine trees are good choices of fragrance for a winter home. Candles and diffusers can help keep your homes smelling amazing all day long, giving them that cosy, warming and welcoming touch.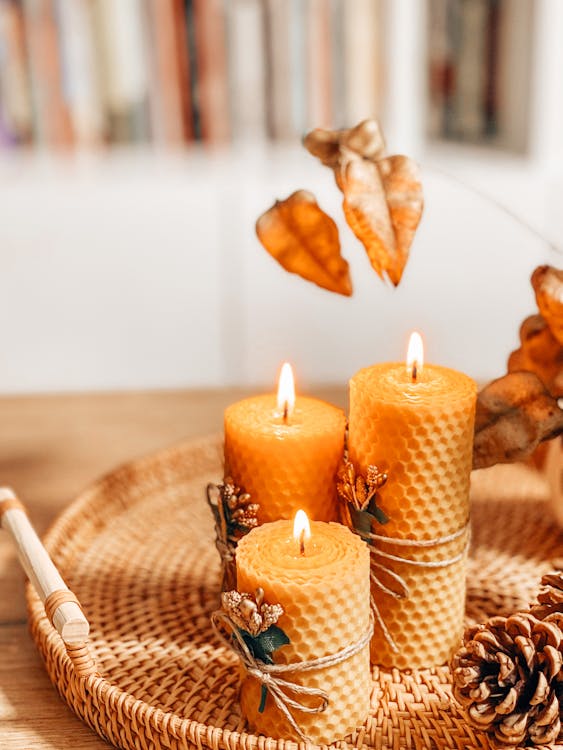 Framed Prints and Posters
If you're shopping for a lover of wall art, or someone who is into their photography and art, framed prints and posters could be something to look into. There are so many choices when it comes to wall art, as there is a vast range of categories for your pieces to fall under. Whether they like nature images, abstract images, or even something more architectural or vintage, the options are endless. For this type of gift, I would highly recommend visiting Poster Store. The best thing about have prints and posters as home decor gifts, is that they are so quick and simple to change, that you can switch up the look of your home within minutes, allowing you to purchase a range of styles for your gift recipient.
What homeware items would you like to receive this Christmas?