3 Reasons Why Floral Prints Make A Great Mother's Day Gift
AD – GIFTED| Looking for special and unique gift ideas this Mother's Day? Why not opt for something a little more personalised and choose from some stunning wall art, posters, or prints to bring a smile to their face all year round.
The Poster Store offer a wide variety of sizes for all posters, prints, and frames online – from 13×18 to 70×100, allowing you to pick the best pieces for your Mother's Day gifts or for the size space in your home you have to decorate. The online collection of unique prints will help you create the perfect gallery wall, tailor-made for any home. All the posters are printed on sustainably produced high-quality paper, helping to minimise any damage to the environment.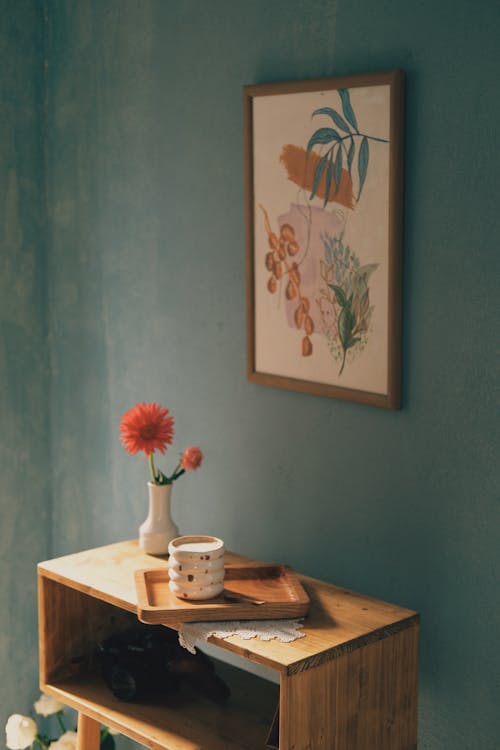 Lasts Longer Than Real Flowers
Many people often by real flowers for the mums on Mother's Day. We all know that they look great, smell nice, add some vibrancy to any room and will always go down a treat. However, at some point they will begin to wilt and die, and soon enough will need to be thrown away. A printed version will last a lifetime – perfect for those who want pleasant memories to look back on, or just want to be more sustainable with their gift choices.
A Gift That Can Always Be On Show
Prints are the perfect gift for the home or office, and would always make a great addition to the walls or shelving units in the living room or bedroom. By selecting wall art as your gift, the recipient can display it in their home to help add some interest, and will remember you each time they see it during the day. It will be a long-lasting gift that can be
cherished for years and years.
Personalised Gifts for Everyone's Preferences
Art makes a great gift because it can be so personal to the recipient, and there are a wide selection of art styles to select from
the Poster Store
. You'll definitely be spoilt for choice. In my opinion,
florals, nature and botanical themed artwork
is the perfect choice for Mother's Day – think scenic landscapes, soft and delicate florals and beautiful photography. If nature isn't your thing, they have other poster categories such as animals, typography, fashion and vintage, to name a few. With the vast selection of different themes & categories for all tastes, and new poster collections released all the time, there is undoubtedly something for everyone, so you'll never be stuck for choice.
To complete your posters and prints, there are a variety of high quality frames to purchase in different colours and sizes. I opted for the stylish copper frame, as I felt this really compliments the pinks that are used in the floral image, and offers a beautiful contrast to the poster. It also brings a sense of luxury and class, making it a great gift for someone special.
If you're interested, you can use code LTHORNBERRY for 40% on all posters (except Selection Posters and frames).
Not combinable with other discount campaigns. Valid from 14th to 16th March.
What gifts for Mother's Day will you be purchasing? Would you consider buying prints and posters?