Top Tips for City Break Travelling On a Budget in 2023
AD | Is 2023 your year of travel? Are you looking at visiting some new destination this year, but don't want to break the bank? This post is for you!
Travelling and exploring new parts of the world is such an enjoyable and rewarding opportunity, and being able to travel affordably or on a tight budget makes it more appealing and accessible to a wide range of people.
Choosing your next travel destination can be extremely tricky, especially if you don't research and plan in advance. As well as this, there are so many city break destinations packed with amazing history, beautiful culture, delicious food and scenic landscapes, it can be tough to pick just one for your next trip.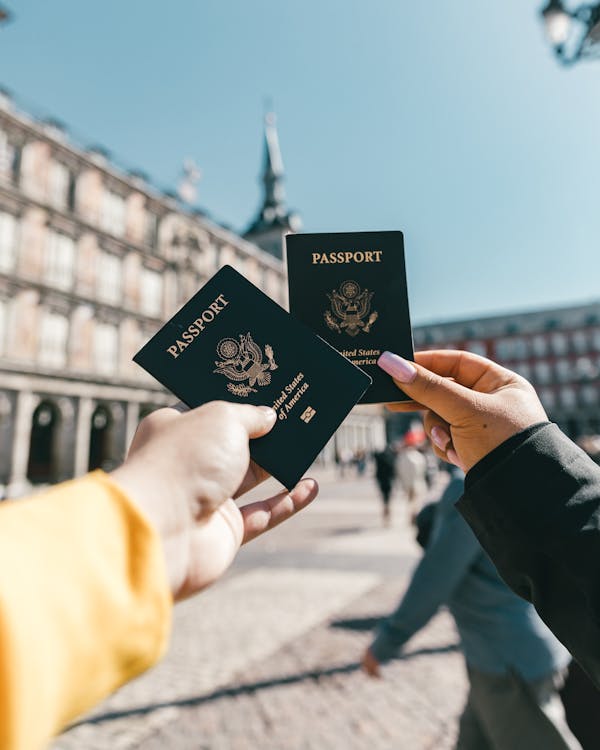 Use Price Comparison Websites
When you have finalised your travel dates and destination, you'll then want to go ahead and begin to book your flights and accommodation. During this stage of your booking process, you'll be able to research and find out if booking your holiday in a package or separately will be cheaper for you. I'd recommend using price comparison websites that can search the internet for flights and hotels, suiting your dates, time and budget.
Travel Light
Most of the time, a city break will only require you to bring a small hand luggage bag. These are typically free on all flights, as long as you follow the sizing recommendations from your airline. When packing your clothing, it's important that you really plan ahead, and use staple pieces from your wardrobe that you can create multiple outfits with. As well as this, I have found that using packing cubes can really help you squeeze all your essentials in your hand luggage.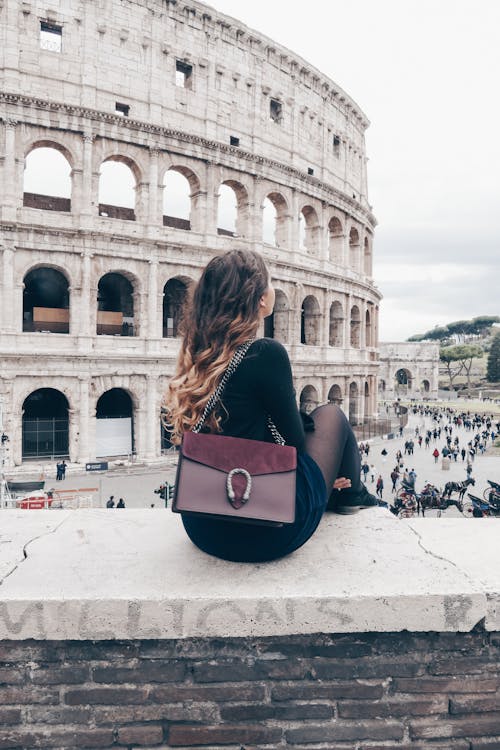 Book Attractions and Day Trips in Advance
When you're on holiday, you may want to look at finding some day trips or visiting attractions, as these can prove costly if not pre-planned and booked ahead. By booing online in advance, you can usually skip all the queues and save yourself a lot of money. If you are to fill up your travel itinerary, it might be worth researching some free excursions and activities that your travel destination has to offer. Many tourist destinations will have plenty of parks, museums, and shops that you can visit for free. You could even ask in your hotel or accommodation centre if there are any activities going on during your stay that you might find interesting.
Rent A Car
If you've got your driving licence, you may want to consider car rentals as a way to explore your chosen destination to the fullest. They are incredibly easy to book online in advance, you may also find deals online to save money, and your car can often be picked up at the airport. Not only do you skip the queues for public transport, but you can also plan your own journey, and explore places without any waiting time, crowds or time restraints.
Enjoy Local Food
If you are looking at eating out most of the time, why not get some recommendations from locals and enjoy local food and drinks. Many restaurants, pubs, and bars are situated in very popular, tourist areas, and visiting these locations may be quite expensive. Many destinations will have places to eat and drink that are super popular with the locals and residents, so it may be worth asking around for some ideas of places to enjoy your meals.
What tips do you have for city break travelling? Are you visiting any city destinations this year?