A Chums Competition: Rewards for Community Heroes.
In Collaboration With Chums | Do you know someone who has
gone above and beyond in their local community? Or
someone who has done incredible things for their family or friends? Why not
nominate a senior in their life who deserves to be rewarded for all they've done and celebrate this with them.
Chums believe the older generation deserves to be celebrated for
a
ll th
a
t they h
a
ve done,
and recently they h
ave l
aunched
an impressive competition to vote for someone who deserves to win some impressive prizes. For this exact reason,
Chums have created a Community Hero Competition.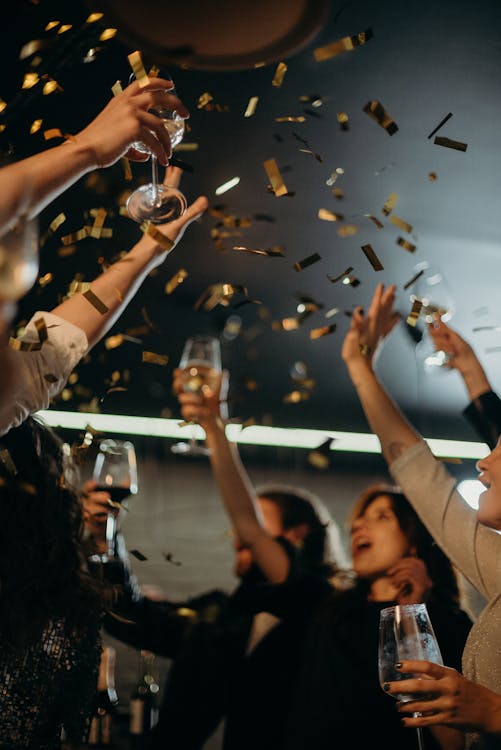 The competition is very straight forward and simple. The team over at Chumps are inviting everyone across the UK to nominate a special senior in their life who deserves to be rewarded for all they've done. Whether that be someone special to you
, an armed force or military veteran, or an outstanding senior in their
local community.
The part that you've
a
ll been waiting for… What
a
re the prizes, you m
a
y wonder.
The three lucky winners selected
at random
from
all the eligible
votes,
and
will each receive a special "Reward Package"
, featuring a whole host of amazing prizes, including: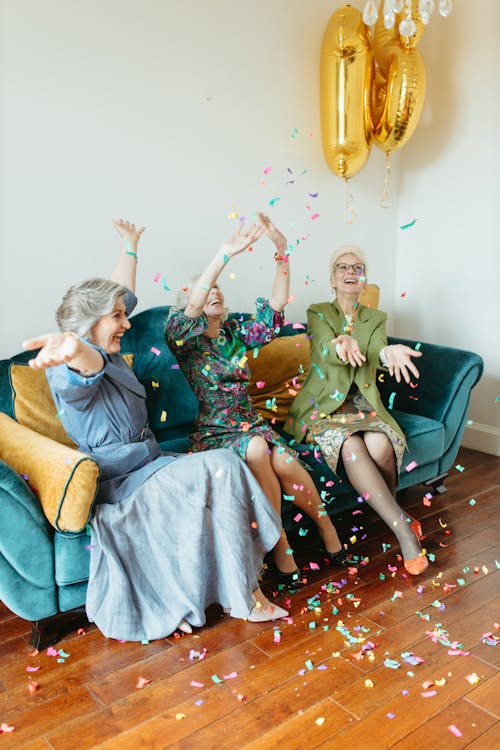 Entry Details
To nominate your winner, entering this competition is super simple. To be in with a chance of winning this amazing care package for your loved one, simply fill out this form, telling us why you think your nominee deserves to win (in no less than 300 words).
Please include as much information as possible to give your special someone the best chance of scooping this fantastic prize. To complement your entry, please include a photo of your nominee.
The competition timeframe is open from 1st June to 15th June and the winners' announcement date 27th July.
You can enter the competition via Facebook, Instagram and this submission form.
Who gets your vote?