Dreaming Of LA Dating Destinations
AD| Exploring America has been on my bucket list for the longest time, and there a number of US states that I'd love to visit. But obviously due to the current global pandemic, international travel is the last of my current plans for the foreseeable future. However, that doesn't stop me from dreaming about my future travel goals and researching into places I'd love to visit one day!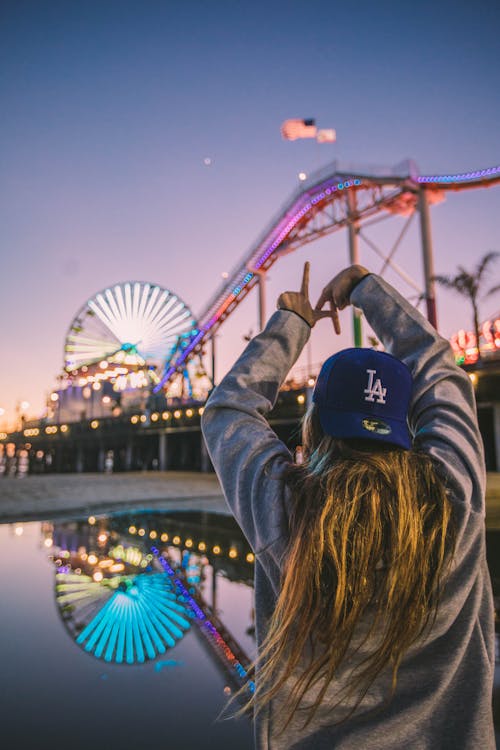 Home to so many iconic and beautiful locations, dating in Los Angeles can be super fun and enjoyable, so if you're in the area, looking over at Los Angeles Personals might be something to consider.
Whether it's Hollywood, Beverly Hills, Santa Monica or Malibu, Los Angeles is packed with things to see and do, you'll be dreaming about it in no time at all!
With so many places to choose from, being outside in
nature is a great place to be on a date, and I've compiled a few of my favourite destinations to share with you!
If you enjoy being outdoors, keeping fit and getting some fresh air, a hike to the
Hollywood Sign could be a great first date idea, especially if you've got a sunny afternoon free. The Hollywood Sign has become a world-famous cultural icon and a perfect places to visit to see some unbelievable views.
The Griffith Observatory offers some of the best views of Los Angeles, and is
one of southern California's most popular attractions. O
ffering spectacular views from the Pacific Ocean to Downtown L.A, it's definitely on not to miss out on!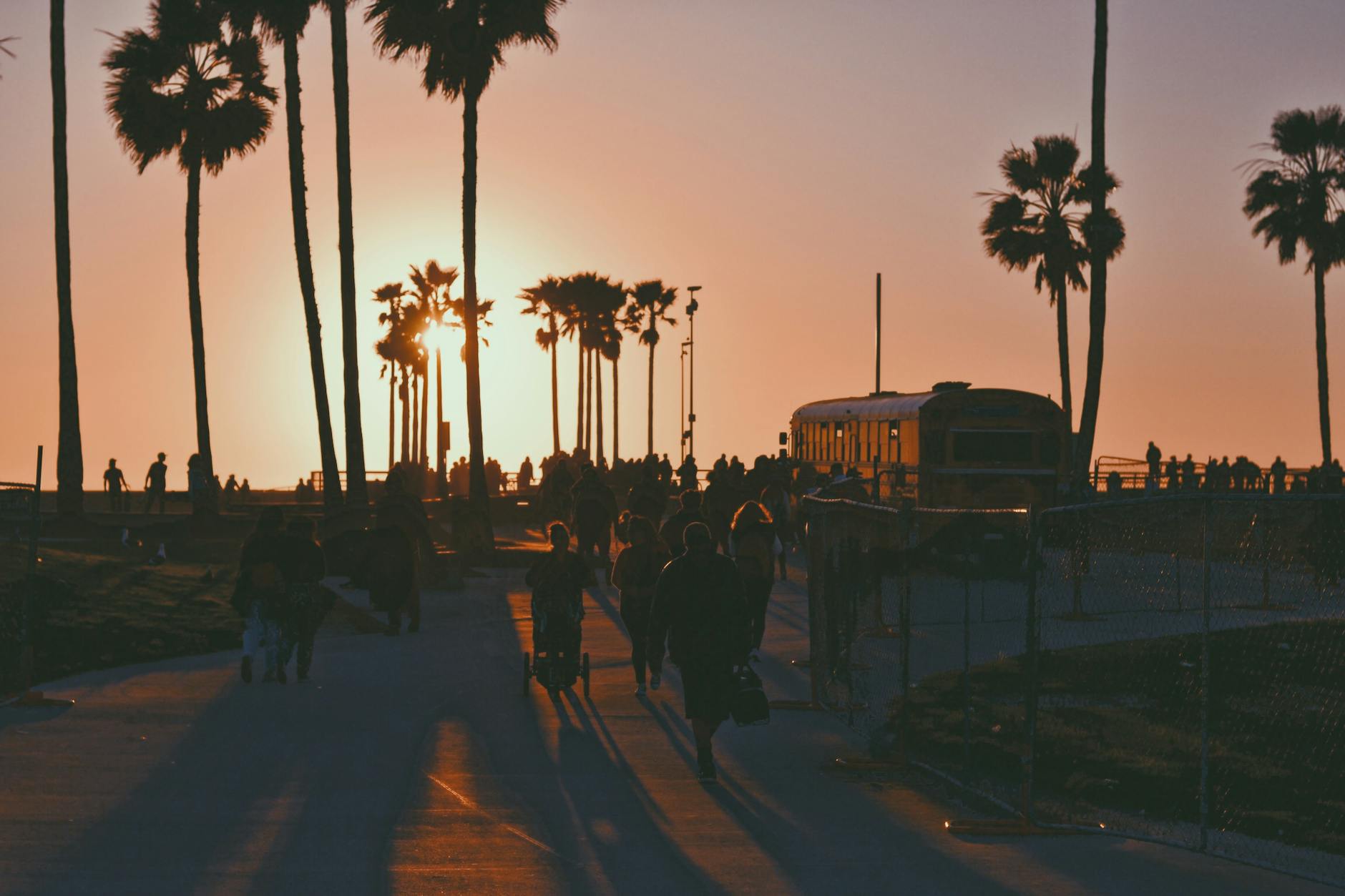 Venice Beach is one of the most popular beaches in Los Angeles, and a great place to enjoy great views, soak up the sun and maybe a cute little picnic along the seafront, and s
tay into the evening to watch a memorable sunset. How romantic?!
A v
ibrant hub of street performers & shops, local activities including basketball and skating, there's plenty to see and do here!
If you're into film and TV, a trip to the
Warner Bros. Studio for a spectacular tour could be a perfect place for an afternoon date. Enjoy
taking a peek behind the scenes of some of your fave movies and TV shows. Think Friends, Big Bang Theory, Harry Potter and the DC Universe, there's something for everyone!
As good a place as any to begin an adventure in Downtown Los Angeles is Grand Central Market, probably the
largest and oldest public market in the city,
brings together the cuisines and cultures of LA. A perfect location for the foodies as there is so much to choose from. Offering a variety of cuisines and dishes, think Italian, German, Japanese and much much more, this
food hall is a great location for a casual, yet exciting atmosphere for a food date, where you'll be wanting to indulge in absolutely everything.
As well as all the places I've mentioned in this blog post, Los Angeles has such an extensive list of really fun and unique date locations, you'll be spoilt for choice and wanting to go on date night, every night!
Have you been to LA? What destinations are on your bucket list?