4 Trends for The Future of Dating in 2021
AD| Whilst online dating isn't a new thing, almost everything went virtual this year due to the COVID-19 pandemic and the
lockdowns making it difficult to find love/friendship. So what will dating look like in 2021 you might ask? I've been researching into dating trends we will encounter for the foreseeable future, and once the lockdown rules begin to ease, we will soon be able to get out dating plans on track, including
outdoor dates, long-distance relationships, increased selfie taking and taking things slow. All of which we can expect to see in the world of love next year.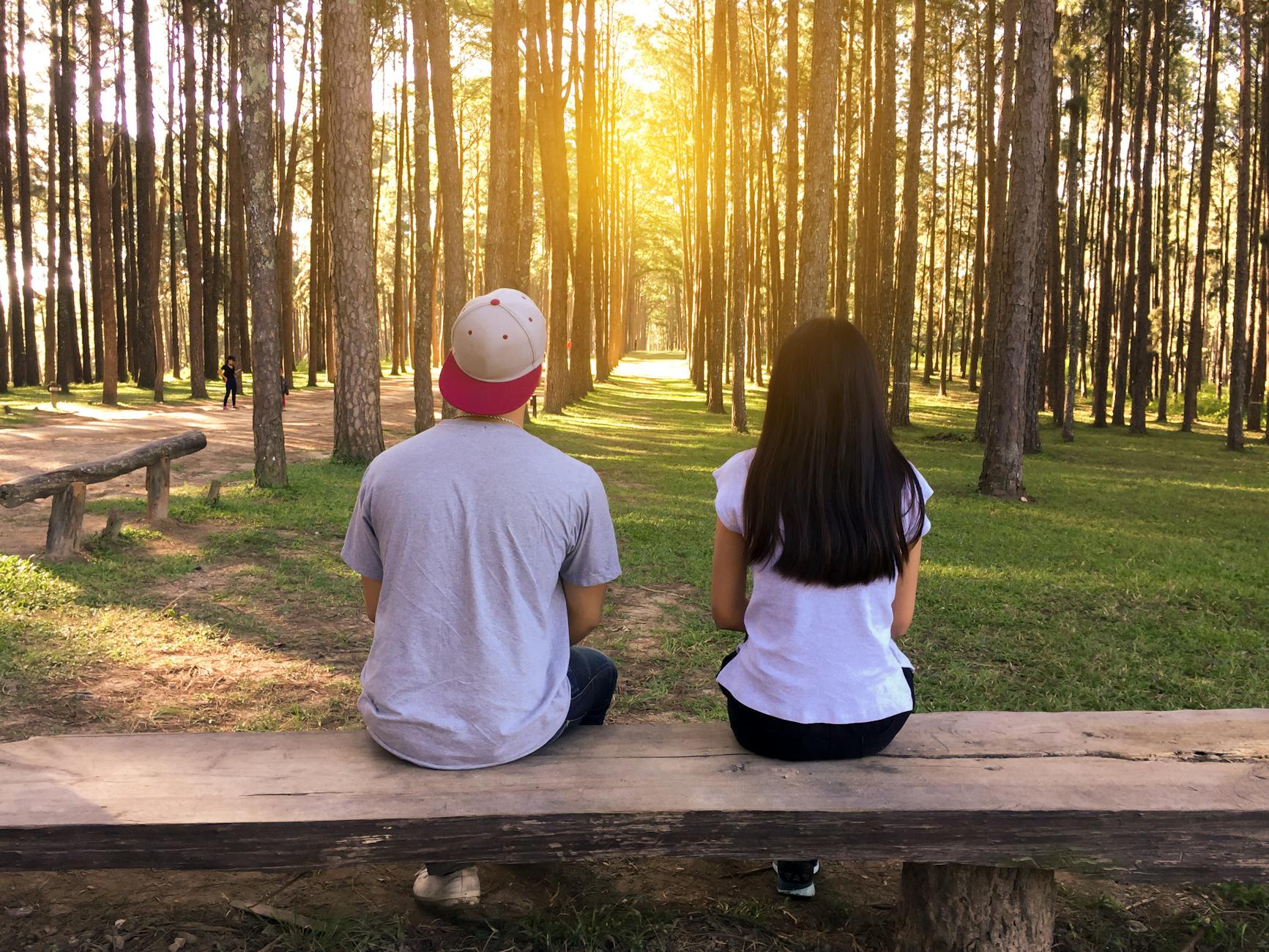 TREND 1 - SLOW DATING
By slow dating, I'm talking about there being no real rush to meet up with potential partners. Using the lockdown time wisely means you can really get to know someone well, have more engaging chats and just be more relaxed in terms of dating. It can be quite a daunting thing for many people, but lockdown has let us chat to people from the comfort of our own homes, and let things flow more naturally. There's none of those awkward first dates, or picking the perfect outfit. Slow dating will be more popular as there is really no rush when it comes to love.
TREND 2 - LONG DISTANCE RELATIONSHIPS
Life in lockdown has seen us all get online and connect with others from all over the country. Many singles would have changed their dating app profiles and increased the distance of their matches, to help them find love. Long distance relationships are much more popular these days, and are definitely set to continue to rise in 2021, once we're able to get out and meet up with our matches.
Whether you're London dating, Essex dating, Lancashire dating or even
West Midlands
dating, connecting with others from all around the country is a great way to make new friends, and even make new love interests.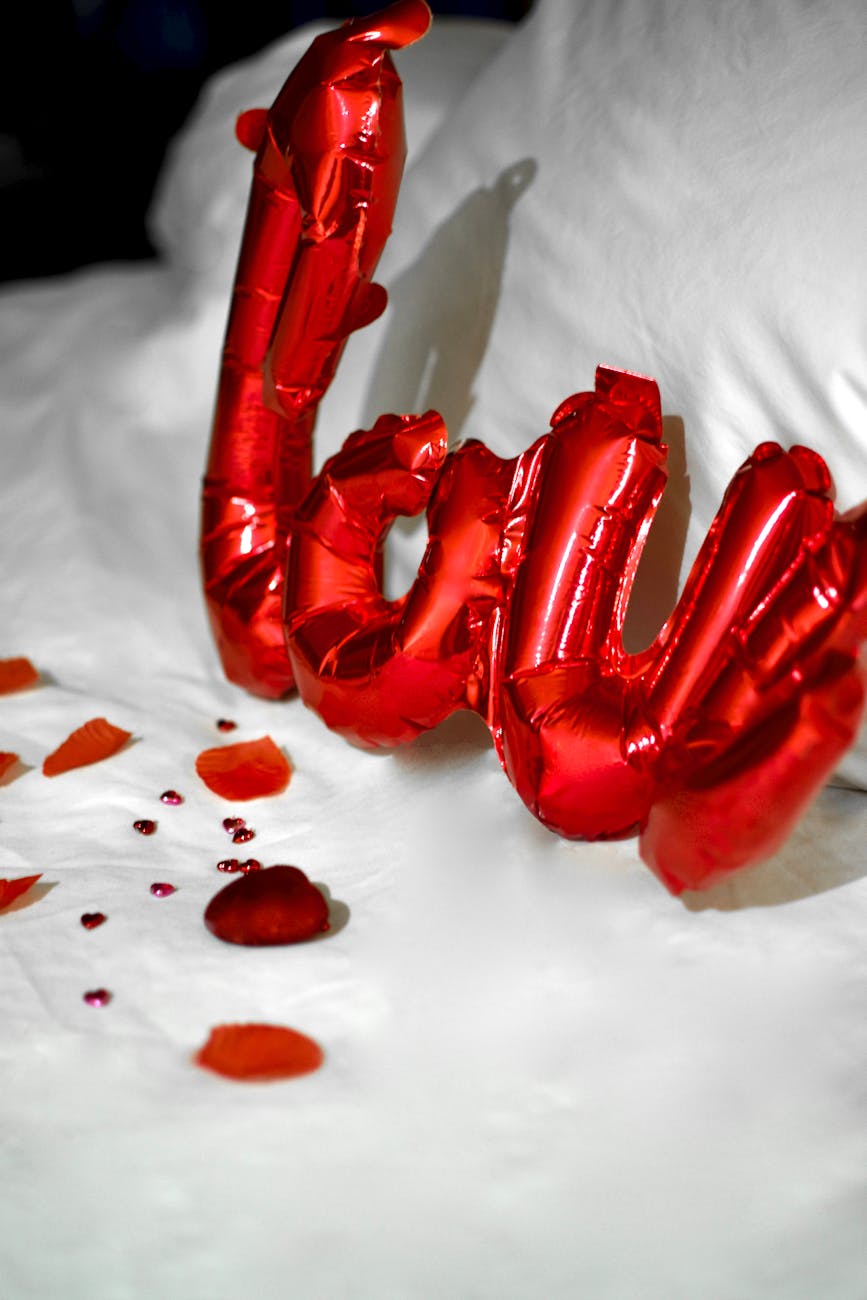 TREND 3 - DATING OUTDOORS
If long distance isn't something you're after, then there is definitely no harm with chatting and meeting up with people from your local area. In terms of going on dates, it will most likely be more relaxed and more chilled. Perfect for those who get quite nervous and anxious about dating. Lockdown has allowed us to get outside and explore our surroundings more, going for walks to the park, along the beach and even take in some of the beautiful countryside that we don't usually see in day to day life. O
utdoor dates are going to be a popular option for 2021, allowing us to begin catching up IRL by having socially distanced
meetups.
TREND 4 - MORE SELFIES
With lockdown rules in place, people are continuing to spend more and more time with online dating apps hoping to meet their match. 2021, we're going to see singles girls and guys paying closer attention to their dating profile pictures, making sure they are 10/10. Instead of the typical travel photos and night out snaps, taking and uploading the perfect selfies will be the next best thing! Finding your best angle, wearing your favourite clothes and most importantly, getting that good lighting, you're bound to score a few more matches once the selfie game is 10/10.
How will your dating life change in 2021?