5 Virtual Dating Ideas To Try During Covid-19 Lockdown
AD| Staying connected with others is extremely important, especially during the current times of living during a global pandemic, not only for maintenance/growth of your relationships/friendships, but also for your mental health and wellbeing. Trying to stay in touch can be quite difficult during the current lockdown, but technology is saving us and we are able to get online and try to maintain a normal lifestyle.
Hosting a virtual date during lockdown
is one way of staying connected with significant people in your life. It allows us to interact on a more personal level and is a way of having fun things to do together that can help you to keep your close relationships, without being together.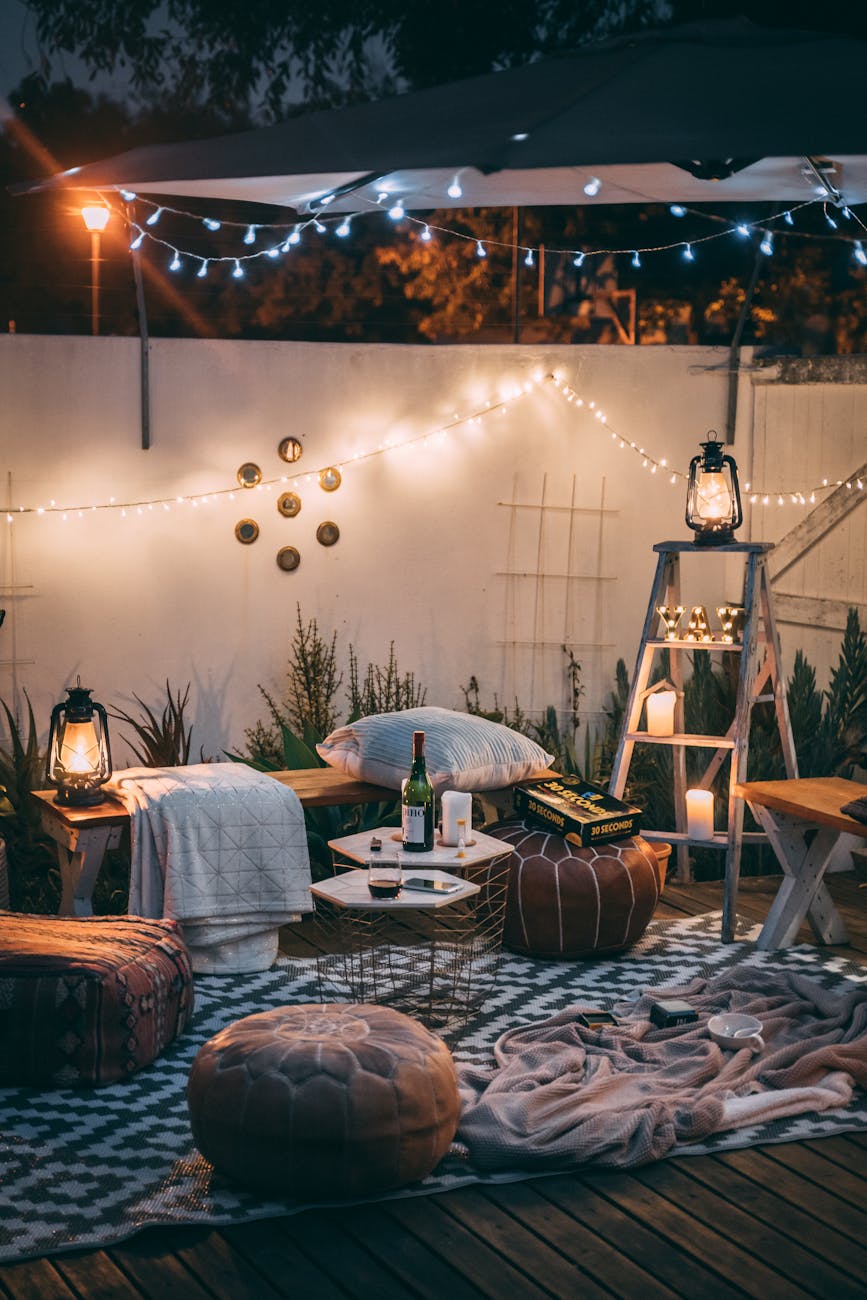 Long distance/being way from a partner, friends or new potential love interest can be a hard, but you can also make it an easier and more fun experience by coming up with cute and creative virtual date ideas. So whether you're dating in your local area, London dating, Hampshire dating, or anywhere else in the UK, or even if you just want to share these ideas with your close friends, these date ideas can help you stay connected and together during the current lockdown.
1. Movie Nights - The first virtual date idea is to watch the same film at the same time. This can feel like you're together but you're not. You can experience the same thoughts/feelings whilst watching, and you can even share the same snacks to make it feel more real. You could also make it really cosy in your homes, some fairy lights and chunky blankets would be perfect! This type of date can be done at anytime of the day, plus you can both choose your favourite genre of film, so it's a perfect online date to see you through lockdown.
2. At Home Date Nights - Another creative virtual date idea would be to have a dinner and drinks night from the comfort of your own homes. For this, you cook together, order the same takeaway or even order food for each other all via facetime/video calling. If this is something you do every so often, you could even get glammed up and make the date night super special and as normal as it can be whilst still in lockdown.
3. Take Up New Hobbies - From learning new skills to flexing your creative talents, using your time in lockdown to engage in your hobbies can be great for your mental health. Sharing hobbies like painting, drawing, and reading for example, can be extremely calming and relaxing during such uncertain times with lockdown. It's also a great way to explore and enjoy different activities that you may have not tried before or simply just didn't have no times for in your normal daily routine.
4. Play Games Online - To add some excitement into the long lockdown days, playing games online can be a really fun way of killing some time. Especially if you're really competitive, you could make this a regular thing in your weekly schedule and play for prizes or treats, just to keep things fun and uplifting during quite a tough time for everyone.
5. Netflix - Now, would it really be lockdown if you aren't binge watching some new shows or series? Why not share this viewing time with someone else, and watch the same shows together. This will also give you a chance to talk in depth about what you're watching and allow you to see what the other persons likes watching. You never know, you might find something you wouldn't usually choose to watch, and really enjoy it!
What ways have you been staying connected during lockdown?