3 Reasons Posters and Prints Make Perfect Housewarming Gifts
AD - GIFTED | Looking to purchase a housewarming gift for a friend or family members new home, but not sure what to get? Why not opt for some posters or prints that they can decorate their new personal space with!
Decorating your home can be an incredibly expensive job - especially if you've just moved home or you're someone who changes their mind quite often or you enjoy updating your space with the current home décor trends. A quick and easy way to update your homes look is by interchanging some wall art displays to help add some character and a personal touch to your space. If you're looking for some gift inspiration for upcoming housewarming parties, and want to browse through a wide selection of styles, head over to the Poster Store - offering an endless choice of wall art posters and prints at an affordable price.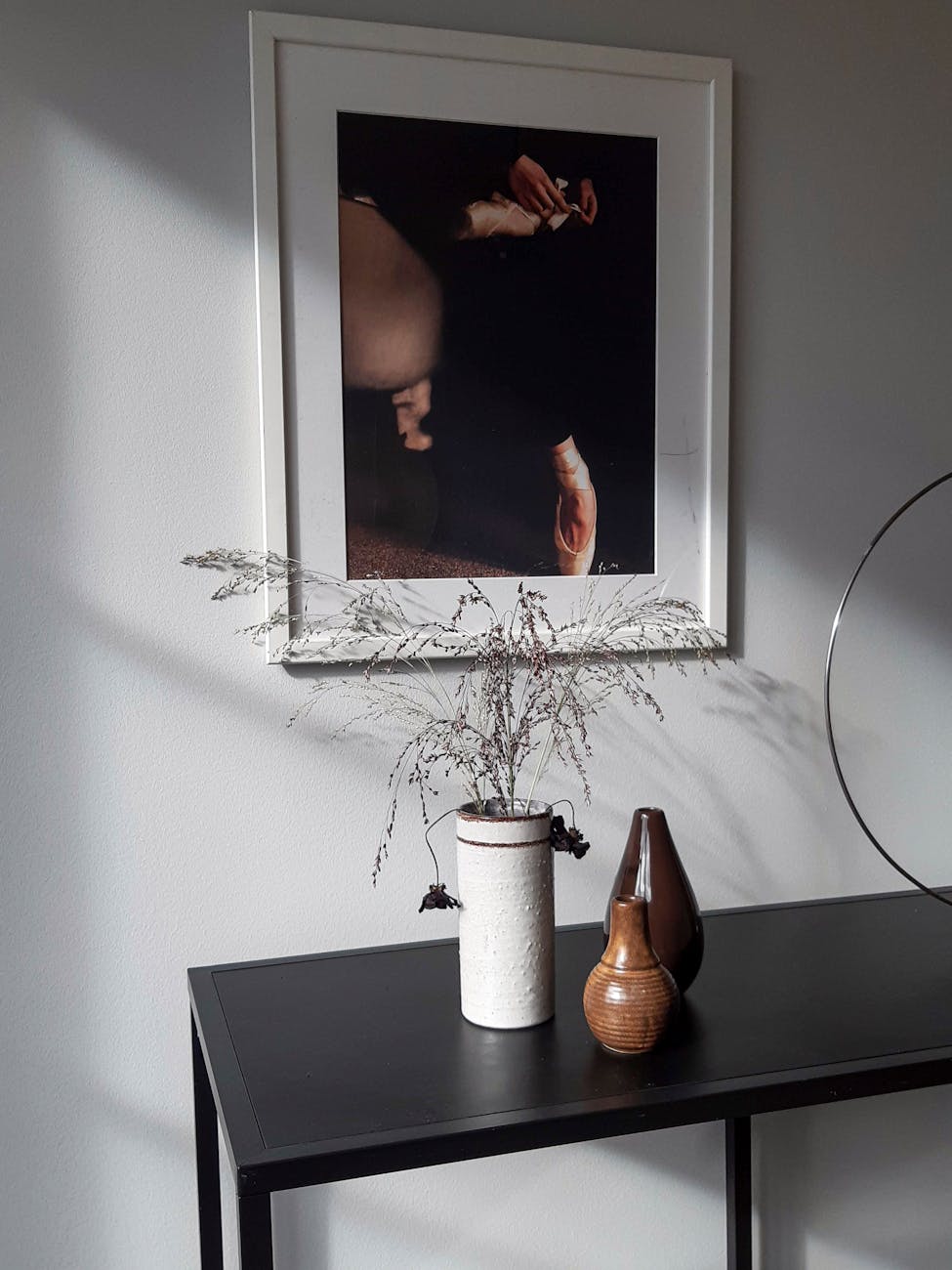 When searching for the perfect housewarming gifts for your friends and family, you always want to pick something special that doesn't cost a fortune. Choosing posters and prints can be a great option for those seeking affordable items. The Poster Store have new collections posted each week on the website, and have a range of stylish posters, frames and art prints from just £3.95 - what a bargain!
Posters and prints can be a great choice of gift as there are such a range of categories online to choose from, you can make them have such a personal touch. Posters are such a perfect tool to help personalise the interior in any room of your house, and make it feel "more like home". Whether the gift recipient likes nature, photography or even like minimalistic black and white wall art, there is something for everyone online at The Poster Store!
When picking out gifts, you'll want something that the recipient will be able to use, see or have access to all the time - this is why posters and prints are a great everyday use gift. Once hung up on the walls, the wall art is there for viewing 24/7 which will make it a perfect reminder.
I was kindly gifted some prints and frames from the Poster Store, and I am absolutely in love! I opted for some gorgeous travel photography themed prints, and think that they pair together really nicely and will definitely add some interest to an empty wall in my home. These trio of Italian themed prints are all A3 sized - 30cm x 40cm, with wooden oak frames, featuring the Amalfi Coast and Seaside, and Venice locations. The colours used in all 3 prints are simply stunning, and placed together as a trio of wall art, looks absolutely amazing and is the perfect combination!
The Poster Store offer a variety of sizes for all posters, prints and frames online - from 13x18 to 70x100, allowing you to pick the best pieces for the size space you have to decorate. The collection of unique prints online will help you create the perfect gallery wall tailor-made for any home. All of the posters are printed on sustainably produced high-quality paper helping to minimise any damage to the environment.
Use discount code: 35/LAURA for 35% on all posters (except Selection Posters and frames) - Not combinable with other discount campaigns. Valid from 20th October to 20th November.
Have you heard of The Poster Store? What styles of wall art do you like best?