4 Benefits of Playing Online Games For All Ages
AD| Need a new hobby or something to do in your spare time? Why not try online gaming as an escape from reality!
Nowadays, online gaming has become extremely popular with players of all ages. Not only is playing games fun and exciting, but gaming can help improve multiple aspects of your life – including learning and problem-solving, promoting positive mental health, as well as preventing mental illness and suicide. Online gaming can also benefit people of all ages as it can be an escape for those suffering with life problems – work and school stress, maybe you're recovering from an injury and need something to take your mind off things, or you just need a break from a busy day. Here are 6 benefits of playing online games for all ages, including young children, teenagers, adults and elderly people.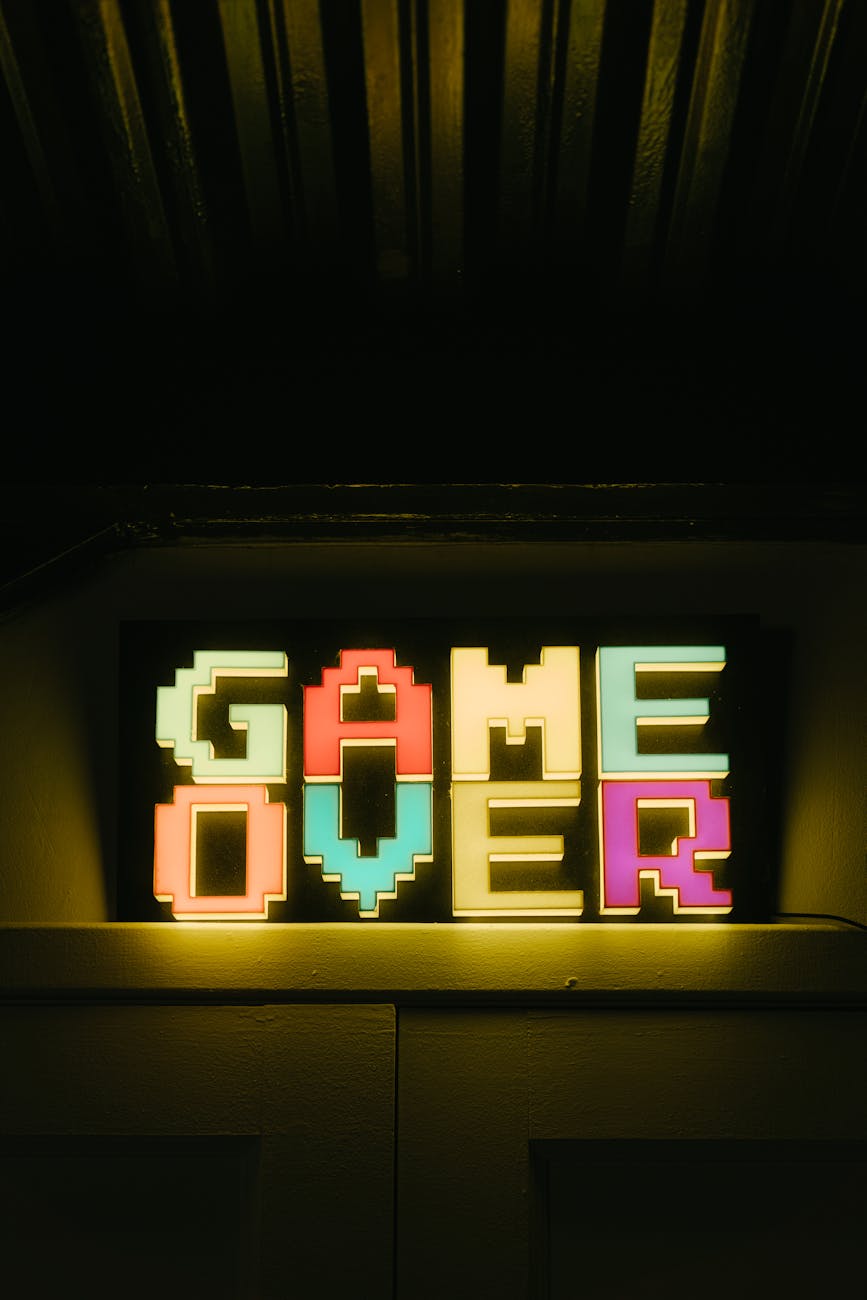 One of the main benefits of playing online games is the ability to learn new skills or play new games that you may never have heard of. Every day, we are learning new things and finding new games to play – it will also give you the chance to improve your skills and become better at playing certain games. Many games require good memory skills, hand-eye coordination, problem-solving, and time management skills in order to complete them. By playing online games regularly, you can improve your own personal skills, as well as learn some new skills, and find yourself improving day by day.
Gamers require a lot of patience and focus, no matter what type of game they are playing. Games including components such as puzzles, memory games, quizzes, and problem-solving are great for increasing cognitive functions and keeping your brain healthy. These types of games are incredibly useful and have a positive benefit on older players, as this could potentially slow down the ageing process and prevent medical conditions like Dementia and Alzheimer's.
Some games that I've played online recently include
word searches
and
hidden numbers
games. Both of these games have challenged me and have allowed me to use a number of my skills to complete these games.
Nowadays, many games you find online allow you to connect with other players located all around the world. This has great social benefits as you can communicate, play in team games and make new friends online. The rise of multiplayer online games has allowed us to connect in another way, allowing us to socialise together to complete tasks and solve problems. Making new friends online can also help boost self-confidence for those who struggle in social situations, suffer with nerves or anxiety, or just find it hard in general to make friends in real life.
Online games come in all shapes and sizes. Cartoon and animated games, card games, puzzles, role-playing games, you name it, you can find it online. There are so many types available, there are always games suitable for all ages and abilities. One game in particular that I've really been loving and is something I think would be suitable for anyone is
Candy House.
Candy House – similar to the ever so popular Candy Crush, is a matching game that is really easy to play but can lead to multiple hours of fun.
It's an incredibly easy and relaxing game that you can play in your spare time, or when you need a break from your work/school life.
What are your favourite online games to play? What other benefits are there?