5 Essential and Affordable Luxury Interior Ideas for Your New Home
AD| Have you just moved home? Are you looking to furnish your home with some luxurious, staple pieces? Look no further.
When it comes to decorating your new home, it doesn't have to break the bank. You just need to incorporate some stylish, luxury home furniture ideas to add some elegance to your personal space and ultimately,
make your home look more expensive.
There are a variety of ways to give your new home a stylish and luxurious upgrade, without breaking the bank.
Listed below are
5 essential and affordable luxury interior ideas for your new home.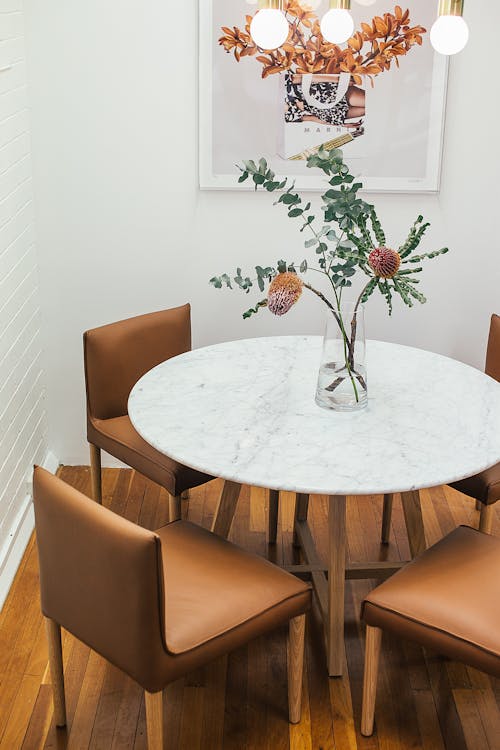 A simple coffee table is both functional and versatile, and features as an essential piece of furniture to place in your living room. There are a number of ways individuals use coffee tables in their homes. For some, it's a display unit for decorative ornaments, candles, and other home accessories. For others, it's a convenient place for any drinks and snacks whilst you watch TV. Other uses include a home for remote controls, or reading materials such as books, newspapers, and magazines. A top tip includes building different height levels on your coffee table by using plants and greenery, decorative home accessories and books in various sizes, to help create a truly stylish area.
If you are ultimately looking to create a real luxury statement, be sure that it's the main part of the room, e.g., your sofa. By choosing a more statement sofa, it can really help bring a room to life and help create a sleek, stylish feature
that people are drawn to when they enter the room. S
ofas come in all shapes, sizes, materials, styles and colours, so ultimately, the choice is completely up to you to find your statement sofa. To really add some luxury interior design to your room. opt for a more modern, yet minimalist style sofa, as these are super simple pieces, which can allow you to be really creative with adding cushions and throws on top.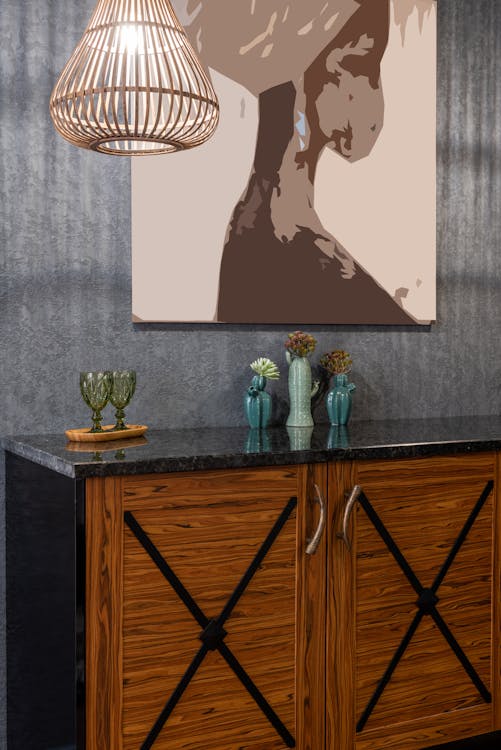 Update Lighting Features
Another quick fix you can implement in your new home is focusing on updating old light fixtures. By i
nvesting in some good quality lighting options, it can help set up your focal point for a room
. Whether you add some spotlights in the bathroom or kitchen, or consider adding new decorative, statement lamps in your living room.
Changing up your lighting fixtures
is a quick and easy way to change the vibe of your home, and add that high-end, luxurious feel.
Rugs
It's simply impossible to go wrong when choosing a stylish rug – they can help add a splash of colour to a more neutral-coloured room, help add texture, and even an element of cosy and comfort.
Adding a rug into your living room, dining room or even your bedroom can help all bring all your furniture pieces together and typically give the illusion to make any room look slightly bigger.
Framed Wall Art

An affordable, yet simple way of updating your home's look is by interchanging some wall art displays to help add some luxury, some character and a personal touch to your space. Inexpensive yet stylish wall art and decorative artwork can help to elevate the ambience of any room. There are so many wall art styles and themes to pick from, making the pieces you display in your home so personal, and reflects your preferences. Choose something big and bold to add more of a statement and a focus point to your room. I would probably select an A3 poster size or bigger to really add some character. To add that stylish vibe, frame your prints with some simple gold or rose gold frames for that extra something special.
What affordable, luxury style furniture pieces would you include in your new home??