4 Ways To Update and Renovate Your Kitchen Sustainably
AD| Looking at renovating your kitchen but have no idea where to start? Do you want to choose more sustainable and eco-friendly options to help your kitchen last a lifetime?
The entire process of redesigning and renovating your kitchen can be extremely complicated and overwhelming. There are so many things to
consider along the way, especially when selecting your appliances, layout, colour schemes and the companies you wish to seek help from. As well as this,
you will need to keep in mind the environmental impact of every step of your kitchen renovation, and select your materials, products and design in a more eco-friendly way. In order to create
a more sustainable kitchen, you need to ensure you are incredibly careful and thoughtful during the planning stage, so that it remains timeless and durable for years into the future.
For those who may need a little inspiration, here are
4 ways to update and renovate your kitchen sustainably.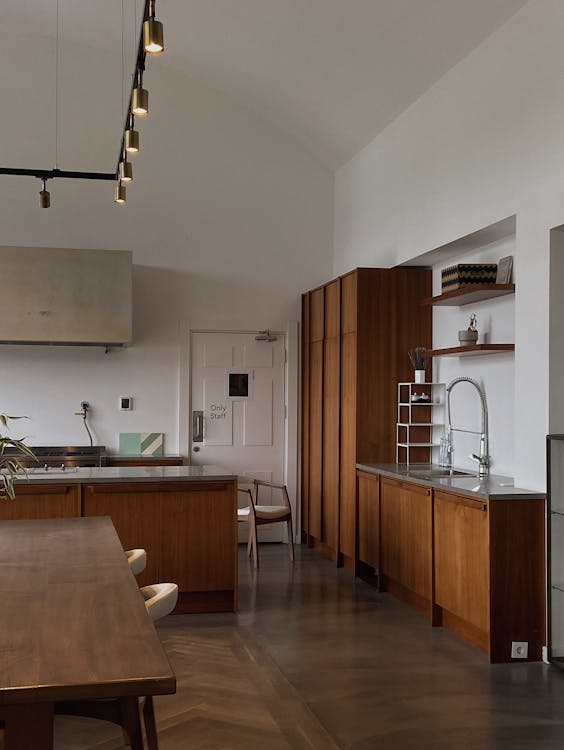 LED lighting is probably the most energy-efficient and eco-friendly way to brighten up your kitchen work space.
Not only can they help to improve the look and ambience of any room, they are also incredibly environmentally friendly, long-lasting and extremely energy efficient when it comes to lighting options.
Picking LED lights is a more sustainable option, as there is
no guilt of wasting energy as they typically boast
a life-span of up to 10,000 hours.
Another huge benefit of opting for LED lights in your home is that there are a wide variety of different styles and colours to choose from, to suit your own personal interior design preferences and chosen colour scheme
.
Buy Second-hand
A brand-new kitchen might seem like the perfect choice when it comes to your renovation, but, why not consider looking into buying second-hand from a specialist dealer?
Second-hand kitchen options can save you lots of money —and they are a great eco-friendly, sustainable option too.
By going for a second-hand option, this allows
buyers to afford
top designer kitchens
that their initial budgets may not have catered for, as you are able to save a lot of money on the RRP.
UKE are well known for their high quality ex-display and used kitchens
. Also
, it may be worth researching local kitchen suppliers that are close to your home that use sustainable and locally sourced materials to reduce your renovation's carbon footprint. Ultimately, a more
sustainable kitchen renovation simple adds more value to your home.
Consider Energy-Efficient Appliances
When you begin browsing and shopping around for new appliances to add into your kitchen, such as washing machines, refrigerators, dishwashers and ovens, try to look at the most energy efficient options, instead of the cheapest. Many large kitchen appliances use a lot of electricity, which may increase your annual bill, especially if they have a low efficiency grade. So, even though the initial upfront cost of a more e
nergy-efficient appliance may be more money, over time, it'll be a more sustainable option as you will end up saving on your energy bills.
Choose
Eco-Friendly Paints
A quick fresh paint job can completely change the atmosphere of your kitchen and help give it a whole new lease on life. Painting is one of the easiest and more affordable tasks that you will have in your renovation project. To be more environmental friendly, opt for non-toxic paints
made from natural organic ingredients, as these will be much safer to use, more breathable and will have a less
damaging impact on the environment.
Natural paints are also a great choice as they typically dry faster and have fewer odours, making them
safer for your health.
Are you currently planning a kitchen renovation? What other sustainable options are there to include in your project?