3 Meideya Jewellery Pieces You Need in Your 2023 Jewellery Collection
AD—GIFTED |
A
re you looking to update your jewellery collection, but not sure what you want to pick? Why not t
a
ke
a
look
a
t Meidey
a
Jewellery? Whether you're looking for statement style pieces, or something
a
little more dainty, you're bound to find the newest jewellery pieces to
a
dd to your collection.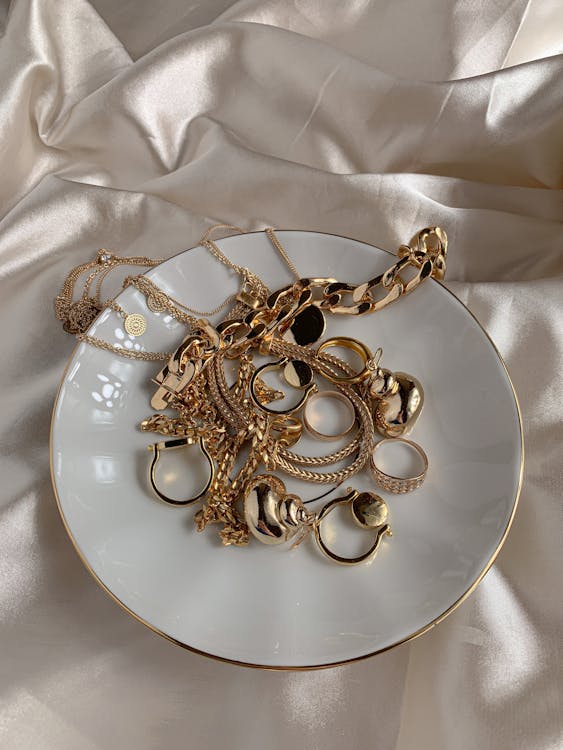 Using single pieces of jewellery or a combination that you want to layer up, is the perfect way to easily style and accessorise any outfit. Whether your preference is necklaces, rings, or bracelets, there is always something for everyone.
Very recently, a brand called Meideya Jewellery came to my attention
a
nd I w
a
nted to sh
a
re
a
little bit
a
bout them. Meideya jewellery aims to offer
a wide selection of
affordable, dainty and ready-to-go jewellery, suitable for everyday we
ar
. Some of their pieces h
ave been
handmade, with such intric
ate designs
and simple det
ails.
Meideya l
aunch lots of
new products online every week, so you're always bound to find something to suit your style,
a
nd catch the l
a
test fashion trends.
The Love Hug Ring is crafted with 18k gold-plated stainless steel, and made to be completely water-resistant. The intricate details are what makes this ring truly special. It would m
a
ke
a
gre
a
t gift for your p
a
rtner, mum or even
a
spe
ci
a
l friend, or even just for yourself
as
a little pick-me-up tre
at
.
This ring is just the most simple, but cute piece—it's a winner for everyone!
For those who like statement pendant necklaces, the Lyra Sun Necklace is a perfect choice for you. Inspired of the fierce Sun in blistering summer days, which represents glowing power, burning love and selfless dedication. It features a beaded chain which carries a gold sun pendant. The sun necklace is made for everyday wear,
and would m
a
ke the perfect jewellery
a
ccessory for your net summer holid
a
y.
Gold Tassel Chain Bracelet
This bracelet is definitely n essential jewellery piece, perfect for your collection. So simple, yet stunning, it's
a
good choice for everyone.
Its simple det
a
ils would m
ake it
a gre
at l
ayering jewellery piece for those who like to we
ar multiple br
acelets.
Dangling with oval gold discs, this dainty
gold tassel dangling chain bracelet
is simple, made for everyday wear.
Meideya jewellery is created to give people more style options to choose, from minimal to bold, from tiny to chunky, and great quality of enjoyment.
"Embrace it, layer it, style it, make your own jewellery collection."
Have you heard of Meideya jewellery?
What re your favourite jewellery items to we
a
r every d
a
y?