4 Reasons Why You Still Need A Business Card In 2021
AD| Are you looking to promote grow your brand or business? Then you need to get your hands on your own business cards ASAP!
Whether you're a business owner or even a blogger, most of our marketing and networking methods are all based online and would generally include websites, social media platforms, emails, tweets, or contact forms, but it's still so important to keep those "old-fashioned" business cards at the ready for when you meet people offline and in real life. But the question is, are business cards relevant in 2021 and do they have still a place in a online, digital world?
Business cards are extremely effective marketing tools. Using business cards can help to give a great first impression of your website or brand, before even visiting the homepage. Not only can they make a great first impression, you are able to produce all the relevant contact information into your potential future client's hands in a matter of seconds, no Google searching required. Making sure to have a bold design, the correct information in place and an eye-catching colour theme can really be beneficial in building your brand, making it memorable and attracting new clients and connections. It can also show others that you're very serious about your work, it shows just how professional you are and can also lead to new opportunities you may never have thought about. But now, let's discuss 4 reasons why you still need a business card in 2021!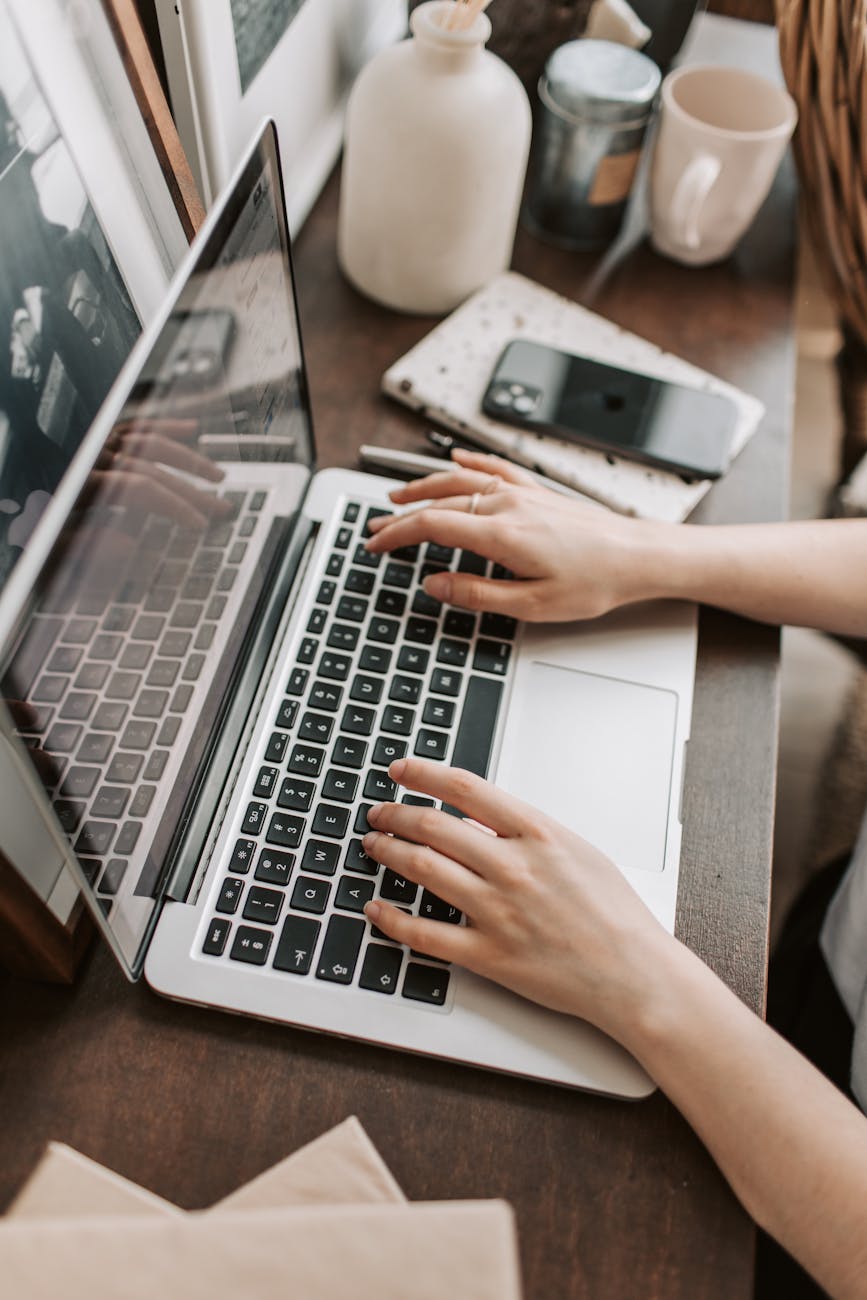 - Affordable way to promote your brand -
Business cards can usually be bulk ordered for a relatively low cost depending on the company you use for their services. Prices for bulk ordering will obviously differentiate depending on number of business cards you require as well as some design elements; including the quality of the paper, colour, layout and size. Many online companies offer a great range of special offers or deals when it comes to business card printing, where whether you need 100 cards or 1000, you are bound to find a great offer whatever your budget is.
- Easy to distribute to others on a daily basis -
Networking is about making lasting, genuine, personal connections with new people to potentially grow a long-lasting relationship. Business cards are an extremely convenient marketing tool to use as they contain all the required contact information that you wish to share others. Instead of scribbling down your contact details on a scrap piece of paper, it's so much easier, quicker, more professional to simply carry business cards with you to distribute to people you meet on an everyday basis.
- Can be designed and personalised to your brand -
Business card designs have evolved over the years, and nowadays, there are so many more business card design options than ever before. When it's time to design, remember less is more when to comes to business card designs. A well-designed business card will convey all of the relevant information your potential clients need to know, with personal details like your name, website URL, phone number and email address. As well as these details, your business card are a brief introduction into your brand/company. Your design is a vital component of your business card. Make sure your business card reflects your brand well, make it bold, eye-catching, and highlights your brand message.
- Travel friendly size so convenient for networking on the go -
Exchanging your personal business cards in person with new people/clients is one of the most direct and effective ways of introducing yourself,
you can share business cards in a as little as a second
. Due to their size, you can hand out a business card to almost anyone at any time of the day with no problems whatsoever, y
ou will never know where you'll meet a potential customer, so it's important to carry your cards with you when you're on the go
.
Your own business card is a mini advertisement for your brand, company or organisation, and allows others to see in seconds what you and your brand are about.
_________________________________________________________________________
Does your business card need a refresh? Are you looking to create your own business cards for your brand? Then you need to keep reading.
Aura Print kindly offered to help
me design, create and print my perfect business cards with their easy business card printing services.
I was kindly offered the chance to receive 250 business cards featuring my own ready-made design, to ensure I am ready for any offline encounters, where I want to promote my brand and network with new clients.
Aura Print are a boutique printer who specialise in creating fantastic business cards that promote your brand and give amazing first impressions to whoever you distribute your cards to. They take extreme pride in curating and producing some of the best custom print jobs, with a huge range of design templates with customisation options that other printing companies simply cannot match.
For my personal business cards for my blog, I wanted to design something fun, bold and colourful, but keeping it as minimalist as possible. At the end of the day, that saying "less is more" is really relevant here. I wanted a double-sided business card that featured a simple, modern design - similar to my blog aesthetic of a bold, minimal website, and to make sure I include the basic contact/personal information that I thought was relevant for me and my brand.
The printed business cards arrived extremely well packaged. All my business cards stored away in small, clear plastic boxes, perfect to slip into any bag for on the go travel. There was so much care and detail taken with my order, it was simply so professional, I couldn't recommend enough.
In terms of style, I opted for the 700 silk, gloss finish laminated business card printing as these were best suited for colourful designs with bright tones. Just what my design needed. The protective gloss coating bounces light causing reflections that catch peoples eye and makes them stand out. The gloss laminate also offers a bit of extra strength and toughness to your card giving it a more durable, sturdier feel.
For the layout, I chose to have my business cards printed landscape, with a size measurement
of 89mm by 51mm. For me, this is the most ideal and practical size, as this makes the cards more travel friendly and able to fit into most wallets/card holders safely and securely.
Throughout my whole experience with Aura Print, I was kept informed and updated with my order ideas every step of the way. From helping with design tips, to viewing printing proof to helping with
crops and bleeds on my design, and even contacting me once my order had been processed and despatched. I cannot fault the customer service at all!
Have you heard of Aura Print? Do you use your own business cards for promoting your blog, company or brand?