6 Dating Tips to Be Successful in the Online Dating World
AD| Online dating has definitely become the new normal, and hundreds of singles are signing up to websites and apps in search of love. Over the last few years, the dating scene has been somewhat disrupted due to the COVID-19 pandemic and the future of dating will most likely follow a more uncertain path as we all get our heads round the lifting of restrictions and getting life "back to normal".
Nowadays, most people believe online dating as a great way to meet someone new and to form new connections and relationships.
Meeting people online
- whether that's via a UK dating site or the latest online dating app
can be extremely nerve-racking, especially for those who haven't dated in a while, but it can also sometimes be dangerous, especially if you aren't 100% careful and making sure to follow certain precautions. But overall, online dating has definitely become more socially acceptable, more common and more normal than ever before. Here are 6 dating tips to help you be more successful in the online dating world.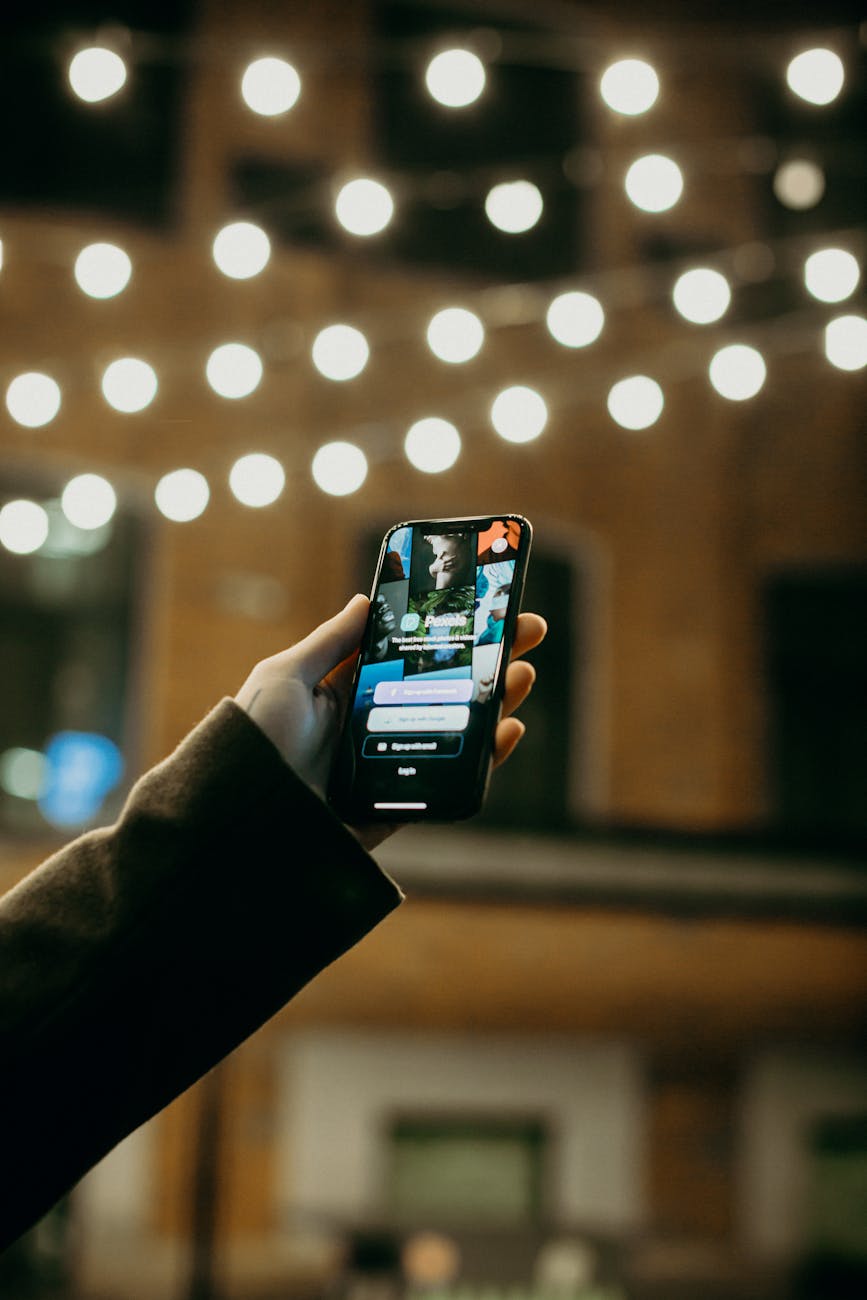 It can be very hard to know exactly when you'll be ready to date again. Especially just after a breakup from a previous relationship or from being single and spending lots of time alone. Before you even think about engaging in the dating world, the most important thing to consider is that you make sure you are ready to start dating. You need to make sure that you're in the right head space and mind-set to be meeting new people and opening up to others about relationships and dating. You should ideally try to be as open minded as possible as well as be mentally and emotionally prepared to get back on the dating apps. The quote "love yourself first and everything else falls into line" is so relevant here.
Being completely honest about what you want and who you are makes it more likely that others will want to match, begin talking to you and end up meeting with you if things are going well. It's important not only for yourself, but for others to be aware of knowing what you want and what you're looking for. Make sure to be 100% genuine, real and honest with others, and especially with yourself. State your intentions clearly to ensure you're doing what is best for you and to make sure you don't lead anyone on. Whether you're using online dating to build friendships, looking for love, dating for professionals or just testing it out, make sure you're honest with yourself and who you are talking to.
Find the best dating site for you. Choosing a dating site that's perfect for you takes time and research, as there are so many out there right now catering to so many different people; whether that's by age, location, religion or sexuality - whether that's dating in your local area, single parents looking for company or over 50's dating - there is something for everyone. Sometimes you won't strike lucky from just joining one app, it might take signing up to a few to get yourself eased into online dating and to meet people who share common interests with you.
Everyone knows that beginning dating and starting a relationship isn't something that usually happens overnight. Taking your time and being patient is probably the best direction to take when looking for love online. You'll want to make sure your dating journey runs as smoothly and naturally as possible. Spend time getting to know people both online and off. This allows you to see if you have that initial spark, those things in common and if you sense any chemistry between the both of you. There's simply no point rushing into anything too soon, it can become stressful, overwhelming and can making your love life not enjoyable.
Create a good online dating profile. Your dating profile should give a short and sweet overview of who you are as a person and make you stand out from the crowd. There are so many people these days logging on to dating sites and apps, so use this opportunity wisely to express your personality, share your hobbies and w
hat you're looking for etc,
allowing people to see an understand who you really are and what you're about. When writing up your profile, make sure to include short, to the point sentences - not paragraphs. People don't have all day to be reading essays, save the in-depth information for when you meet up outside of the dating app. If you want to share your playful, humour side, include emojis to make it fun and make you stand out from the competition.
Not only is a good dating bio essential in being successful online, choosing your best photographs will also help in building a great online profile. Making sure to use some of your most recent and relevant photographs - choose images that are visually interesting and reflect who you are and what you like. Whether you love to travel and have some great holiday snaps or you're into sport and have some amazing memories from previous competitions - be sure to include them as this helps others get to know you better online, before you meet in real life.
For those who love a good selfie, pick smiling selfies as these make you look more approachable and friendly helping you to increase those online matches. And finally, when choosing your photographs for your profile, try to a
void using all group photos - this can make it very difficult for potential matches to know exactly who you are, and may put people off from connecting with you as they are unsure.
Are you currently using any dating apps? What other tips would you recommend for those looking for love online?