8 Creative Tips to Renew the Romance in Your Life
GUEST POST| After the glow of the honeymoon phase has faded, you may feel as though your relationship has got a little stale. You still love your partner, of course, but you may have fallen into a rut in the romance department. It's completely natural for a relationship to shift over time, but you don't have to settle for watching the passion slowly fade away.
You don't need a holiday or special occasion to add a little spark to your life. Here are 8 creative tips to renew the romance in your life.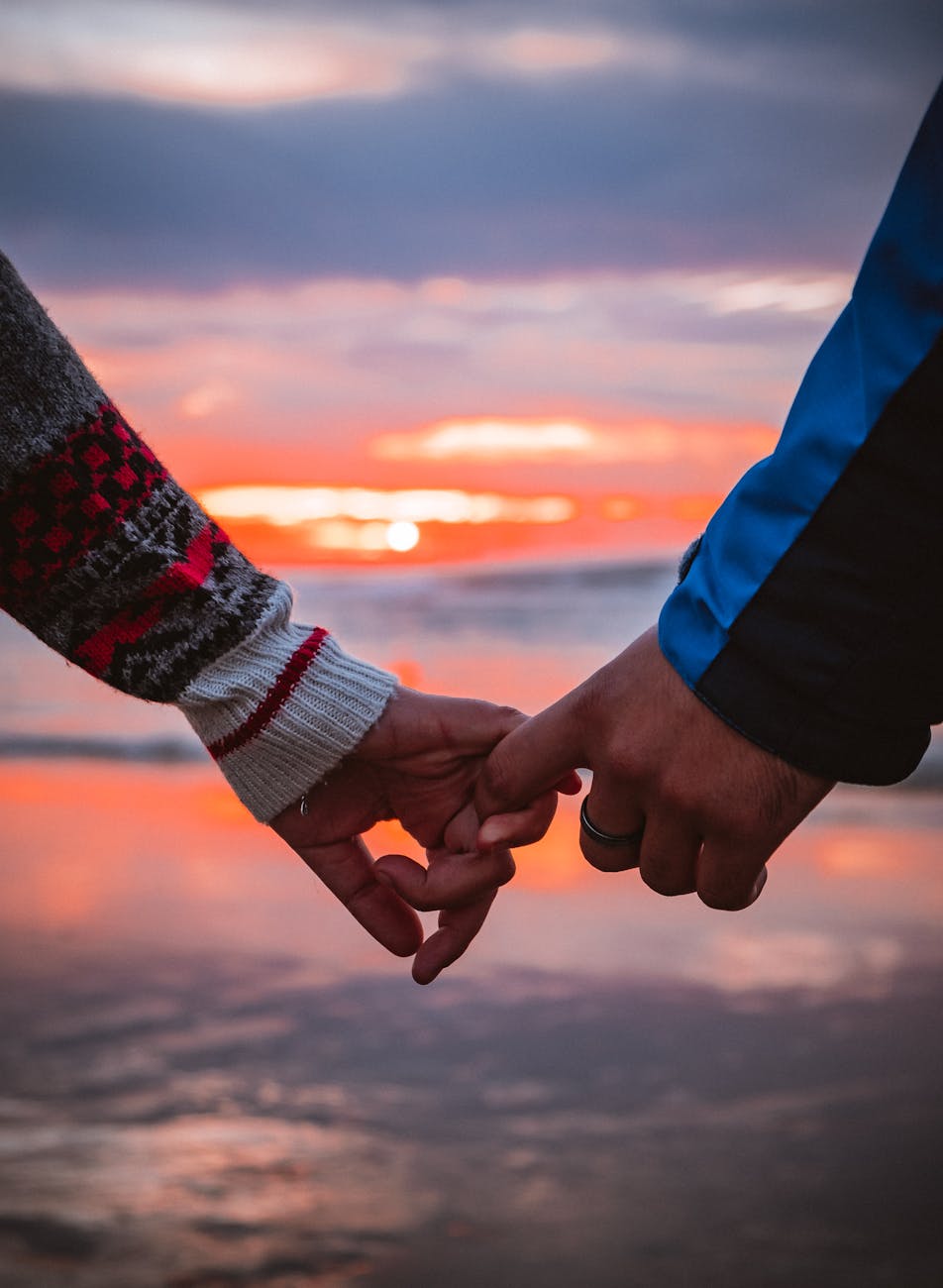 1. Set up a self-care day.
When you're feeling stressed and exhausted, romance is the last thing on your mind. Give your partner the gift of a day of rest and relaxation, and they may just thank you for it in a special way. Book a massage at your local spa, put together an at-home spa kit, or set them up with their favourite snacks and a stack of DVDs. However, your partner likes to relax, make it happen.
2. Share a homemade meal.
Nothing is more romantic than a candle-lit dinner, so throw on your apron and whip up your partner's favourite meal. Pour yourselves a
glass of red wine
and spend the evening enjoying each other's company. It's the perfect time to check in with each other and to really focus on your special bond.
3. Write them a love letter.
When you've been with the same partner for a while, you develop a certain level of comfort. While it's certainly a good thing to feel comfortable with your partner, sometimes couples find themselves falling out of the habit of really communicating. If you want to spark some romance in your relationship, write your partner a love letter. Remind them why you love them, recall cherished memories from the past, and maybe offer a little teaser of how you hope the night will end.
4. Upgrade your bedroom décor.
If things are feeling a little stale in the bedroom, switch it up – literally! Purchase some new pillows, upgrade your worn-out comforter, and add some soft lighting. When
outfitting your bedroom
, it's important to consider both you and your partner's personal taste, but really try to focus on making the space a cosy, comfortable place for the two of you to share.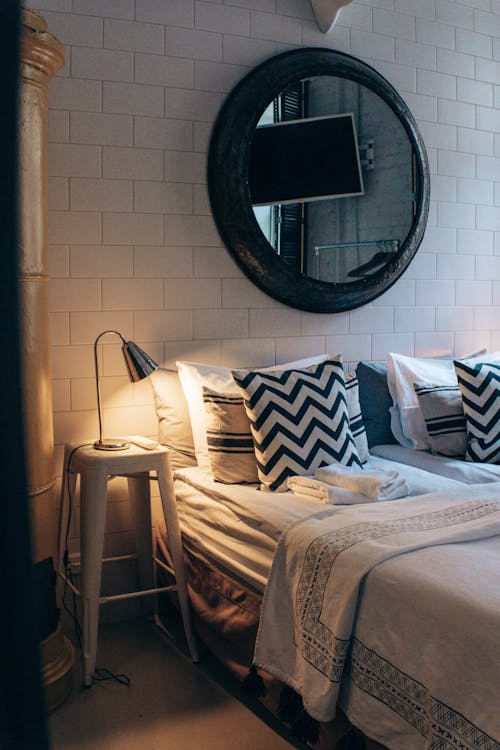 Sometimes it's difficult to get in the mood at home, especially if your home is also your workplace. If you're looking to rekindle some romance, book a hotel room for you and your partner to enjoy an overnight date. It's the perfect chance to visit your favourite restaurant or order some room service and just enjoy the night together.
6. Surprise them with new lingerie.
Nothing sparks a little romance like
new lingerie
. Whether you're donning it yourself or purchasing it for your partner, lingerie is a great way to shake things up in the bedroom. When
choosing lingerie
, the key to feeling confident is to find something that makes you feel good.
7. Show them how much you care.
Physical intimacy starts with emotional intimacy, and sometimes all someone needs to feel romantic is to be reminded how much their partner cares for them. Spend the afternoon tackling your partner's to-do list, so they can spend the evening relaxing. Buy the groceries, wash the car, or do whatever it is they've been putting off, so they have the time and energy to enjoy a little alone time with you.
8. Address your own insecurities.
If things are lacking in the romance department in your relationship, take a good hard look at yourself to see if you can figure out why. Sometimes when our confidence is low, we distance ourselves from the people we care about, and it can create a rift in the relationship. Whether you're struggling with
erectile dysfunction
, you're dissatisfied with your bodyweight, or you have another issue entirely, do what you need to do to address it, and you may just see the results in the romance department.
Every relationship is unique, so don't feel like the ideas on this list are your only options. Get creative, using these ideas as inspiration to come up with something your partner will appreciate. What matters most is that you care for each other, and you're both wiling to work to keep the spark alive.