5 Top Tips For Selling Your Unwanted Clothing Online
AD| Have you recently had a wardrobe clear-out, and have found yourself with bags full of unwanted clothes? If the answer is yes, you may not know exactly what to do with these, but have you considered selling them online?
Our home, wardrobes, clothing rails and drawers are sometimes filled with clothing items that we are hanging on to and simple cannot to throw out. However, sometimes, it's a good option to declutter your home and sell your unwanted items online. You could also consider giving the clothing to charity, with items that no longer fit, doesn't fit your fashion style, or hasn't been worn for a long period of time. If this is something you are currently considering, then here are 5 top tips for selling your unwanted clothing online.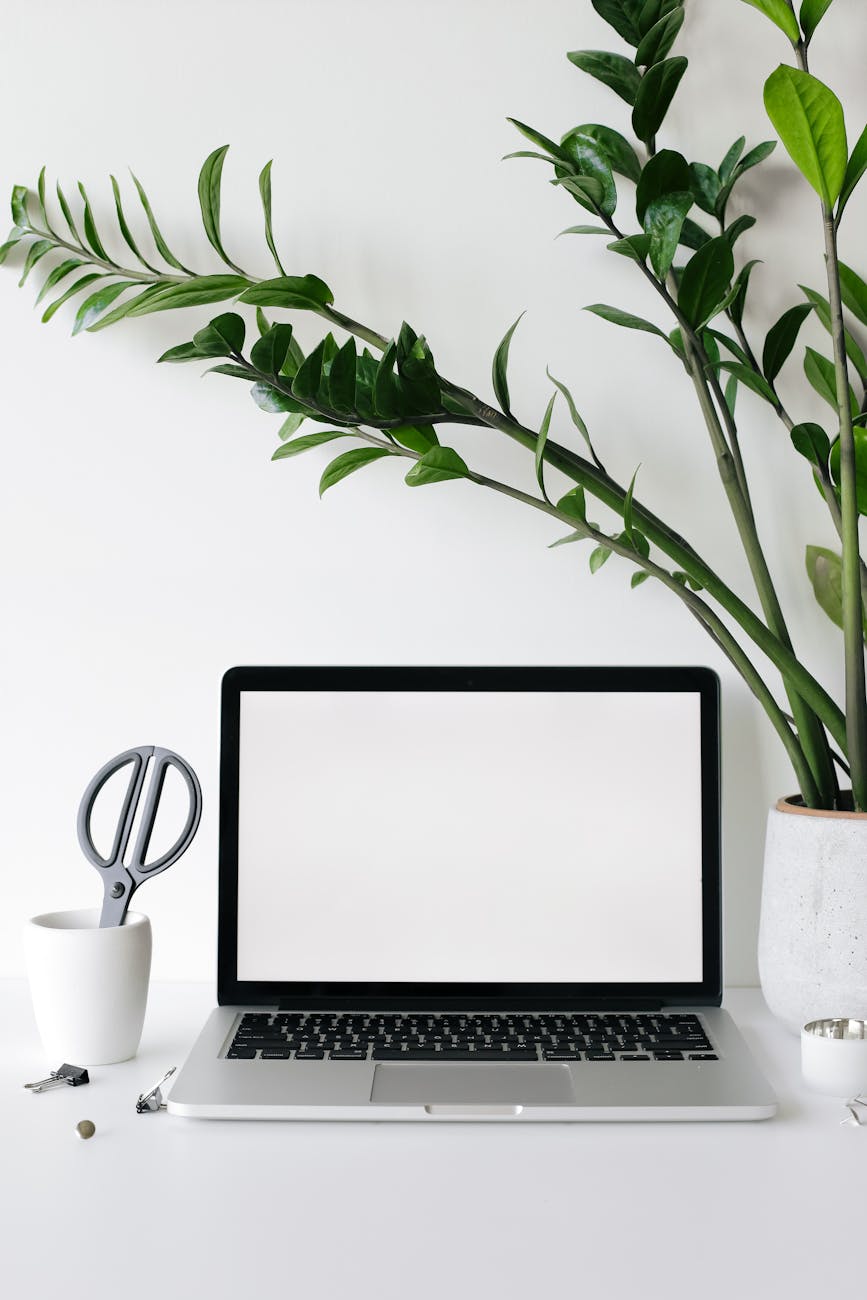 When you are looking to sell your unwanted clothing online, the first thing you need to consider is what website you wish to use and feature your items on. There are such a variety of websites and apps designed to help you upload your items in seconds, and get selling with a few clicks. Websites such as Depop, eBay and Vinted are just a number of places that can help you sell your unwanted belongings, and start earning some money from this.
Making sure to have an in-depth description of the items that you are selling will ensure all the important details are in place for your potential customers. You will probably need to include details such as price, brand, size, condition, and measurements. This will help your customers completely understand exactly what they're buying and will end up reducing the amount of questions asked you may be asked about the items for sale.
Another vital part of selling your unwanted clothes online and securing that final sale is by ensuring your photographs are clear and appropriate for the item in the listing. Consider using good, natural lighting to show off the item exactly how it is, without any filters. Also, ensure the background of your photographs is neat and tidy, consider using a plain background that clearly highlights your sale items.
When selling your unwanted items online, you may need to answer any queries or questions that your potential customers may have. It's significant that your customer service is both professional and friendly, and always aim for the quickest response times possible. This can often help you build a trustworthy and reputable relationship with your customers, and can help you secure repeat business.
When you've finally secured a sale, it's time to get your item prepped for shipping. This is where you will need to consider your use of packaging. When opting for packaging to use, it's a good option to select something more sustainable and eco-friendly to avoid having a damaging impact on the environment. You'll want to make sure your packaging choices are durable and strong, to ensure they arrive with the customer in the best condition possible. There are a wide selection of bespoke packaging options to choose from that can help you reduce your plastic use, minimise postal costs and give your customers a fabulous first impression of your products.
Have you sold any of your unwanted clothes online? What are your favourite websites and apps to use?