4 Essential Things To Do Before Starting Your New Business
AD| Are you looking at starting your own business, but unsure on what to do or where to start?
New businesses and start-up companies are popping up all the time, and it's probably taken them weeks, months, or even years to get to their launch date. It doesn't usually happen overnight! Starting your own business isn't always easy, as there are so many things to consider, that it can become extremely exhausting, confusing, and overwhelming.
However, don't get disheartened if things go wrong slightly, you just need to stay calm and think, in order to get things back on track. Absolutely a
nyone can start a business. You don't need to have a super impressive degree, qualifications, or a bank account with endless zeros. In fact, what you will need to begin with is a clear and simple structured plan, with realistic time frames, some funds to kickstart your business and plenty of research into your chosen path. If you're thinking about launching your own business in the near future, here are a list of 4
essential things to do before starting your new business that may just come in handy.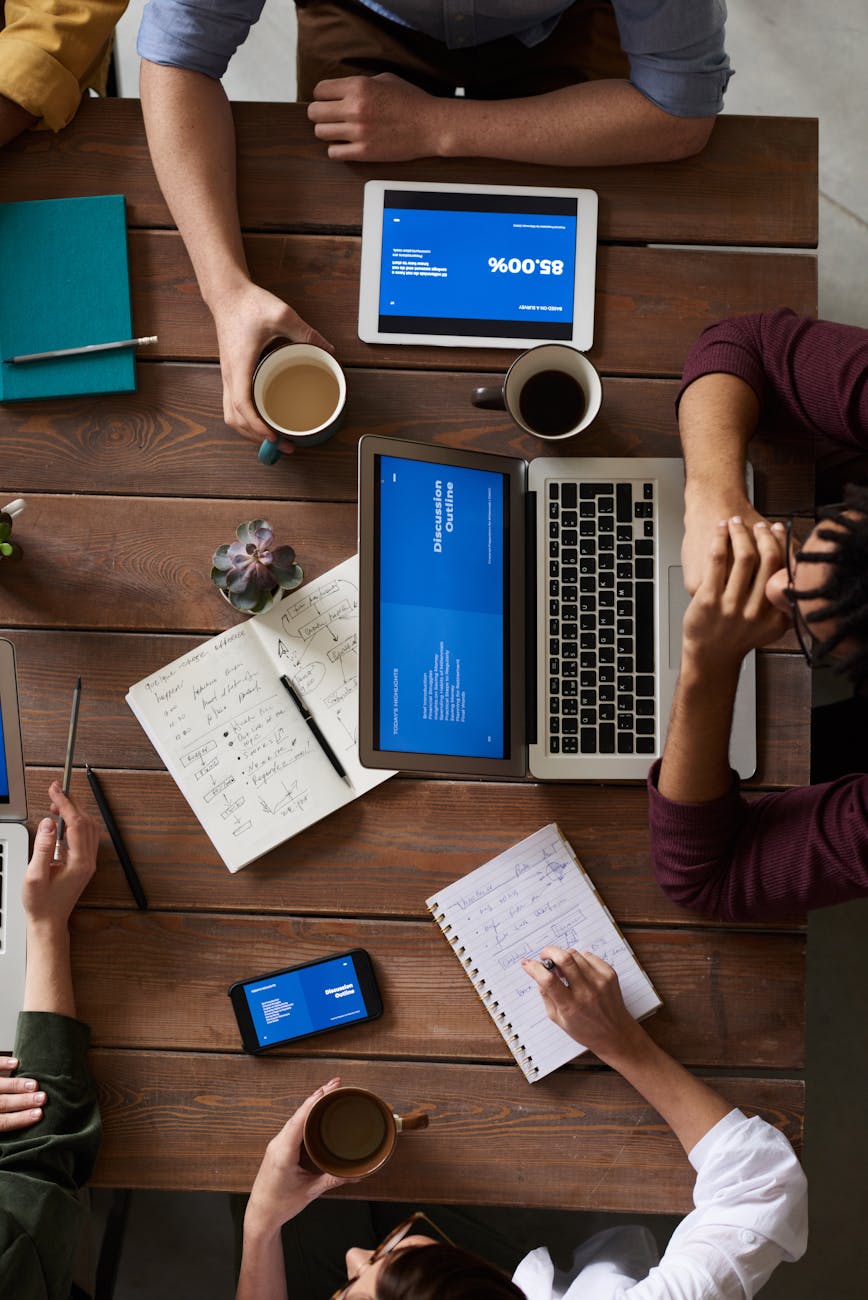 Before you even think about launching your new business, it's important to get a full understanding of your target audience. Your target audience is
the specific group of people that you would expect to purchase your products or services, and this would be the group you would aim and
focus your brand marketing efforts
at.
This is typically the key to the success of your business.
Identifying your target audience can take a lot of time and research, but it is probably
one of the most significant steps to creating your business.
One of the most vital and potentially difficult steps of starting a new business is choosing your business name.
Selecting a business name can be a lengthy process, and you may go back and forth with ideas, but don't worry, it can take time. Ultimately, your business name will be what people remember, so you want to make sure it's memorable, catchy, and related to your products/services. Why not have a brainstorming session to help generate name ideas. Simply begin by w
riting down words or phrases that are associated with your business, and play around with the formation of these.
You can also ask your friends and family, for feedback regarding your potential name choices before you take the plunge and register the name.
Before you finally decide on your business name, it's essential to check to make sure it's available and not in use by someone else.
Another essential part of starting your own business is getting to grips with the financial aspect of it. This area of your new business can be extremely confusing, especially if you have no idea about accounts, finances, and numbers. It may be worth researching online and looking at getting yourself an accountant/financial advisors to help manage your finances, accounts, and taxes. There are plenty of companies available online, giving you all the advice you need with
accounting for startups and new businesses. It may also be help to
set up a business bank account and business insurance to ensure any
business orders or transactions are kept separate from your personal account, and to allow you to keep your business accounting records organised for future reference.
Once all the plans have been made, and the financial side of your business has been accounted for, it's time to create your website and social media accounts. Your online website is typically what spreads the word about your brand/product, so it's important to have it designed and working exceptionally well.
Having your own website for your business gives easy accessibility to customers, helps boost your credibility, increases your visibility to others, and makes you look incredibly professional. You could also design your own business cards for your company, in order to spread the word to your friends, family and potential customers about your new ventures.
Are you looking at launching your own small business? What other essential things should you consider before starting?