3 Easy Ways to Take Care of Your Laptop
AD-GIFTED | Do you currently use a laptop for work, school or just general internet browsing? Are you taking extra precautions to look after your device and keep it in a good working order?
Many of us use a laptop on a day-to-day basis, as there are so many advantages of using laptops. They are extremely lightweight and easy to carry, easy to power up, and the perfect device for keeping in touch with others whilst travelling or commuting. Purchasing a new laptop is quite a big investment. It's important that you take appropriate steps to ensure it continues to work correctly and to protect it from any potential damages. Listed below are 3 easy ways to take care of your laptop today.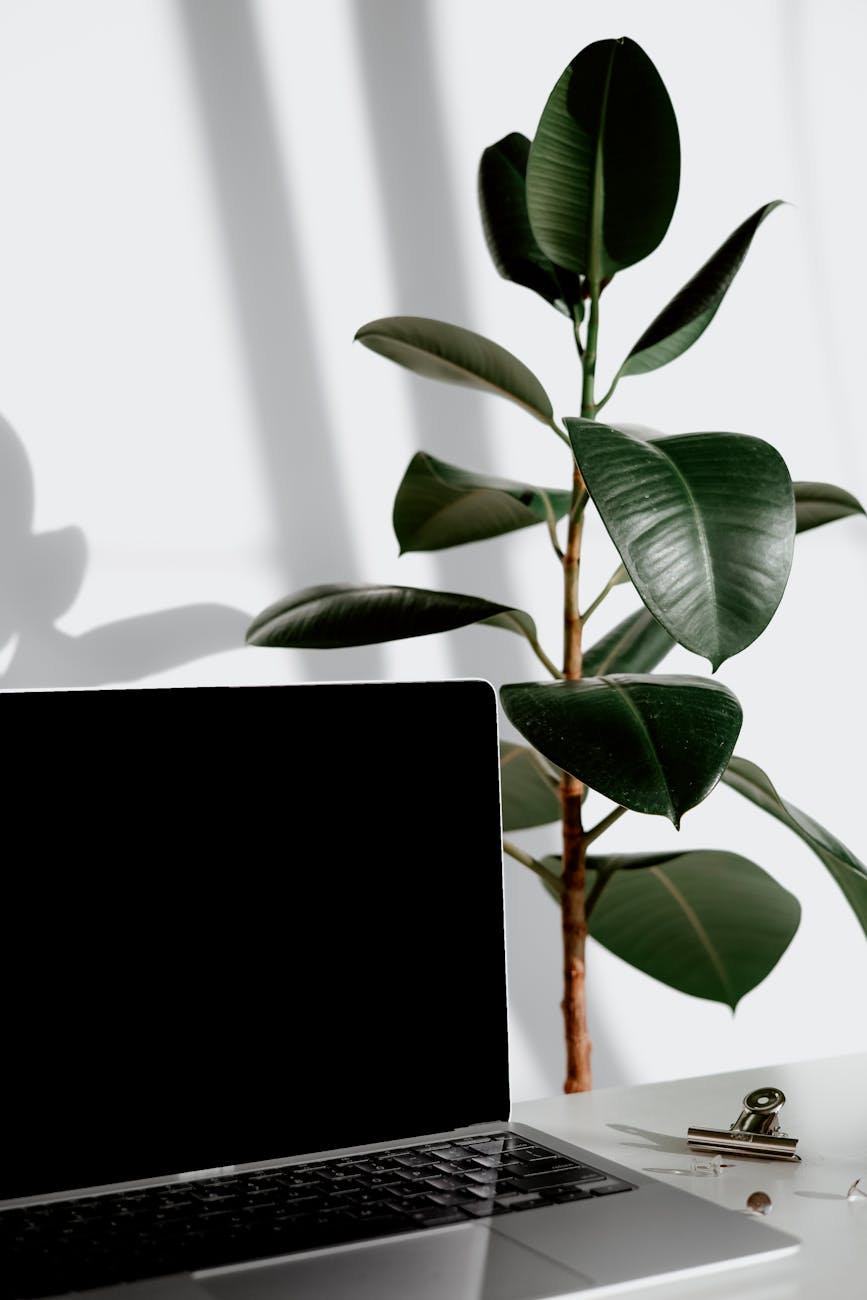 Don't Overcharge The Battery
Laptop batteries will eventually die no matter how well you look after them, but, there are a few things you can do to help protect it. Leaving your laptop constantly plugged in after the battery has charged completely will ultimately reduce the overall life span of the battery. Any contact with heat can cause them to degrade even faster, especially if kept in direct sunlight, on your lap or even on pillows. These are all positions that should be avoided. Also, if your laptop has the battery and power saver mode feature, you'll be able to turn this on in order to help extend the battery life of your laptop until you can plug in a charger.
Use A Storage Bag When Travelling
Laptop bags are an essential accessory for those who are always on-the-go, as they will help reduce the chance of accidental damage to your laptop.
Laptops are fragile items that can be easily damaged if they are being carried around without any protection. Make sure your laptop bag is spacious and padded enough to fit your laptop but still remain compact. You will also want to ensure the fabric of the bag is durable, waterproof, and the zip works with no issues. Also, you will need to decide what style of laptop bag will best suit your requirements – whether it's a backpack style, a simple tote, or a smart messenger bag, there are bag options for everyone's personal preferences.
For me, my go-to has been the Lars black laptop bag from Trendhim - perfect for laptops up to
15,4"
. This bag is extremely sleek, made with durable fabric with luxury faux-leather highlights for a stylish finish. The laptop bag is built with a spacious, padded compartment for extra protection whilst travelling or commuting. I also really like the two zipped secure front pockets, which are perfect to help carry and organise your chargers, cables, and other accessories. It also features a removable shoulder strap, allowing you to carry by the handles comfortably.
By simply using a few minutes each day or week to clean your laptop of any debris, including dust and grime, will make a difference in the lifespan of your laptop. Making sure to regularly check the condition of your laptops screen, keyboard, and vents will help keep your laptop in a good working order. You should also ensure your hands are clean and dry before use, to avoid making your laptop screen or keyboard sticky and dirty. As well as this,
you will need to ensure you are being very careful when eating or drinking next to your laptop, as any food crumbs or liquids can cause problems for your device.
How do you care for your laptop?