4 Affordable and Luxury Must-Have Gifts for Mother's Day
AD – GIFTED |
With Mother's Day coming up, many people will be looking for the perfect gift for their mothers, and trying to find the best deals available for them. When it comes to gifting, you don't need to spend hundreds of pounds – it's always the thought that counts. Sometimes it can be difficult to choose your ideal gifts. Sometimes you want to think "outside the box" and decide something other than flowers and chocolates. If you're looking for a more unique gift, listed below are
4 affordable and luxury must-have gifts for Mother's Day to give you some much-needed inspiration.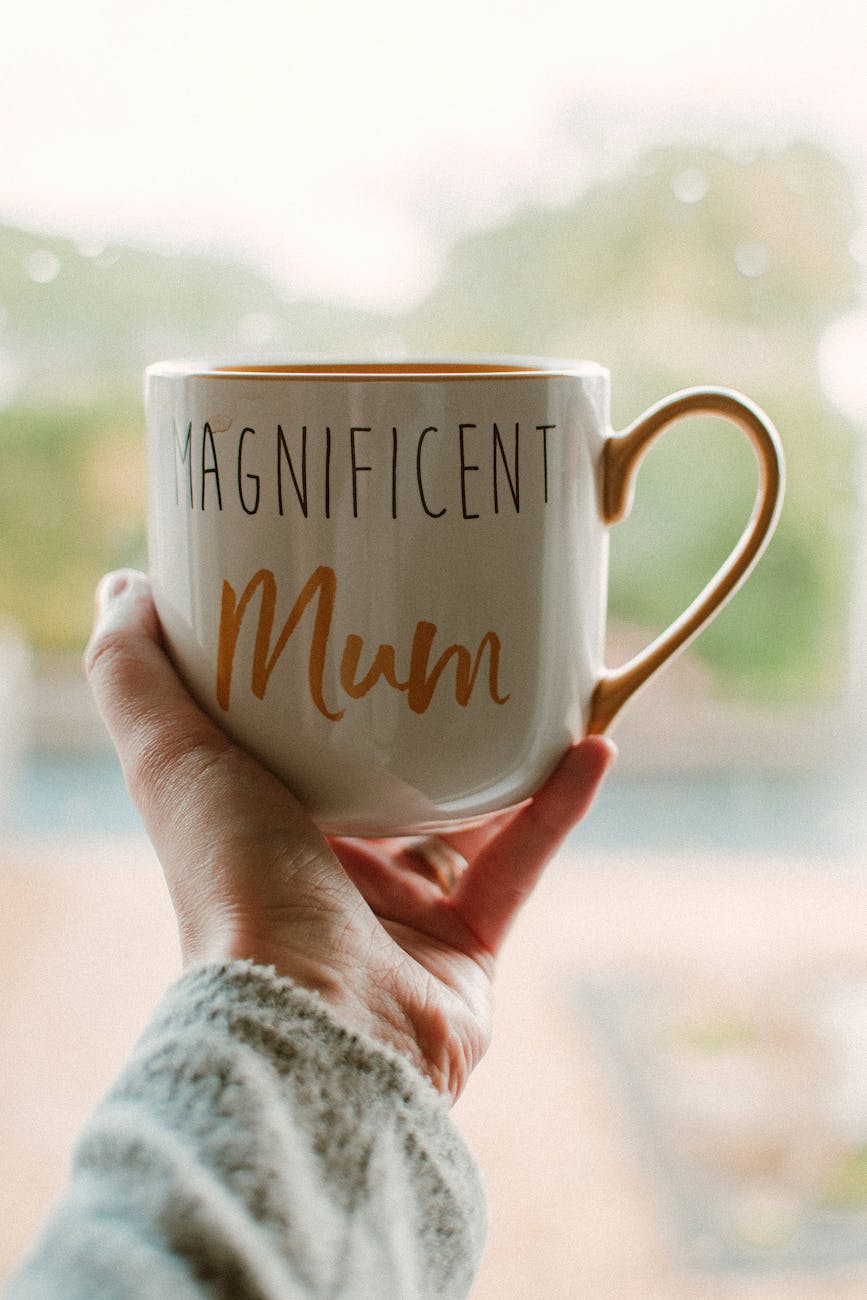 For a real indulgent treat, a nice bottle of red wine could be exactly what you need for Mother's Day – not only does it taste great, but there are also numerous health benefits of red wine. From Independent Wines, I was kindly sent over the Massimago Conte Gastone - an 100% Organic and low-sulphite Amarone wine. This delicious wine has aromas of red cherry, rose, mint and cedar wood – sounds like a perfect combination!
The best
Amarone wines
are famous for their intensely concentrated flavours of red berries and spices, high alcohol and medium to high tannins, and this wine is no exception.
If you're looking for some accessories for Mother's Day, why not opt for a simple and dainty piece of jewellery to add to her collection. From Wolf and Zephyr, I picked out the Turquoise Gemstone Necklace*, which I thought would be the perfect gift for Mother's Day.
This simple necklace features a real turquoise encased in a delicate crown setting. This
beautifully delicate gemstone necklace is the perfect gift with a deep, sentimental, and thoughtful meaning behind it.
"
Known as the "master healer", Turquoise is one of the oldest protection stones; protecting us from negative influences and promoting an optimistic attitude. Turquoise helps us to see that we are the creators of our own luck."
For those looking for a more unique gift, or to expand your mother's current fragrance collection, The Perfume Experience Box* might be exactly what you require. This fragrance library offers a new and different way to discover and try a range of different perfumes, suitable for any time and occasion. All Pairfum London fragrances are natural and handmade, enriched with essential oils. As well as this, they are also vegan, cruelty-free, and eco-friendly, making them have such a positive impact on the environment.
Inside the tester box, you will receive 12 mini-sized bottles, which are perfect to stick in your handbag – giving you just the right amount of each to ensure you can try to test it enough. Each perfume bottle contains around 100 sprays – which is probably enough for 2 weeks wear. Inside the box, you also receive 50 paper strips to help you sample or share each perfume before you wear it. This will be such a practical gift for Mother's Day, as your mother can try some new scents and hopefully find one that she'll love.
If you're looking for something for the home, why not consider purchasing some wall art? Art makes a great gift as it can be so special and so personal to the recipient. You can choose pieces based on their preferences, home theme or colour palettes. Depending on your chosen style, there is a wide selection of art posters and prints to select from the Poster Store, that would be
perfect for Mother's Day
.
What are your plans for Mother's Day? What gifts will you be purchasing?