5 Reasons To Consider Using a Self Storage Unit For Homeowners
AD|
No matter what reason you have for it, all homeowners require extra space at some point in their property journey. Whether you need to redecorate, you need to move home, or you just need to declutter your belongings, self storage could be a great option for you.
There are multiple reasons as to why homeowners consider and love using self storage. The benefits of using a self storage facility are endless.
It's affordable and flexible, as well as accessible, secure and convenient to use, what more could you ask for?
As a homeowner, you may not have realised how important and useful self storage can be. They could ultimately become your best friend if you are looking to downsize, move home, save money or save space in your home. Here are just
5 reasons to consider using a self storage unit for homeowners.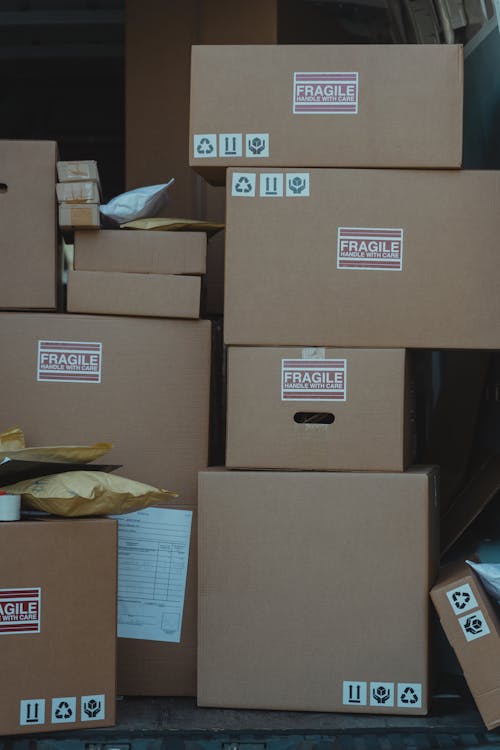 Renovating and Redecorating Your Existing Home
During the stressful and overwhelming process of home renovation and redecorating, many homeowners find it incredibly useful and convenient to rent a self-storage unit to store their personal belongings. Typically, self storage facilities can be used to store your larger item, such as sofas, beds, tables and chairs, to ensure you have ample space in your home for your renovation. This can help keep your items safe, secure and damage free, whilst building works go on in your home.
Moving Home
If you're looking to move in the near future, decluttering your home now can make sure you only take with you the belongings you actually need. Not only can a good declutter before you begin your move save you both time and energy, but it can also help save you some money.
Keep Valuable Items Safe
Another brilliant reason to consider using a self storage facility is due to the added security it brings. The facilities are built to be incredibly securer than your typical garage, garden shed or homes offices, and this is what makes them perfectly suitable for storing your items of value. Self storage providers, such as Magenta Self Storage, offer very secure inclusive facilities for both personal and business use, adopting the highest levels of security, including 24 hour CCTV surveillance and alarm systems on monitored sites that are accessible up to seven days a week.
Decluttering for Better Organisation
Decluttering your home can see like a very time-consuming, and overwhelming task, but it can have huge benefits. Whether you find yourself with a home full of personal belongings and you're simply running out of space, or you wish to lead a more minimalist lifestyle, self-storage units can be the perfect choice for those looking at storing items you don't want to part with entirely
.
Downsizing the Home
Over the years, we all collect memories, and storing them in your home can cause clutter and take up too much of your personal space. When looking to downsize your home, it can be extremely common for people to use self storage sites to accommodate some of their larger items they may not have space for. Self storage is an ideal solution for those looking for a smaller home whilst still hanging onto the things you love but may not have the necessary space for.
Do you currently use a self storage facility?
What other reasons would you consider using a self storage unit?